Allergen Control Group welcomes TUV USA, INC. as an approved third party auditing company for Gluten-Free Certification Program.
TUV USA, Inc. and the Allergen Control Group Inc. (ACG) are proud to announce TUV USA's induction into the Gluten-Free Certification Program (GFCP) as a newly trained and approved third party auditing and certification company. As a trusted supplier of valuable food safety assessments TUV USA is pleased at the opportunity to broaden their food safety competence. TUV USA and ACG share a common goal - Making the World Safer. This partnership solidifies the commitment to this goal.
The GFCP is the leading science-based certification program for brand owners wishing to make a safe and reliable gluten-free product claim and is focused exclusively on annual certification of a site's internal manufacturing and gluten management system to complement end-product testing. The GFCP provides unique gluten-free brand building opportunities in partnership with North America's most credible consumer-facing celiac organizations, Beyond Celiac in the USA and the Canadian Celiac Association (CCA) in Canada.
"We are happy to collaborate with ACG to administer GFCP Audits to our customers." said TUV USA's Food Safety Project Manager, Ashley Smejkal. "It gives me great pride to offer this service to our customers."
WHAT IS CELIAC DISEASE?
• Serious genetic autoimmune disease
• Triggered by consumption of gluten
• Immune system attacks lining of the small intestine, affecting absorption of nutrients
• Left untreated, can develop further complications:
– Other Autoimmune Diseases
– Osteoporosis
– Metabolic and Neurological Disorders
– Thyroid Disease
– Cancer
(resource: ACG, Inc.)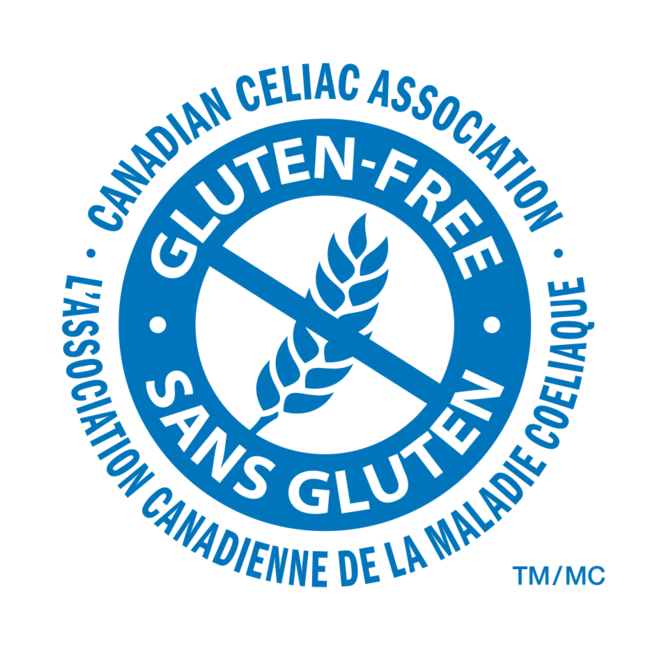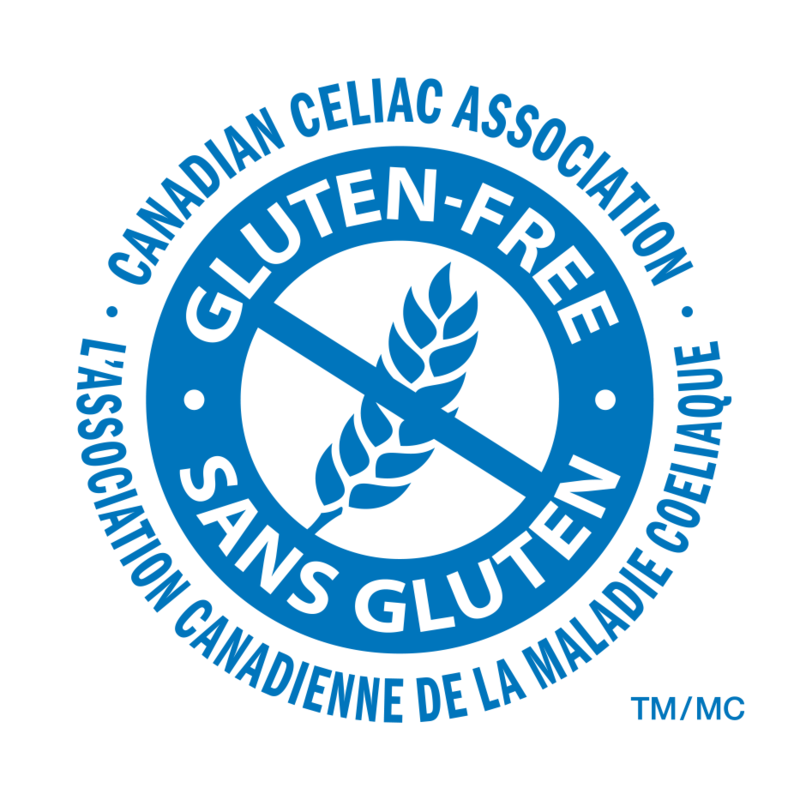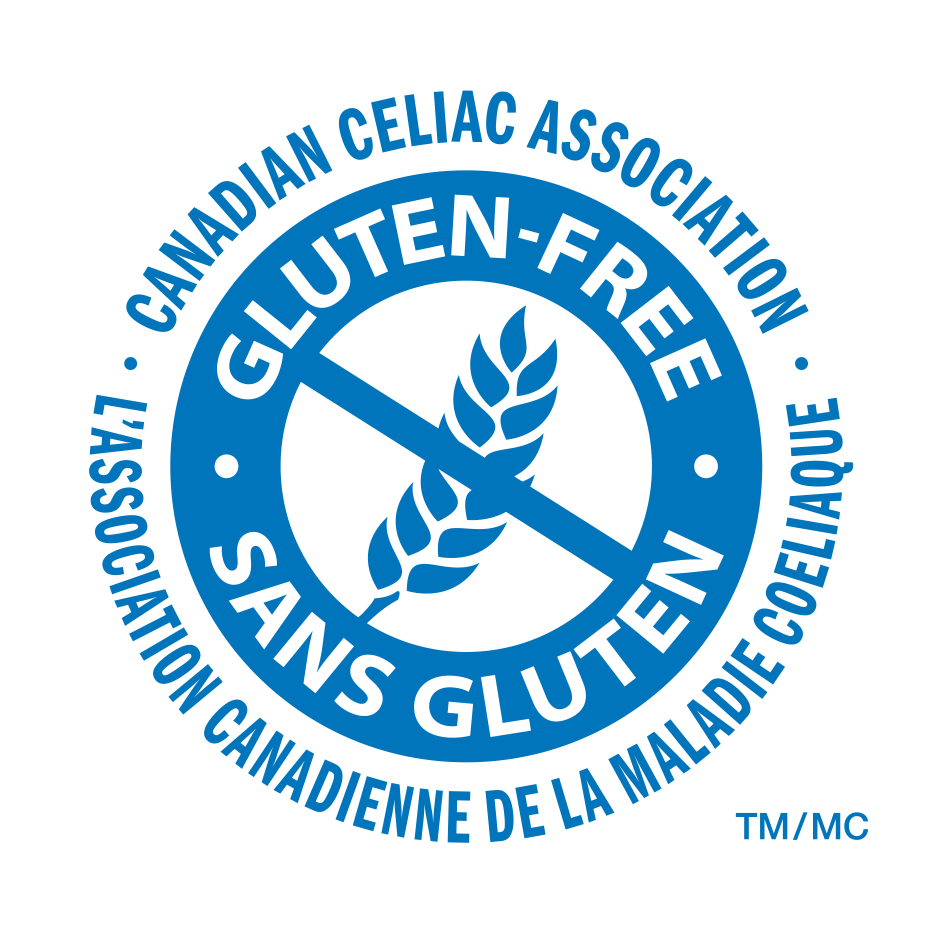 GFCP PROGRAM REQUIREMENTS
The GFCP is a holistic approach which considers every procedure, technology and tool applied in the gluten - free management system, which the supplier facility must have in place and is audited against annually
• Management Commitment
• Prerequisite Programs
• Ingredient Supplier Approval
• End Product Food Safety Outcome
• Employee Education & Training
• Sources of Gluten & Control
• Traceability System
• Product Label Review
• Cross - Contamination Management & Control
• HACCP Principles, Policies & Procedures
• System Verification
• Validation
• Gluten Sanitation & Product Testing
• System Review Update
• Internal Audits of the GFMS
• Gluten - Free Risk Assessment
(resource ACG, INC.)
STRENGTHS & BENEFITS FOR SUPPLIERS
• Certification for dedicated or non - dedicated supplier facilities
• Operational efficiencies (combined audits)
• Reduced testing costs
• Reduced likelihood of recall (brand protection)
• Expands potential for new business via listing in GFCP Facility Directory
• Promotes Corporate Social Responsibility
(resource: ACG, Inc.)