Hazard Analysis Critical Control Point (HACCP)
TUV USA offers certification through Hazard Analysis Critical Control Point (HACCP). HACCP is a management system certification relating to the analysis and control of biological, chemical, and physical hazards.
These hazards can arise from:
The handling and processing of raw materials (i.e. animal products or vegetable products)
Transportation and Storing of these products
Manufacturing
Distribution
Consumption
Because of the danger in distributing unsafe foods, it is important for companies to ensure that their company and the companies that they do business with have the proper management controls in place to prevent foods from being handled in unsafe ways, from farm to shelf. HACCP Certification is a way for a company to provide evidence to its trade partners and consumers that they handle food with the proper caution.
This might also interest you
TUV USA offers BRC (British Retail Consortium) certification. BRC (British Retail Consortium) is a leading safety and quality and certification program. This standard guarantees the standardization of quality, safety, and operational criteria, and ensures that manufacturers fulfil their legal obligations and provide protection for the end consumer.
Read more
TUV USA offers SQF Certifications. Certification of an SQF System is an assurance that the supplier's food safety plans have been implemented in accordance with the HACCP method and applicable regulatory requirements and that they have been verified and determined effective to manage food safety.
Read more
TUV USA offers certification with ISO 22000, the universal standard in food safety. Standard DIN EN ISO 22000 is valid worldwide and was developed by international food experts for companies of all sizes in the food industry. It covers food supply chains as well as companies operating upstream and downstream of them.
Read more
TUV USA offers FSSC 22000 Certification for producers of food and food packaging materials to help ensure the safety of the supply. This certification was developed by the Foundation for Food Safety Certification as an internationally uniform certification system for the food industry as a way to help create cross-border harmonisation of the food certification systems.
Read more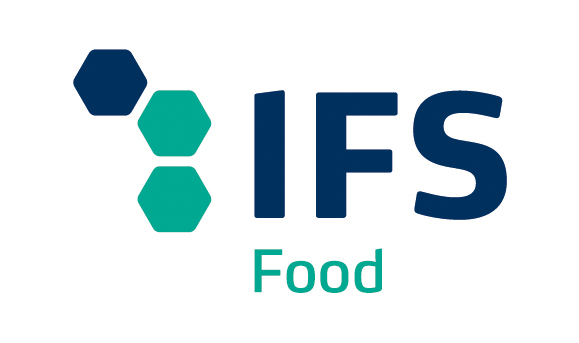 TUV USA offers certification through IFS Food. The IFS Food Standard was created in 2002 by German retailers, and is now recognized by 65% of the world's food retail trade, and is considered the most important standard for suppliers of large retail chains in Western Europe (except for Great Britain).
Read more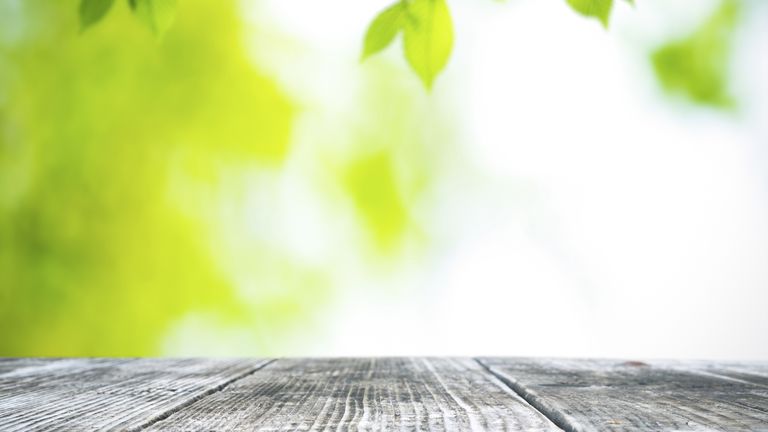 TUV USA offers three types of certifications in this area Global Good Agriculture Practices (G.A.P) Certifications, Gluten Free Certifications, and Organic Certifications.
Read more