Information Security Systems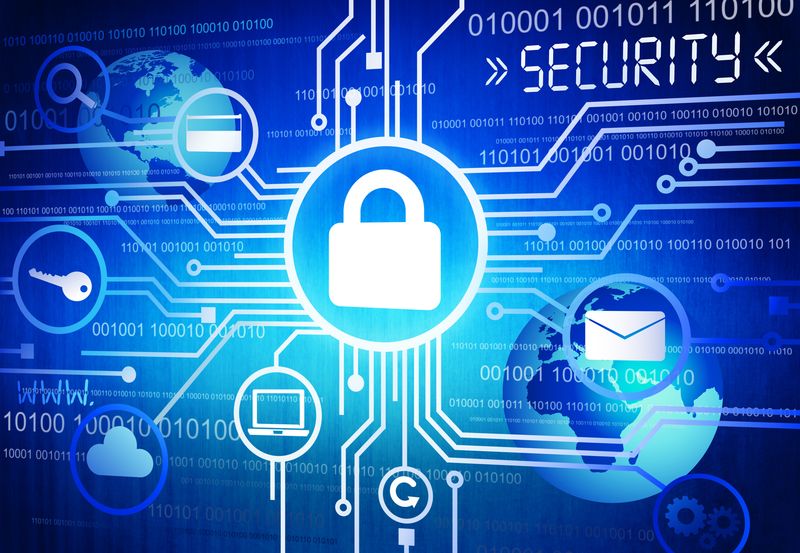 The ISO 27001 standard was published in October 2005, essentially replacing the old BS7799-2 standard. It is the specification for an ISMS, an Information Security Management System. BS7799 itself was a long standing standard, first published in the nineties as a code of practice. As this matured, a second part emerged to cover management systems. It is this against which certification is granted. Today in excess of a thousand certificates are in place, across the world.
ISO/IEC 27001 formally specifies a management system that is intended to bring information security under explicit management control. Being a formal specification means that it mandates specific requirements. Organizations that claim to have adopted ISO/IEC 27001 can therefore be formally audited and certified compliant with the standard.
Most organizations have a number of information security controls. Without an ISMS however, the controls tend to be somewhat disorganized and disjointed, having been implemented often as point solutions to specific situations or simply as a matter of convention. Maturity models typically refer to this stage as "ad hoc". The security controls in operation typically address certain aspects of IT or data security, specifically, leaving non-IT information assets (such as paperwork and proprietary knowledge) less well protected on the whole. Business continuity planning and physical security, for examples, may be managed quite independently of IT or information security while Human Resources practices may make little reference to the need to define and assign information security roles and responsibilities throughout the organization.
ISO/IEC 27001 requires that management:
Systematically examine the organization's information security risks, taking account of the threats, vulnerabilities and impacts;
Design and implement a coherent and comprehensive suite of information security controls and/or other forms of risk treatment (such as risk avoidance or risk transfer) to address those risks that are deemed unacceptable; and
Adopt an overarching management process to ensure that the information security controls continue to meet the organization's information security needs on an ongoing basis
The objective of the standard itself is to "provide a model for establishing, implementing, operating, monitoring, reviewing, maintaining, and improving an Information Security Management System". Regarding its adoption, this should be a strategic decision. Further, "The design and implementation of an organization's ISMS is influenced by their needs and objectives, security requirements, the process employed and the size and structure of the organization".
The standard covers all types of organizations (e.g. commercial enterprises, government agencies and non-profit organizations) and all sizes from micro-businesses to huge multinationals. This is clearly a very wide brief.
ISO 27001:2013 twelve sections
The ISO 27001:2013 standard effectively covers twelve sections:
security policy
organization of information security
asset management
human resources security
physical and environmental security
communications and operations
management
access control
information systems acquisition, development and maintenance
information security incident management
business continuity management
compliance
Benefits of ISO 27001:2013
Enhances any company's credibility
It clearly demonstrates the validity of your information and a real commitment to upholding information security
Transform your corporate culture both internally and externally, opening up new business opportunities with security conscious customers/clients
Improving employee ethics and the notion of confidentiality throughout the workplace
It allows you to enforce information security and reduce the possible risk of fraud, information loss and disclosure