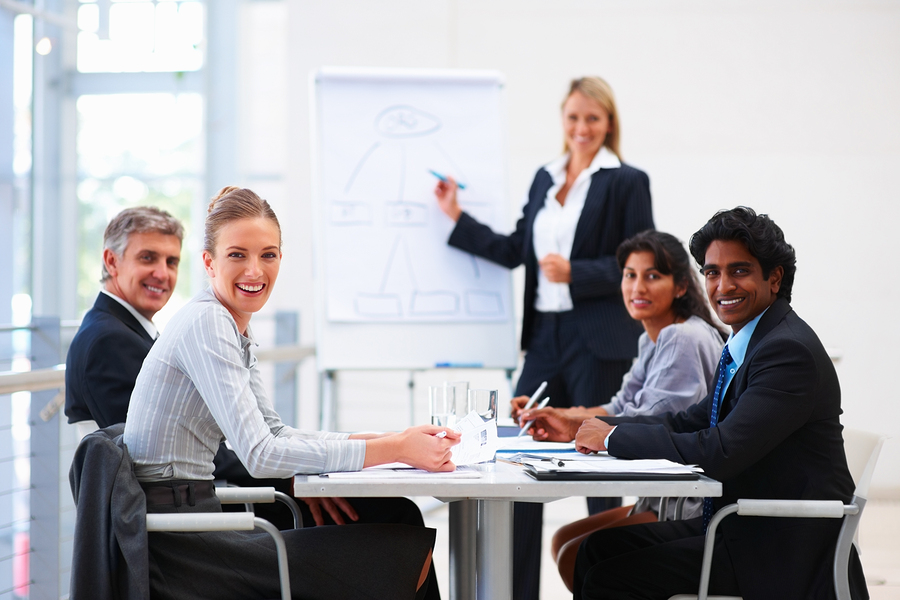 Course Duration
1- Day
9:00 AM to 5:30 PM EST
Cost
$695.00 USD for US and International Attendees
$695.00 CAD plus applicable taxes for Canadian Attendees
Certificates
The attendee will receive our Certificate of Participation after completing full attendance in our class.
The attendee will receive our Certificate of Achievement after successfully completing the written examination.
Course Overview
The Industrial Automation and Control Systems (IACS) industry faces a new era of opportunities and challenges. Facing the growing threat of cybersecurity breaches in the world, our industry shall carefully and strategically plan and prepare ourselves well in order to prevent any disruption to our operation that might result in any issues of damage, safety, environment and hygiene, etc.
ISO/IEC 27001:2013 specifies the requirements for establishing, implementing, maintaining and continually improving an information security management system within the context of the organization. It also includes requirements for the assessment and treatment of information security risks tailored to the needs of the organization. The requirements set out in ISO/IEC 27001:2013 are generic and are intended to be applicable to all organizations, regardless of type, size or nature.
The International Electrotechnical Commission (IEC) has adapted IEC 62443 standard for IECEE (IEC System for Conformity Testing and Certification of Electrotechnical Equipment and Components) CB scheme Cybersecurity Certification in order to help enhance and improve Industrial Automation and Control Systems (IACS). IEC 62443 is a consensus-based standard for cybersecurity in IACS.
Course Content
During this course, the following topics will be covered:
Overview of Security and cybersecurity, IT/OT, Industry 4.0 and IEC 62443 for IACS
Review ISO 27001 and IEC 62443 standards - structure and application
Review risk assessment, security level, maturity level and performance level
Review the EU Cybersecurity Act/ENISA and US status, impacts on ICT/IoT/IIoT and critical infrastructure
Review TUV S4S (Security for Safety) conceptual strategy and methodology
Review IECEE CB Scheme for IEC 62443 Certification and the IoT Certification
Who should attend?
Personnel in an organization with responsibility for implementing ISO 27001 and IEC 62443 Standards

Departmental managers and supervisory staff new to ISO 27001 and IEC 62443 Standards

Personnel with responsibility for designing and implementing cybersecurity system
Pre-requisites
The attendee shall have a basic knowledge of Industrial Automation and Control Systems (IACS) and cybersecurity.
Learning Outcomes
Attendees will achieve the following learning outcomes after completing the course:
Understanding of security and cybersecurity, IT/OT, Industry 4.0 and IEC 62443 for IACS
Understanding of ISO 27001 and IEC 62443 - structure and application
Understanding of risk assessment, security level, maturity level and performance level
Understanding of EU Cybersecurity Act/ENISA and US Status, impact on ICT/IoT/IIoT and critical infrastructure
Understanding of TUV S4S (Security for Safety) conceptual strategy and methodology
Understanding IECEE CB Scheme for IEC 62443 Certification and IoT Certification