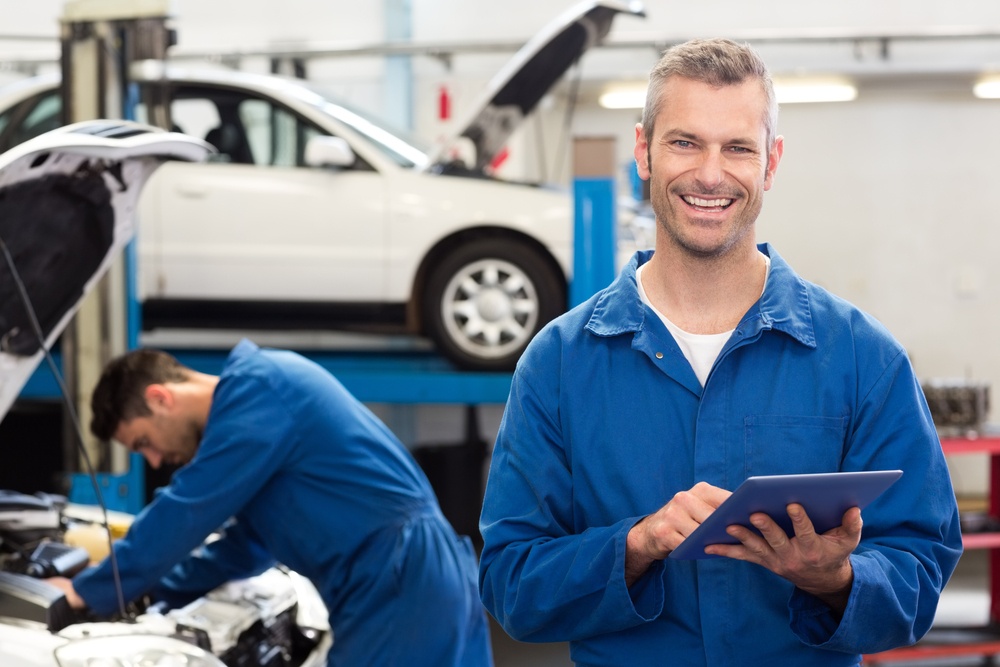 Duration
3-days (24 hrs)
9:00 AM to 5:00 PM
Cost
$1,295.00 per participant USD/CAD
Discounts Offered
10% Early Bird discount when registered 30 days prior to the class
10% Group Rate 3+
15% Combination Early Bird/Group Rate 3+
Certifications
Participants will receive the below Certificates at the conclusion of the course. All certificates are issued by TUV USA.
Certificate of Attendance to the attendant who participates in the entire course.
Certificate of Successful Completion to the attendee who passes the examination.
Course Overview
Automotive Quality Management System Standard or IATF 16949 along with applicable automotive customer-specific requirements defines the fundamental requirements for automotive production and relevant service parts organization. This standards aims to develop a quality management system that provides for continual improvement, emphasizing defect prevention and the reduction of variation and waste in the supply chain. This course helps attendants to plan and execute an effective internal audit.
Detailed Course Description
During this course requirements of IATF 16949 will be reviewed and discussed in seven modules.
Module 1: Requirements of IATF 16949 In this module, requirements of IATF 16949 are reviewed and different types of required audits (system, process and product) are discussed.
Module 2: Guidelines for auditing management systems based on ISO19011 ISO9011 is the main guideline for auditing management systems. In this module, key points that should be considered for an effective audit are being taught.
Module 3: V-Type audit V-type audit is an result-oriented and risk based auditing methodology. This module introduces this methodology and how to use its benefits during internal audits.
Module 4: Audit Planning Writing audit objective and scope, documents review and audit planning are taught at this module. Practical exercise and teamwork are design for this module.
Module 4: Audit Execution In this module, audit tools such as checklists are taught. You will understand and conformity and performance consideration in conducting an audit.
Module 5: Nonconformity (NC) management You will learn in this module how to make a correct judgement about a nonconformity and how to classify them without failure to minor and major. Writing down a nonconformity is taught and exercised at this module.

* During the course attendants work on different exercises and are coached in audit planning, execution and NC management.
Learning Outcomes: what can the participants expect to learn in the course?
Learning about key points that makes an internal audit effective and efficient
Knowledge in audit planning, execution and NC management
Design and working with audit tools such checklists
Learning about NC writing and correct classification