We bring you up to date on developments in standards, certification schemes especially when they are going to impact your certificate, certification mark or inspection. But we also like to keep you informed of the expansion of our portfolio with new services, developing our accreditation, press releases and news from industry associations and foundations. Keep receiving our updates regularly for the latest news.
BLOG DISCLAIMER AND DATA PROTECTION POLICY
Stay informed of news and developments in the field of certification and TUV training:
Follow us on Twitter, LinkedIn, Facebook, Instagram and YouTube.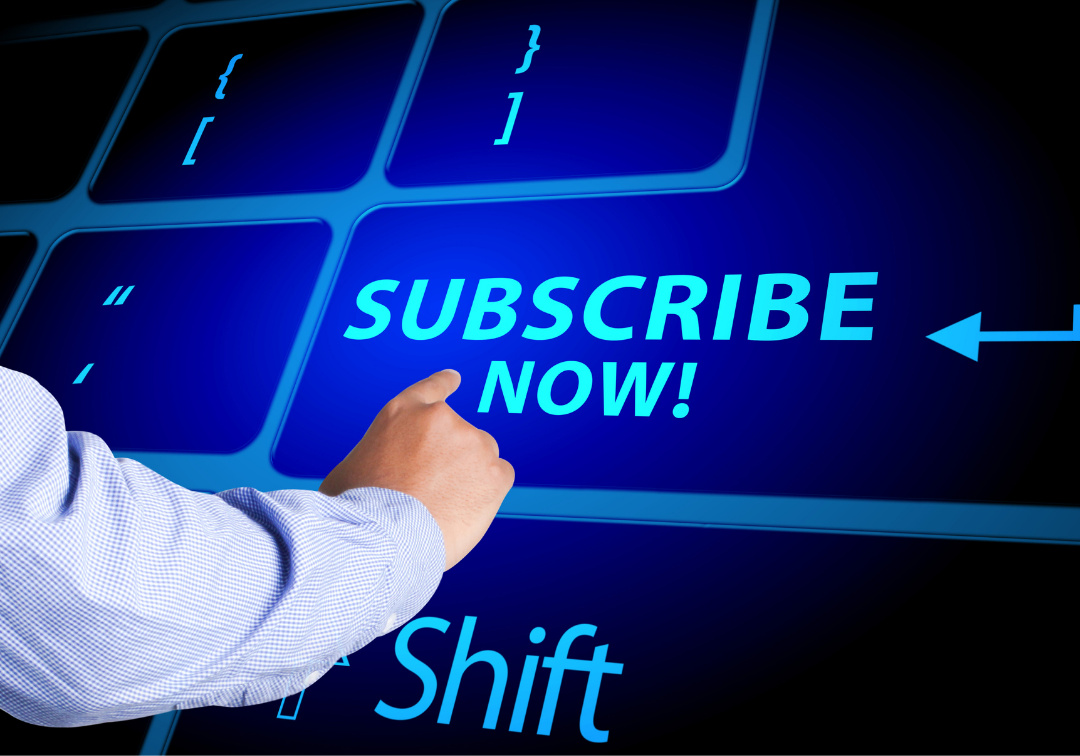 MEDPRO The Innovative Audit Processing Tool
By: TÜV NORD CERT GmbH
11.18.2019
Topic: Medical
In response to the transition from MDD 93/42/EEC to MDR EU 2017/745, TÜV NORD CERT GmbH has developed the MEDPRO system. With MEDPRO, TÜV NORD Cert GmbH offers its customers and auditors worldwide an innovative, web-based audit tool for the simple and joint processing of audits - from audit planning to certificate release.
Available standards in MEDPRO
Currently, MEDPRO can be used to support audit and certification activities for ISO 9001:2015, EN ISO 13485:2016, MDSAP, MDD 93/42 EEC, and (in future) MDR EU 2017/745. Additional standards will be integrated moving forward.
MEDPRO includes a variety of features that greatly simplify the exchange of certification related information involving customers, auditors, and our project management team. An overview is provided below, showing the process steps the auditor and project manager will communicate with the customer via MEDPRO in order to jointly prepare, execute and post-process the audit activities:
Audit preparation (customer information, updates, etc.)
Company data n Processes & Products
Location data
Audit planning
Audit scheduling Audit results (audit conclusion)
Action management
Advantages, at a glance
Ability to check your basic information for accuracing, inlcuding the processes, shifts and location data
Ability to coordinate and process the audit schedule and action plans with your auditor
Storage of your data exclusively on TÜV NORD Group owned and certified data systems
Protection of your data with SSL encryption
Timeline
The MEDPRO system will be made available to all customers, working with the previously mentioned standards, starting 01.10.2019.
How it works: You need an internet connection and access details for MEDPRO. Your account will be activated by your project manager after talking to you.
Further information about MEDPRO can be found on our website
If you have any questions, please contact medical@tuev-nord.de
Data Security Topics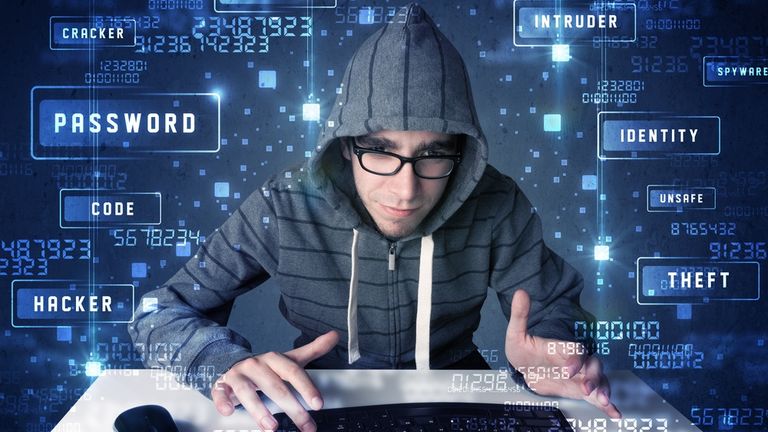 What is ransomware? What is WannaCry (also known as Wanna Decryptor and Wcry)? And, more importantly, how does this relate to the Medical
Read more
In the modern world, technology is pervasive. It impacts all areas of life from basic human interaction to how we shape and work with the world around
Read more