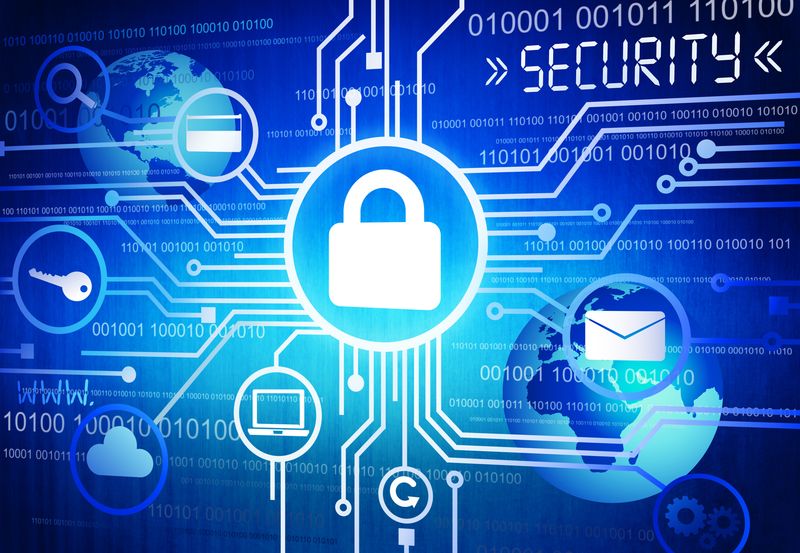 Duration
2-Days
9:00 AM to 5:30 PM EST
Cost
$1,295.00 USD per attendee (for courses held in US)
$1,295.00 CAD per attendee (for courses held in Canada)
Discounts Offered
10% Early Bird discount when registered 90 days prior to the class
10% Group Rate 3+
15% Combination Early Bird/Group Rate 3+
Certificates
The attendee will receive our Certificate of Participation after completing full attendance in our class.
Course Objective
This two-day workshop gives an insight into how a safety system can be supplemented by security measures. The IEC 62443 series of standards for industrial automation and control systems (IACS) will be discussed. The aim of this workshop is to build up the security knowledge required for standard-compliant implementation for both development engineers and product managers. Practical examples create awareness of security gaps and show how to implement security measures.
Course Content:
The course content will be discussed in 2 days as follows:-
Day 1
On the first day of this workshop, we will focus on security vulnerabilities in Industrial Control Systems which can impair functional security, for example in accordance with IEC 61508. In the course of this, IEC 62443 will be introduced including both its structure and content. The focus here is on the component requirements of IEC 62443-4-2. In adaptation to the "Safety Life Cycle", the "Security Life Cycle" from IEC 62443-4-1 will be explained and introduced in more detail.
The risk analysis in accordance with IEC 62443-3-2 will be explained in detail during the workshop-excursion in the afternoon of Day 1. Examples will be used to demonstrate the identification of risks, evaluation of possible risks and then the complete evaluation of risks.
Day 2
The second half of the workshop deals with the technical and organizational measures to meet the security levels (SL) of IEC 62443-4-2. The different foundation requirements of IEC 62443-4-2, such as aspects of authentication, encryption (cryptography) and interface security will be introduced and discussed.
Who should attend?
Personnel in an organization with responsibility for implementing IEC 62443 Series Standards
Product Managers and Development Engineers new to IEC 62443 Series Standards
Personnel with responsibility for designing and implementing cybersecurity system
Pre-requisites:
The attendee shall have a basic knowledge of cybersecurity.
Learning Outcomes:
Attendees will achieve the following learning outcomes after completing the course:
Understanding of security vulnerabilities in Industrial Control Systems, which can impair functional security
Understanding of the security life cycle and risk analysis
Understanding of IEC 61508 and IEC62443 Series Standards and its implementation