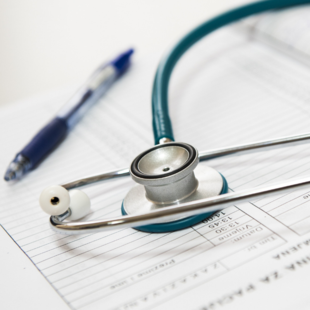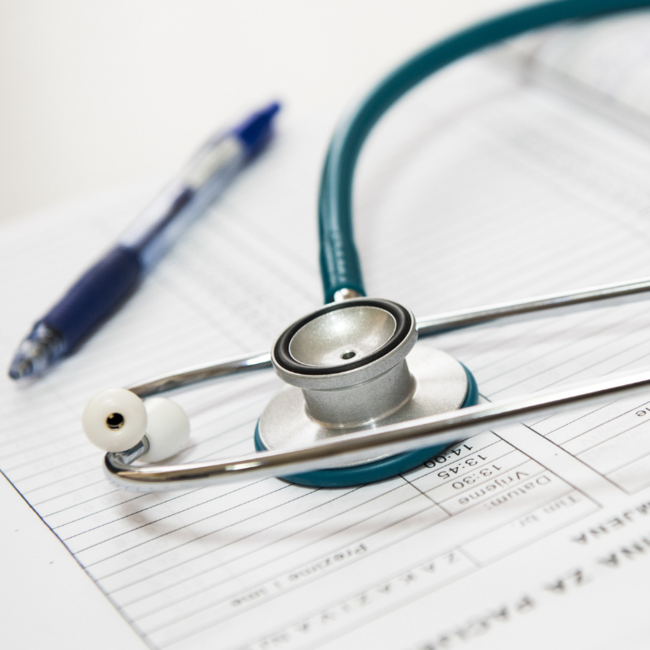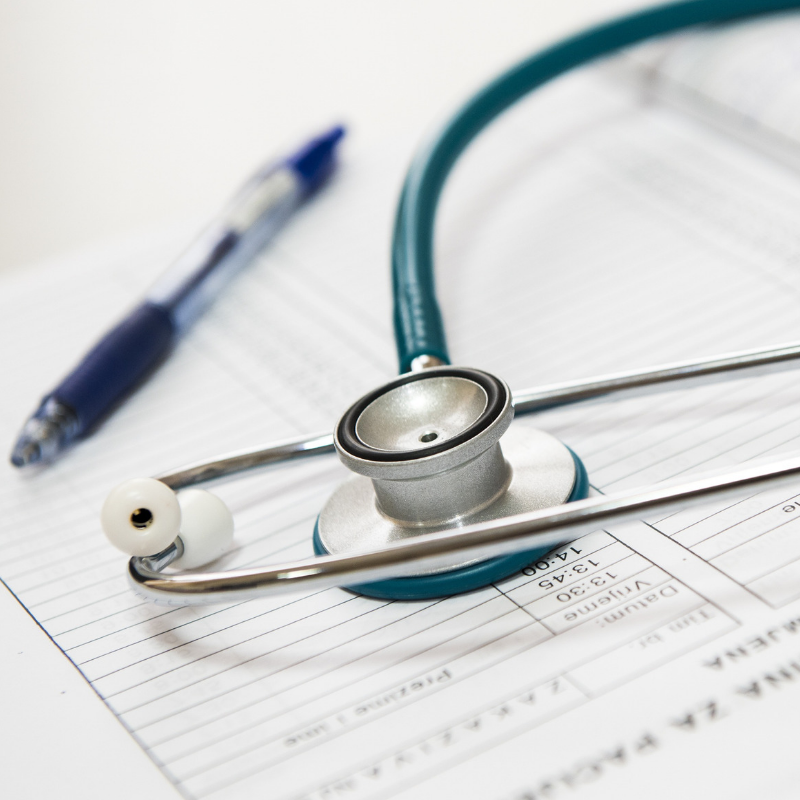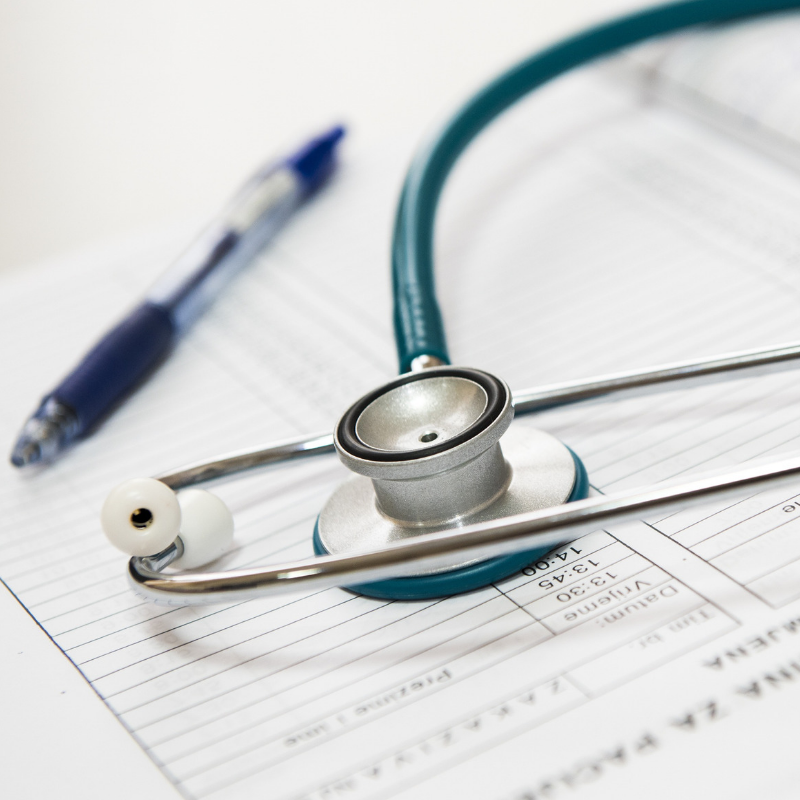 TUV USA is offering a high-qualified one-day training to understand Mercosur regulatory framework applicable to Medical Devices and how it is internalized in each State and Associate Member. This training will give you an overview of the requirements, and how they are taken into consideration for medical devices pre-market and post-market approval in the major South American countries such as Brazil, Colombia, Argentina, Peru and Chile.
Course Objectives
Understanding Mercosur requirements for Medical Devices is a must if you are considering entering South America Market, as each one of the regulatory frameworks within each South American country is based on GMC regulations.
Mercosur is then considered as the basis for regulatory framework, but later each country simplifies or hardens the burden when internalizing Mercosur regulations.
Within Medical Devices, Mercosur has established a regulatory framework including own requirements applicable to:
Good Manufacturing Practices, knows as Mercosur BPF's, GMC 20/2011
Business Operation License, GMC 21/1998
Adverse Events Guidelines, GMC 46/2008
Counterfeit Guidelines, GMC 16/2012 and GMC 13/2008
Medical Device Registration, GMC 40/2000