Course Details
Duration: 2-day (16hrs)
Cost: $950.00 USD per person
Registration Fee Includes Training Material and a Certificate of Attendance issued by TUV USA
Course Objectives
The aim of this 2 day course is to provide information and knowledge about the internal auditing of the standard ISO 13485:2016. This course is intended for the management and active teams, internal auditors and persons of interests in ISO 13485. This course will also provide understanding to first, second and third party auditors learn the ISO 13485:2016 auditing process.

The course will include:

An overview of ISO 13485:2016 Auditing Principles

Auditor responsibilities and competence requirements

Internal audit planning process and execution

Documentation and reporting of non-conformities

Internal audit corrective actions verification and closure
Day One
Introduction and welcome
Introduction of objective/goals of the training.

Development of the Internal Audit Program
1. Overview of the ISO13485 Internal Audit Requirements
2. Review of Internal Audit Procedure(s)
3. Development and Maintenance of the Audit Schedule

The Internal Audit Process
Management System Audit Planning and Preparation
1. Audit Planning and Preparation
Desktop Review
• Importance of selecting the appropriate criteria, scope, objectives, and methods
• Breakout Exercise No. 1
2. Selection of Auditors and Subject Matter Experts
3. Agenda Development and Issuance
• Breakout Exercise No. 2

Day Two
Recap of Day One/Questions

The Internal Audit Process Continued

4. Opening Meeting
5. Conduct the Audit
• Audit Techniques, skills and audit trials
• Process auditing, risk based approach and data analysis, sampling and questioning
Break out Exercise 3
6. Writing clear nonconformity statements
Break out Exercise 4
1. Writing, Review and Issuance of Audit Results
• Closing Meeting
Break out Exercise 5 Part I
Break out Exercise 5 Part II
• Completing the Audit Report
2. Follow up Activities and Closure
• Response to non-conformance
• Verification of Corrective Actions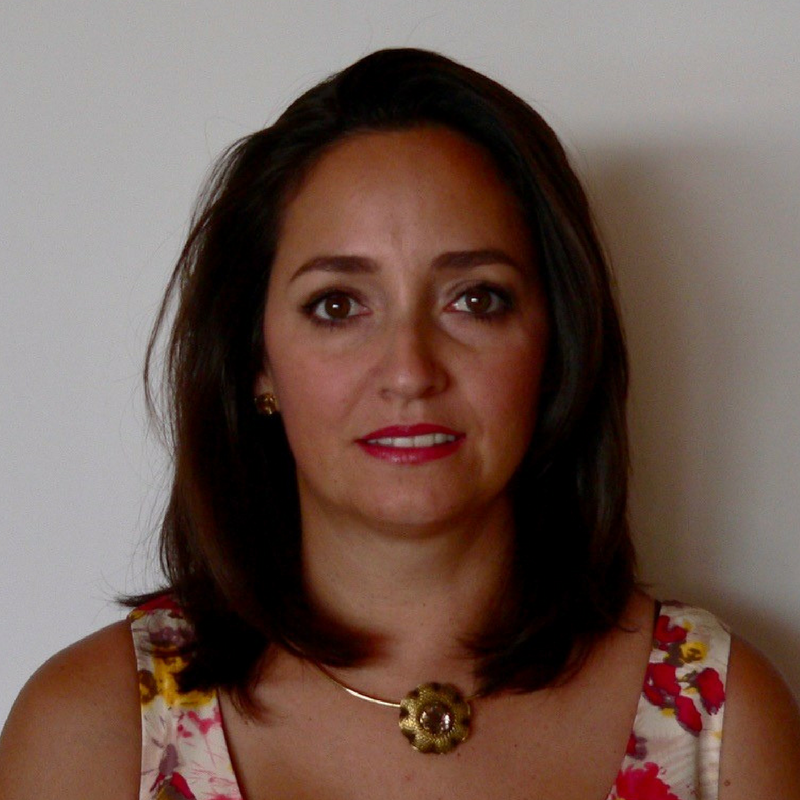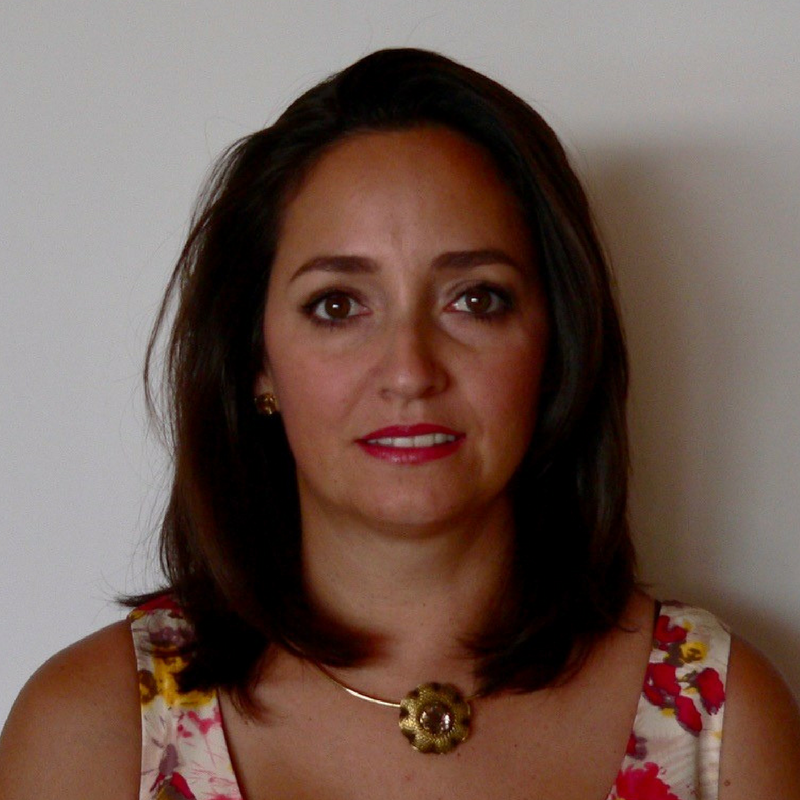 Indira Garcia
Indira is subcontract Lead Auditor for TUV USA, Inc. She is a subject matter expert in quality management systems with more than 20 years of experience in auditing Quality Management Systems to ISO13485, ISO 9001, CMDCAS, and the MDD as part of the CE Marking process. Her expertise is in sterile disposable medical devices. Prior to joining TUV USA, Indira worked in the Medical Device Industry in Quality and Regulatory Affairs functions.
Need more information on this class? Contact us.
Katie Lehoullier

Katie Lehoullier joined the TUV USA team in 2016 as Administrative Office Support. Katie assists in the development of TUV USA's Academy Division as the Training Coordinator.