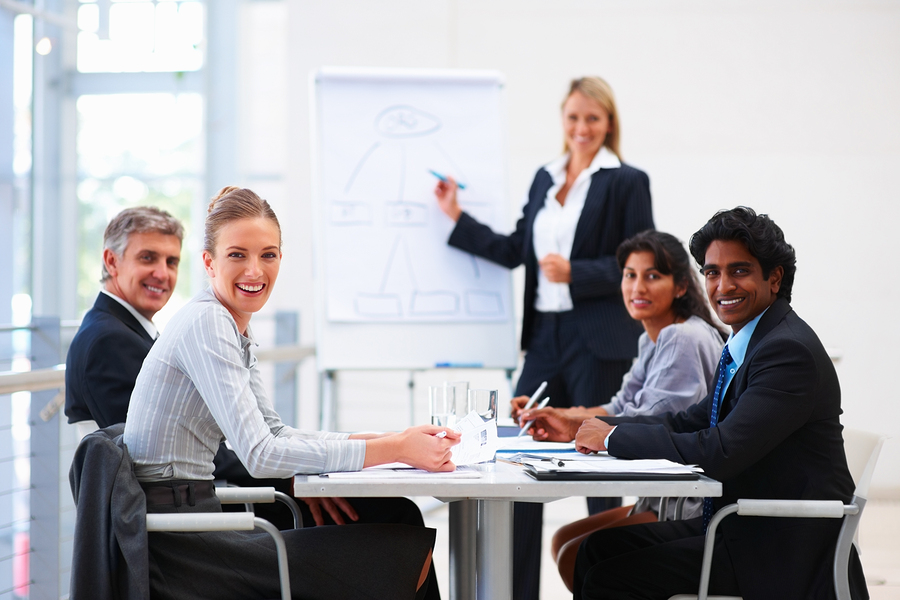 Course Duration
1- Day
9:00 AM to 5:30 PM EST
Cost
$695.00 USD for US and International Attendees
$695.00 CAD plus applicable taxes for Canadian Attendees
Certificates
The attendee will receive our Certificate of Participation after completing full attendance in our class.
The attendee will receive our Certificate of Achievement after successfully completing the written examination.
Course Overview
With the trend of increasing technological complexity in connection, software content and mechatronic implementation, we are facing increasing risks from security and cybersecurity threat to cause unintended failures and/or malfunction, which is becoming a priority on task to ensure Security4Safety (S4S). Therefore, a document (ISO/SAE 21434:2021) was jointly prepared by Technical Committee ISO/TC 22, Road Vehicles, Subcommittee SC 32, Electrical and Electronic Components and General System Aspects, and SAE Vehicle Cybersecurity Systems Engineering Committee.
This document, ISO/SAE 21434:2021, addresses the cybersecurity perspective in engineering of electrical and electronic (E/E) systems within road vehicles. By ensuring appropriate consideration of cybersecurity, this document aims to enable the engineering of E/E systems in order to keep up with changing technology and attack methods. This document provides vocabulary, objectives, requirements and guidelines as a foundation for common understanding throughout the supply chain. This enables organizations to:
Define cybersecurity policies and processes;
Manage cybersecurity risk; and
Foster a cybersecurity culture
ISO/SAE 21434:2021 can be used to implement a cybersecurity management system including cybersecurity risk management in accordance with ISO 31000. ISO/SAE 21434:2021 is intended to supersede SAE J3061 recommended practice.
The framework of ISO/SAE 21434:2021 is also intended to be used for integrating cybersecurity activities into a company-specific development framework such as APQP (Advanced Product Quality Planning) and Project Management.
This 1-day course is to provide a foundational knowledge for the implementation of Road Vehicle Cybersecurity.
Course Content
During this course, the following topics will be covered:
Overview of Automotive Cybersecurity (CS)
Overview of Cybersecurity Management System (CSMS)
Overview of Cybersecurity Development Processes
Incorporate Cybersecurity Processes into FuSa/ASPICE/TISAX and APQP/IATF
Overview of TUV's ISO/SAE 21434:2021 Certification Schemes and Processes
Who should attend?
Personnel in an organization with responsibility for implementing ISO/SAE 21434:2021 Standard

Departmental managers and supervisory staff new to ISO/SAE 21434:2021 Standard

Personnel with responsibility for designing and implementing cybersecurity risk management system
Pre-requisites
The attendee shall have a basic knowledge of electrical and electronic system.
Learning Outcomes
Attendees will achieve the following learning outcomes after completing the course:
Understanding of Automotive Cybersecurity (CS)
Understanding of Cybersecurity Management System (CSMS)
Understanding of Cybersecurity Development Processes
Understanding of the Incorporation of Cybersecurity Processes into FuSa/ASPICE/TISAX and APQP/IATF
Understanding of TUV's ISO/SAE 21434:2021 Certification Schemes and Processes