TÜV NORD launches M.A.P series service for PV power plant trading, operation and maintenance, performance assessment and data analysis. Providing an objective and independent customized technical evaluation platform for PV power plant investors and owners.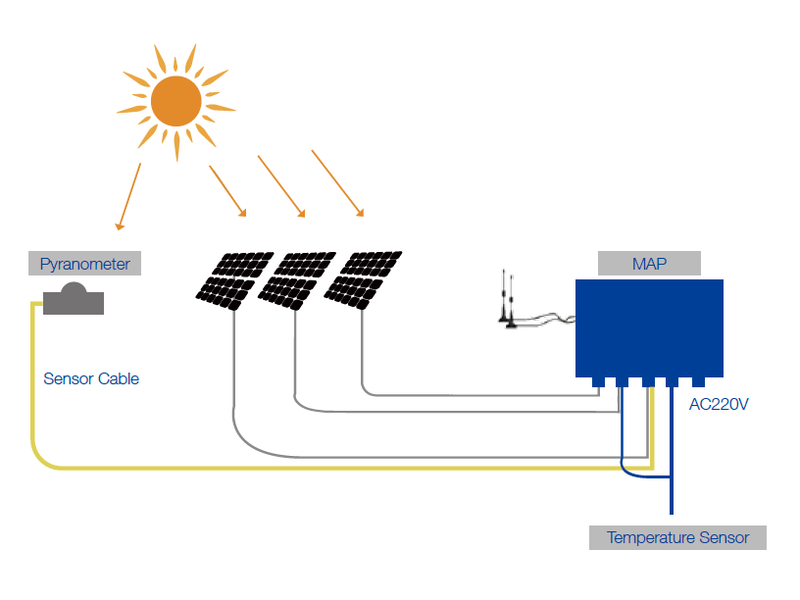 For project delivery including transaction and EPC acceptance inspection, performance ratio (PR) is a key indicator to evaluate the construction quality and O&M performance of PV power plant. PR could indicate operating condition of PV power plant objectively, therefore, it plays a critical role in the course of project transaction. M.A.P., an exclusive equipment, invented by TÜV NORD, is constituted by high-accuracy pyranometer, thermal sensor and calculation module. The data obtained will be used to calculate short or long term theoretical energy yield hich could be used for PR calculation.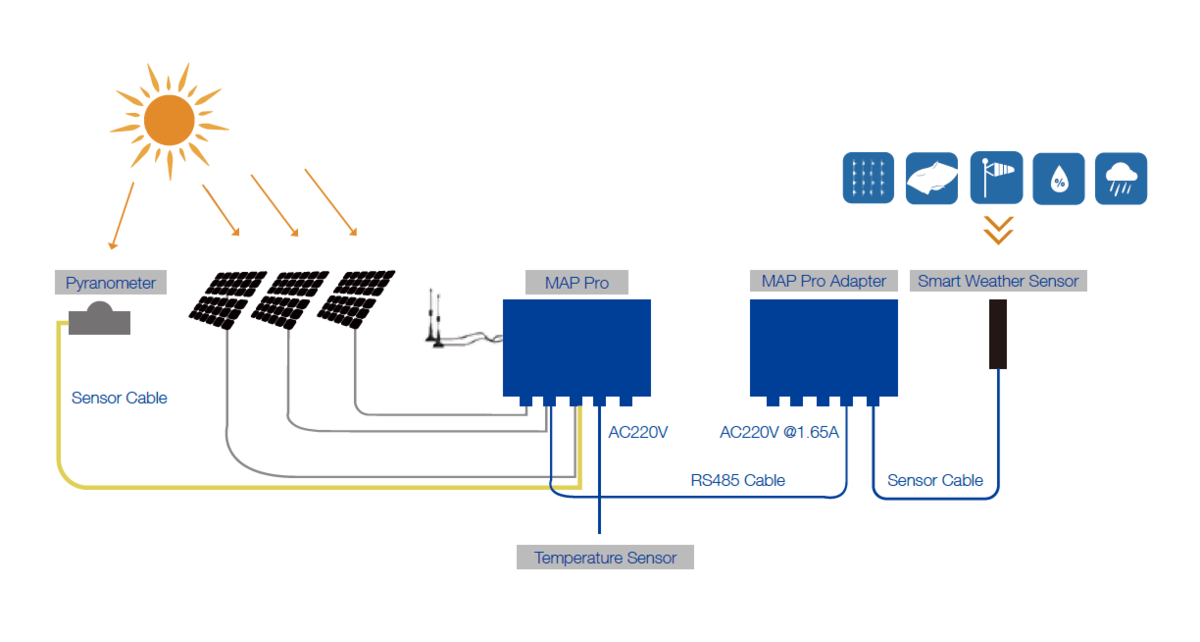 Based on TÜV NORD's over 10GW domestic evaluation experience of PV power plant , most weather stations used in domestic power plant cannot meet requirements for daily operation and maintenance. The plant owners are usually short of reliable and accurate weather data when they plan to evaluate system performance or assess O&M effect. Thus, TÜV NORD launches M.A.P. Pro Service. Apart from some basic M.A.P. functions, ambient pressure, humidity, wind direction, velocity and rainfall can also be monitored and recorded. It provides integrative and accurate weather data for power plant operation and maintenance.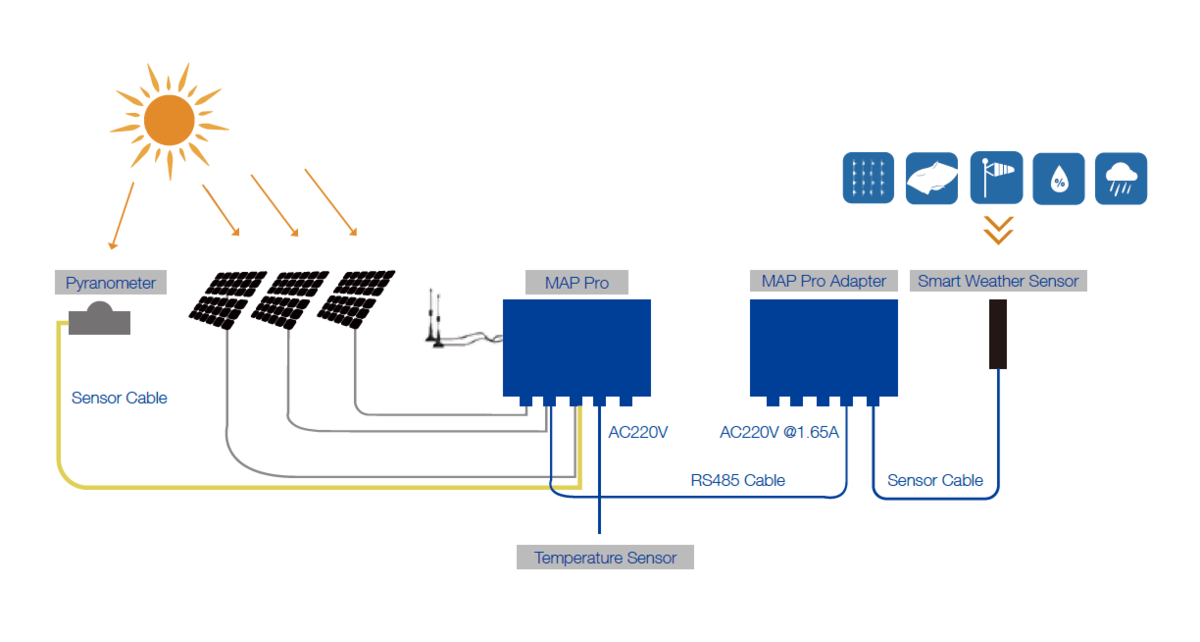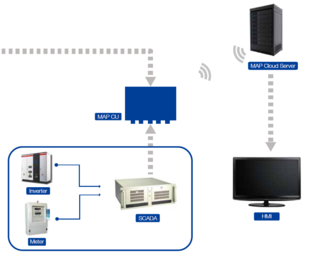 The investment risks regarding PV power plant occured not only during construction or transaction, but also during O&M management. TÜV NORD launches a new M.A.P. Cloud service based on exclusively-developed system.
The weather and operating data of the PV power plant will be collected and uploaded to TÜV NORD's cloud server for data analysis. On this platform, TÜV NORD can provide customers with a set of comprehensive services including intelligent O&M management, energy yield analysis, power plant performance evaluation and so on.
Mr. Hao Zhong
PVS Senior Project Manager
Renewable Energy Division
Other Services You May Need