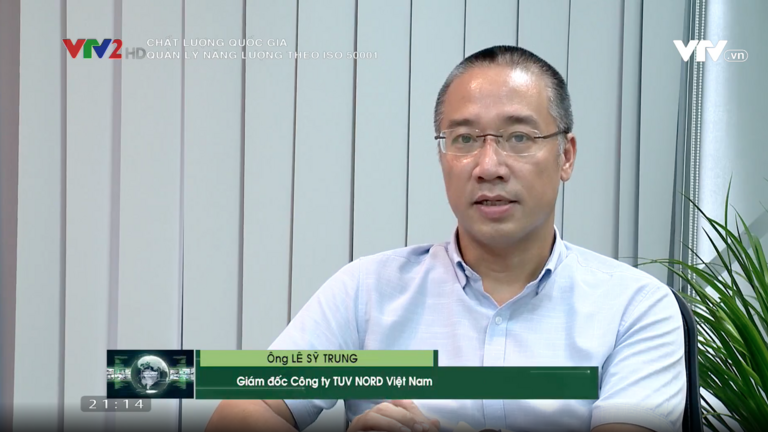 Production costs of enterprises are strongly influenced by energy and the energy used in company put great impact on the product cost. To enhance production efficiency, businesses need to build an energy management system ISO 50001 to control energy usage. This standard has strict rules and regulations that meet corporate expectations to control and reduce energy use. TUV NORD Vietnam is supporting businesses/organizations to effectively apply and maintain the Energy Management System according to ISO 50001.
Read more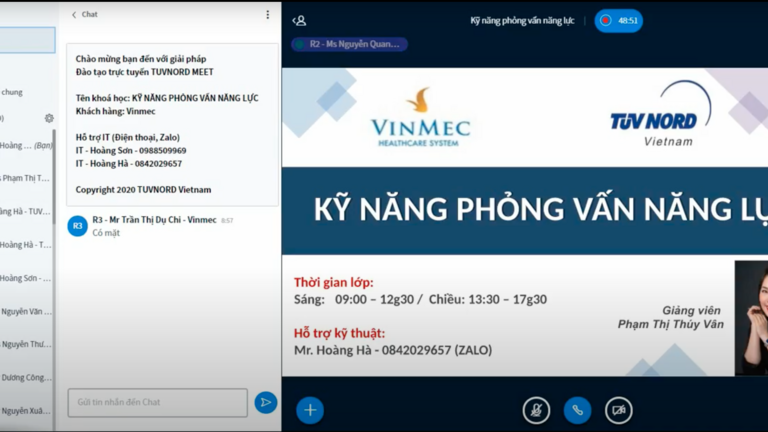 In the context of the COVID-19 pandemic when crowd gathering is discouraged, TUV NORD Vietnam organized a training course on interviewing skills for physicians of VINMEC International Hospitals - located in all provinces in Vietnam, through online training solution - TUVNORD Meet. With this unique training program, in just 2 sessions, learners will be equipped with core understandings and perceptions about interviewing skills, and use interview to select appropriate staffs in order to maximize internal resources efficiency and bring sustainable success.
After a crunch period with much effort from members implementing CORSIA - Carbon Offsetting and Reduction Scheme for International Aviation, TUV NORD Vietnam has been accredited to be capable of implementing this work. With this program, TUV NORD Vietnam will have the opportunity to expand services and cross-sell products to businesses in the Aviation Industry which has great potential of growth in the future in spite of the current influence of COVID-19.