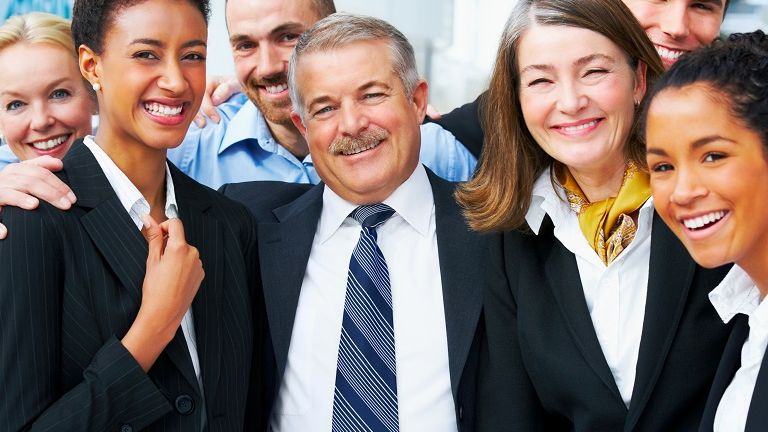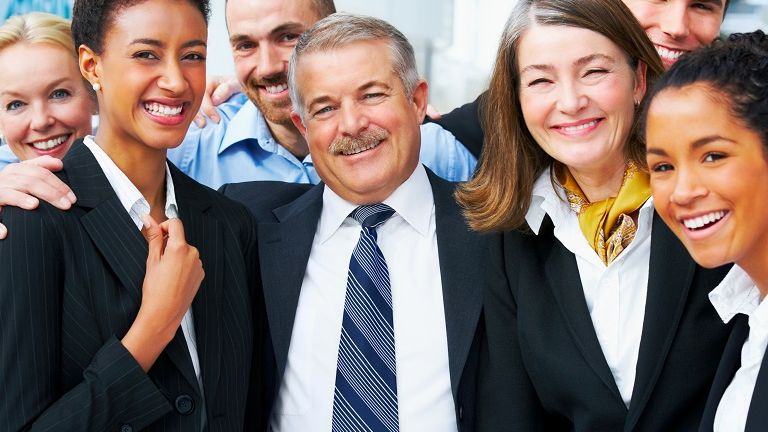 BSCI was issused in 2003 by the Foreign Trade Association (FTA), now known as Amfori, the leading global business association for sustainable trade, a non-profit organization headquartered in Brussels (Belgium). Amfori set out Europe's codes of conduct and its monitoring system of corporate's social responsibility for workers.
AMFORI BSCI is a leading supply chain management system that helps companies to promote the compliance and social responsibility improvement in factories and farms in their global supply chain. BSCI implements international labor standar principles that protect workers' rights in accordance with International Labor Organization conventions and declarations (ILO), the United Nations Guiding Principles on Business and Human Rights and Guidance for Multinational Enterprises of Economic Cooperation and Development (OECD).
AMFORI BSCI rules:
1. The right of freedom to found association and the right to collective bargaining
2. Fair payment
3. Occupational health and safety
4. Special protection for young workers
5. Not using dependent labor
6. Ethical business behavior
7. No discrimination
8. Worthwhile work hours
9. Do not use child labor
10. Do not provide temporary employment
11. Environmental protection
BSCI's goal is to improve working conditions in supply chains across the globe.
The benefits when applying BSCI
Increasing the competitiveness of business in the market;
Increasing the labor productivity, reducing costs and improving working conditions and health for workers, stabiling personnel.
Promoting brandname to partners and community.
Reducing costs, increasing competitive advantage when products are exported to European and American markets.

Global and epofessional team of experts
TUV NORD Vietnam's auditors are experienced (over 10 years) in auditing social standard