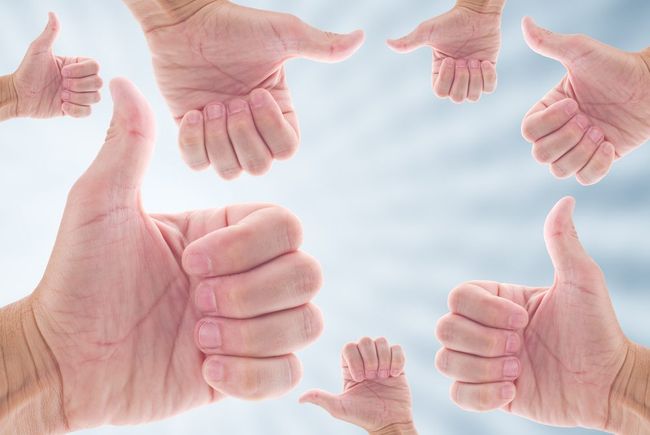 Certifying you as per International Standards
Whether you want to assure your quality with a quality management system, whether you want to improve your environment with an environmental management system, whether you want ensure safe & healthy working environment with a health & safety management system, the logical course of action is to get it certified against an internationally recognized management system.
Our certifying body TÜV NORD CERT assesses and certifies the fulfillment of legal requirements and voluntary standards. With more than 700 experienced pool of auditors, we guarantee the highest level of competence in the certification of management systems. With a neutral certificate from TÜV NORD CERT, our customers have clear benefit in their business both internally and externally. In addition, we also stand by and support companies and organizations from all sectors with our comprehensive know-how.
Under management system accreditation schemes, the following information is available to public / interested parties on request.
- Information describing audit processes and certification processes for granting, refusing, maintaining, renewing, suspending, restoring or withdrawing certification and about the certification activities, types of management systems and geographical areas in which we operate.
- Certifications granted, suspended or withdrawn.
- Directory of certified clients.
- Guidelines for the use of TÜV ME mark of conformity / logo.
TÜV Middle East W.L.L.
P O Box 46030, Office No.1, Floor M, Danat Tower A, Airport Road Abu Dhabi, United Arab Emirates
+971 2 4411146
Fax : +971 2 4411147