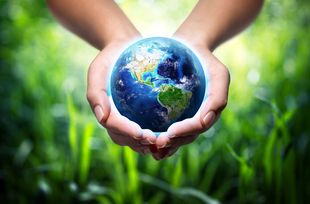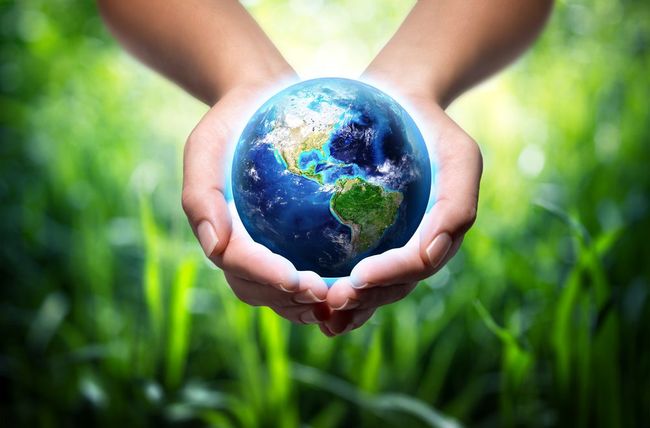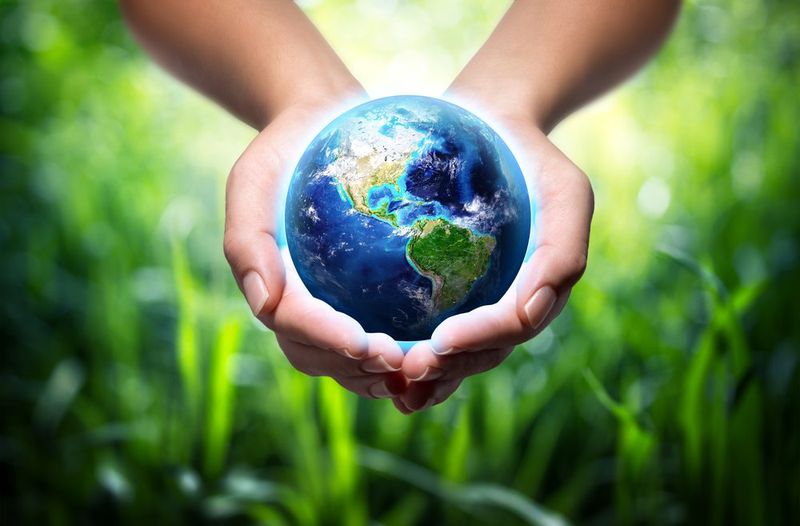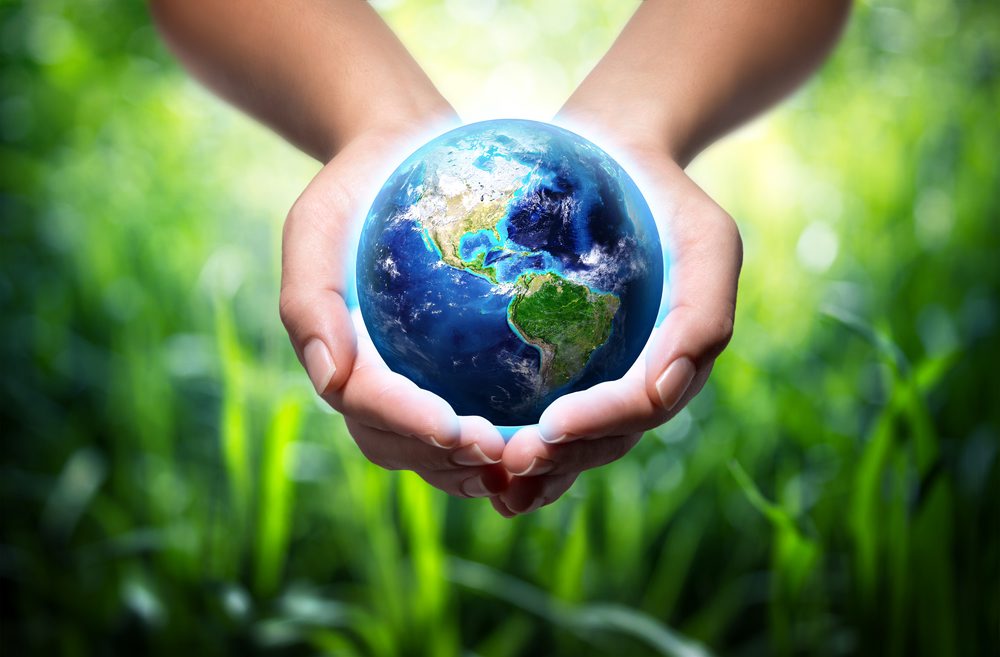 Health, Safety & Environment is becoming an integral part of every organization. It is very difficult to work without considering their critical elements.
Organizations are facing increased complexity and uncertainty, which makes it difficult to manage technical and business risks. Failure to manage these risks can be fatal, consistency and control are becoming even more critical.
TÜV Middle East W.L.L.
P O Box 46030, Office No.1, Floor M, Danat Tower A, Airport Road Abu Dhabi, United Arab Emirates