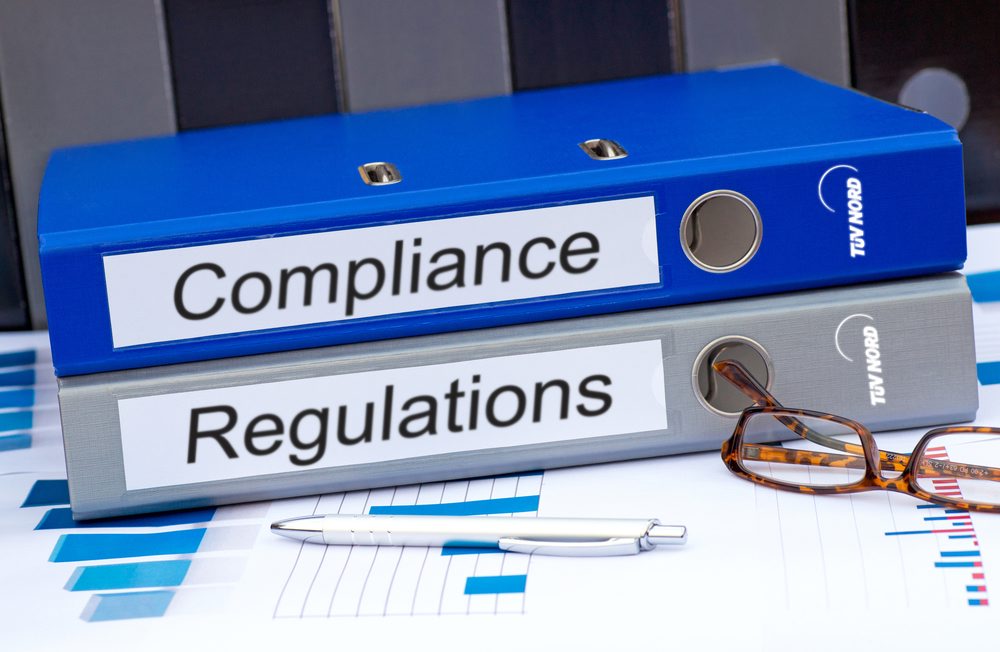 The TÜV NORD GROUP understands compliance as observance of all relevant laws, regulations, guidelines, standards and contractual obligations as well as voluntary commitments, including regulations the company has set for itself.
Competence and responsibility are important principles for the business success of the TÜV NORD GROUP. TÜV ME and its affiliates respect the law of the lands in which they do business and expect the same from their employees and business partners. Breaches of laws and ethics will not be tolerated.
In order to avoid possible risks and avert damage by the TÜV NORD GROUP, the Board of Management has established a central compliance management system within TÜV ME:
This includes organizational structures and processes, associated reporting and corresponding controls.
Extensive preventive means to prevent the materialization of compliance risks (e.g. through criminal actions) or to recognize such risks as early as possible.
The compliance organization is transparent both outwardly and inwardly.
The Board of Management implements corporate compliance in all organizational units.
TÜV Middle East W.L.L.
P O Box 46030, Office No.1, Floor M, Danat Tower A, Airport Road Abu Dhabi, United Arab Emirates