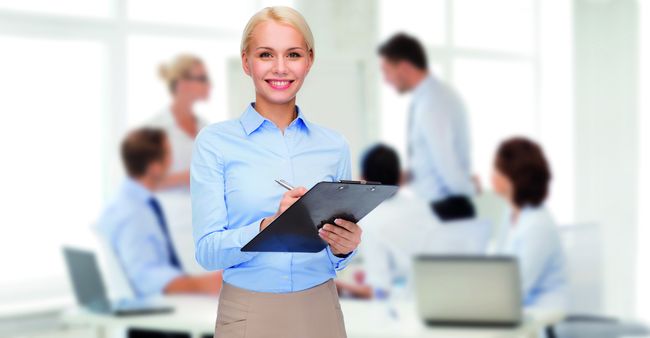 What can we do for you?
TÜV Middle East is specialized in performing auditing / compliance check services in various fields. With its long experience, international knowledge, neutral treatment, competent team … etc TÜV ME is capable of providing the customers with strong audit / compliance check service.
This service boost the confidence level of customers on its compliance to their customer requirements, compliance to specified standard, compliance to standard … etc.