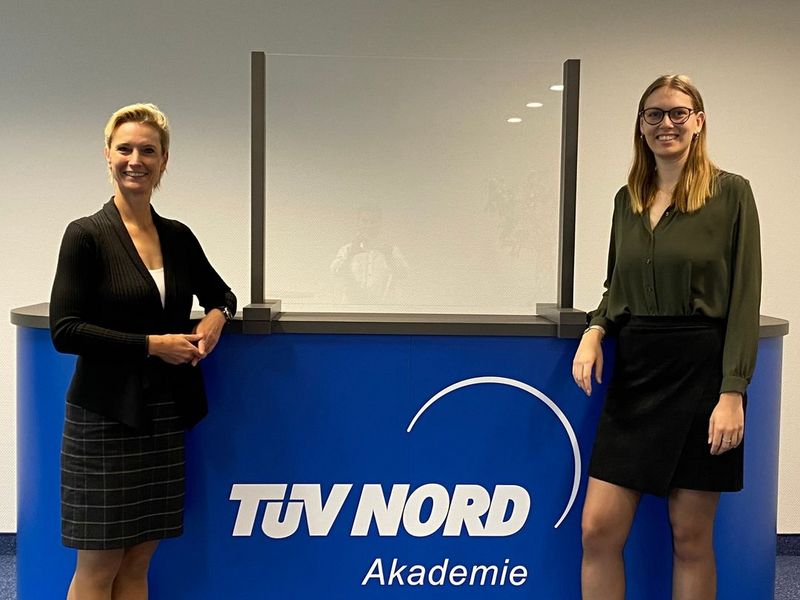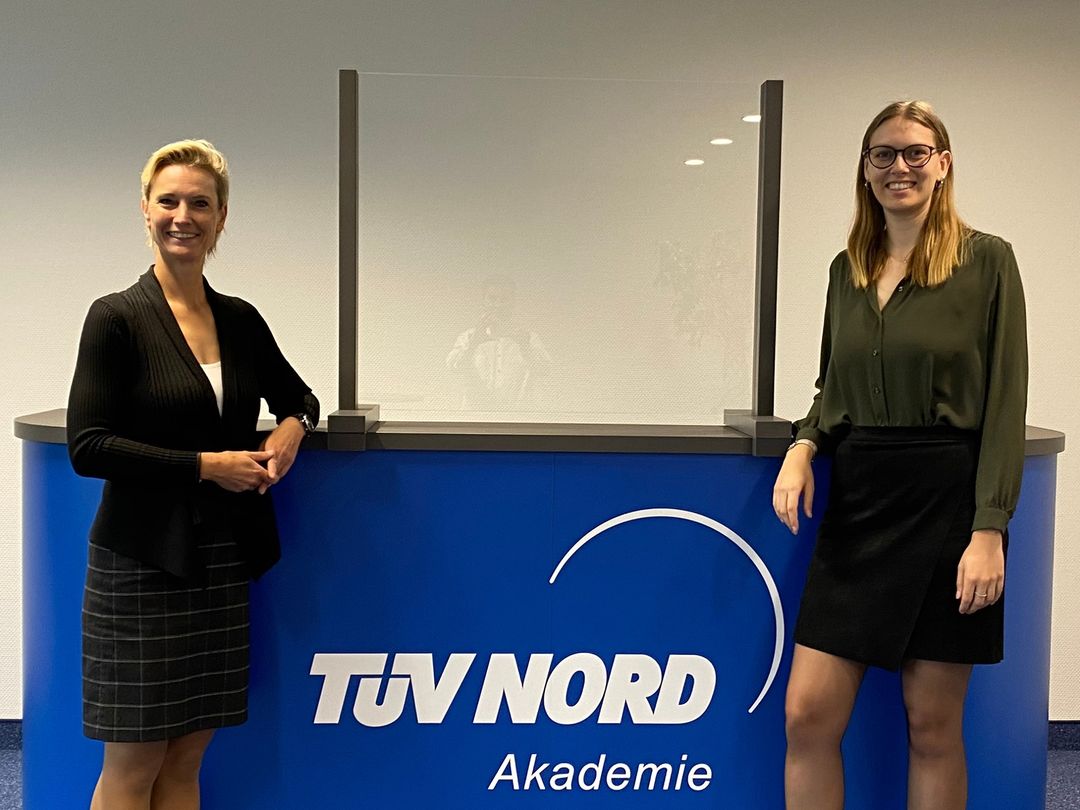 TUV NORD provide training solutions that are highly applicable to improve and enhance the efficiency and quality of work for the organization/business. Our training topics include:
Marketing & Sales
Business administration
Human Resource Management
Financial management
Management systems
Productivity Improvement & Quality Improvement
Values and benefits to customers
Superiority of program and service
A reputable organization of German government
Professional and dedicated customer service
Training outline and complied curriculum for each organization
Quality is ensured by strict lecturer recuitment process, quality management process by TUV NORD Corporation and verified by customer.
Detailed final report aims to help organization easily evaluates training quality by the comments of participants as well as easily track activities after training.
Diversify courses and organizational form: combine more than 100 training thematics about skill and technique in order to maximise customer requirement in training, consulting product improvement, system, process and human ( skill and techinique)
Standardization process with 3 differences
Research before training ( to understand trainee, leadership expectation, Tuv NORD lecturers not only teach what they know but also can focus on what trainee needs.
Complied curriculum for each organization after 2 weeks TNA will analyse status, demand, market reseach, competitor. ...
Free consultation, support after training course.
Training expert
Thorough pratical experiences, high qualification
Approach and communication always aim for application efficiency