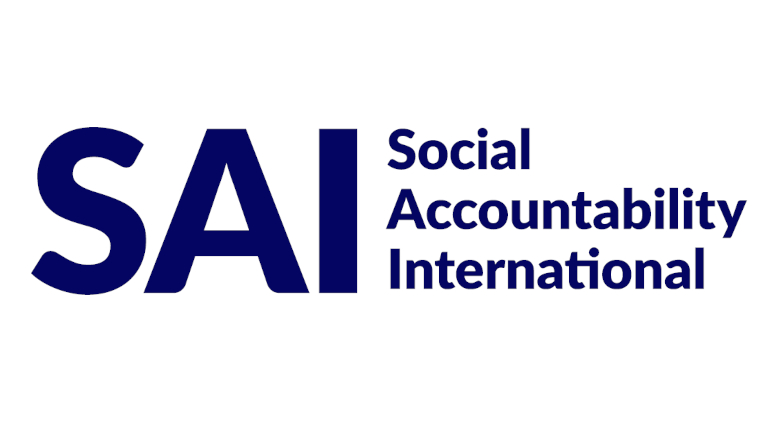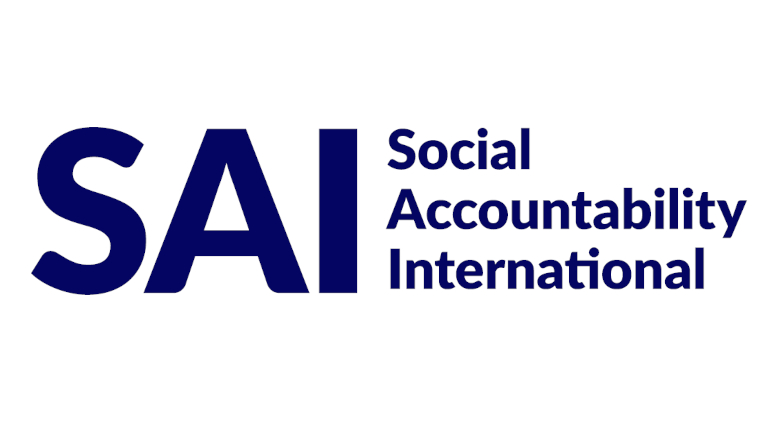 SA 8000 is the world's leading social certification program, setting out requirements to improve working conditions for employees at businesses, farms or offices, run by Social Accountability International (SAI), a branch of the Economic Priority Council (CEP), developed and supervised and was issued in 1997. SA8000 is based on the International Labor Organization Convention, the United Nations Convention on Children's Rights and Global Declaration of Human Rights.
The Council for Economic Priority Recognition is a non-governmental organization, specializing in the areas of social responsibility cooperation, established in 1969, headquartered in New York.
Elements of SA8000 standard
• Child labor
• Forced or compulsory labor
• Health and safety
• Freedom of founding association & Right to collective negotiating
• Discrimination
• Practicing of discipline
• Working time
• Remuneration
• Management system

The benefits when applying SA 8000
Demonstrate the company's commitment to the social responsibility and ethical treatment for employees which adhering to global standards.
Enhance the image of the company, create trust for the parties and composure in social responsibility.
Improve the management and implementation of the supply chain
Increase productivity, optimize management efficiency.
Increasing competitive advantage, attracting more customers and being able to penetrate into new and highly demanding markets.
Having a better position in the labor market because of its clear commitment to social and ethical standards, helping the company easily attract skilled human resources.
Increasing employee loyalty and commitment to the company.

Global and professional team of experts.
TUV NORD Vietnam's auditors are experienced (over 10 years) in auditing social standard.