The ongoing COVID-19 pandemic crisis has increased the strain on sanitizer manufacturing industries. With the increase in demand and future needs of sanitizers for the safety of humankind many industries are now venturing into hand sanitizer productions. This new business vertical is going to be an essential need around the globe henceforth and thus it is imperative that efficacy of liquid sanitizers is done to avoid sale of substandard products and ensure the safety of consumers.
TUV India Pvt. Ltd is now testing efficacy of liquid sanitizers using a method based on ASTM E2315 (Liquid Suspension Time-Kill Test).
The liquid suspension time-kill test is excellent for disinfectant product developers because it is a fast, relatively inexpensive, and reproducible way to measure the biocidal potential of a liquid antimicrobial formulation. It consists of directly inoculating a liquid test substance with a high concentration of test microorganisms and then determining the percentage killed over time.
The suspension-based time-kill test has been standardized by ASTM, as ASTM E2315 "Standard Guide for Assessment of Antimicrobial Activity Using a Time-Kill Procedure".
The advantages of using this method is that the impact of a disinfectant product on microorganisms over time (death curve) can be studied with relative ease using the suspension-based test method, the test parameters for suspension-based time-kill tests are easy to control in the laboratory setting, so comparisons can be made fairly easily between various products tested under the same conditions and very brief contact times can be studied with ease.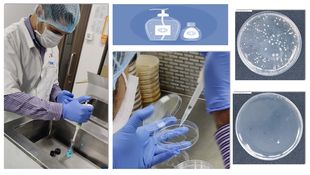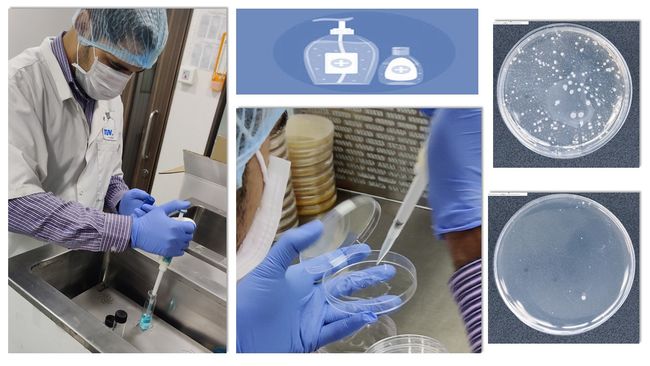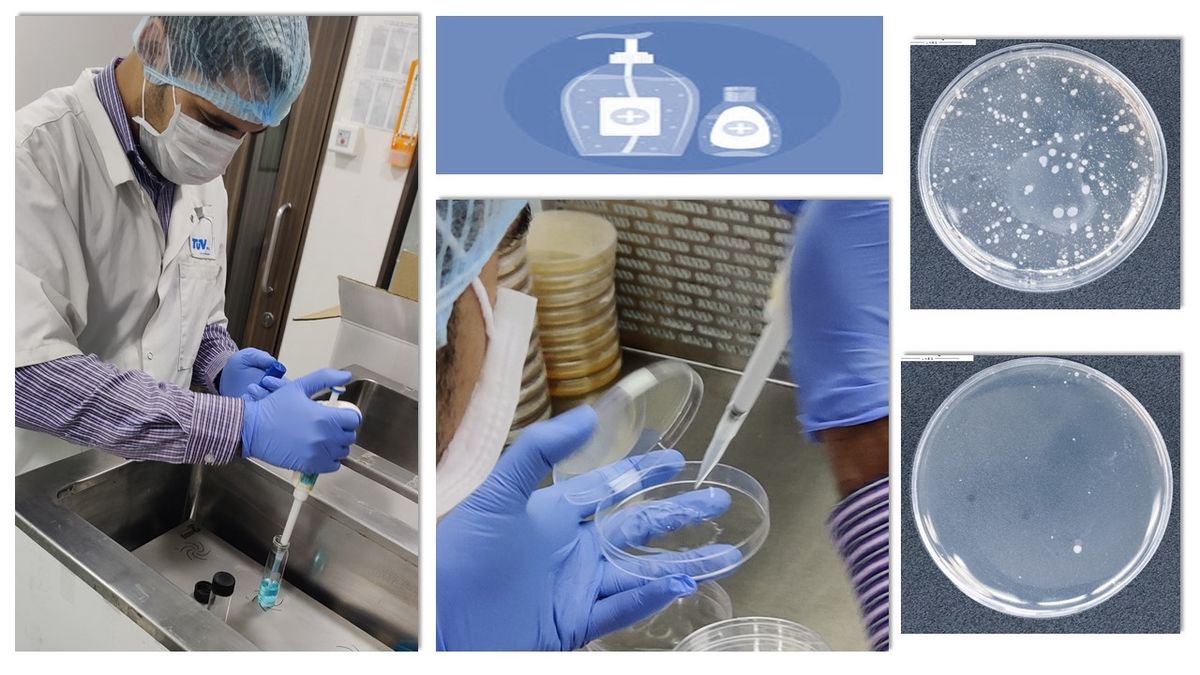 We are looking forward to your enquiry
TUV India Pvt Ltd
Laboratories Pune
Agricultural, Food, Chemicals, Material Testing, Home & Personal Care Testing
TUV INDIA PVT LTD
TUV India House Survey No – 42, 3/1 & 3/2 Sus, Pune- 411021