The world is changing at a pace faster than humans can quantify. Our food testing laboratory at Pune is now fully equipped to provide our customers with prime quality quick results for pathogen testing. Customers can now get pathogen testing results with our brand new Rapid GDS (Genetic Detection System) which is an integrated solution for pathogen detection that is unparalleled in the testing industry.
With this in place, TUV India Pvt. Ltd. now offers faster pathogen testing results with high accuracy to meet demanding needs of food and environmental testing needs. The GDS consists of easier sample preparation techniques with its innovative GDS concentration device which can quickly and easily collect and transfer the concentrated target with a capacity of 8 samples at a time. This system functions with patented probes and primers and multiplex DNA amplification mechanisms.
The Genetic Detection System at the Pune Food testing laboratory is best in speed and saves over two hours of amplification time per run with its best in class GDS cycler which is 100 % faster than the conventional thermal cyclers. This new system also eliminates any potential for cross-reactivity with non-target organisms and thus has the highest level of specificity. This GDS is simple, flexible and easy to run with higher degree of sensitivity.
The food laboratory successfully participated in an International proficiency testing (PT) program conducted by LGC for parameters Salmonella, Listeria spp. and Listeria Monocytogenes. The results were all 97% and above and satisfactory.
With this multi-efficient system in place, Pune Food Testing laboratory can now deliver fast and efficient results for the below tests using best quality methods and the best turn around time (TAT) anyone can ask for.
| Organism | Method | TAT |
| --- | --- | --- |
| Salmonella | OMA AOAC 2009.03 | 48 hrs |
| E.coli O 157 | OMA AOAC 2005.04 | 48 hrs |
| Listeria spp. | PTM(Performance Tested Methods under AOAC) 070701 | 72 hrs |
| Listeria monocytogenes | PTM(Performance Tested Methods under AOAC) 070702 | 72 hrs |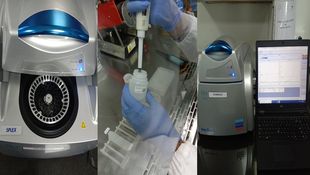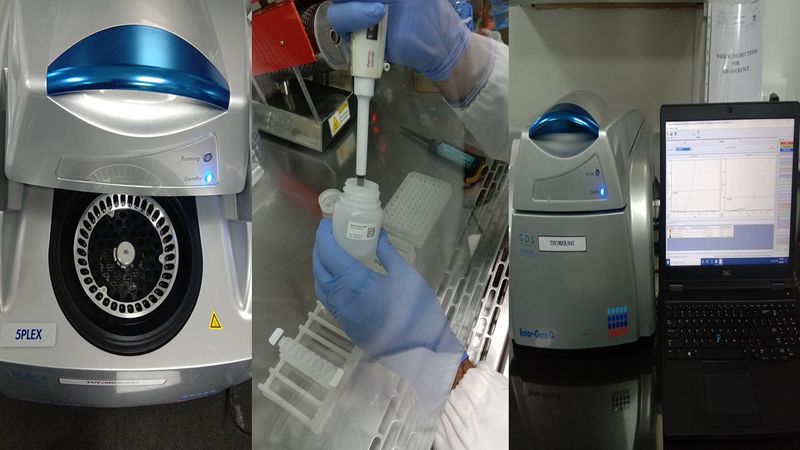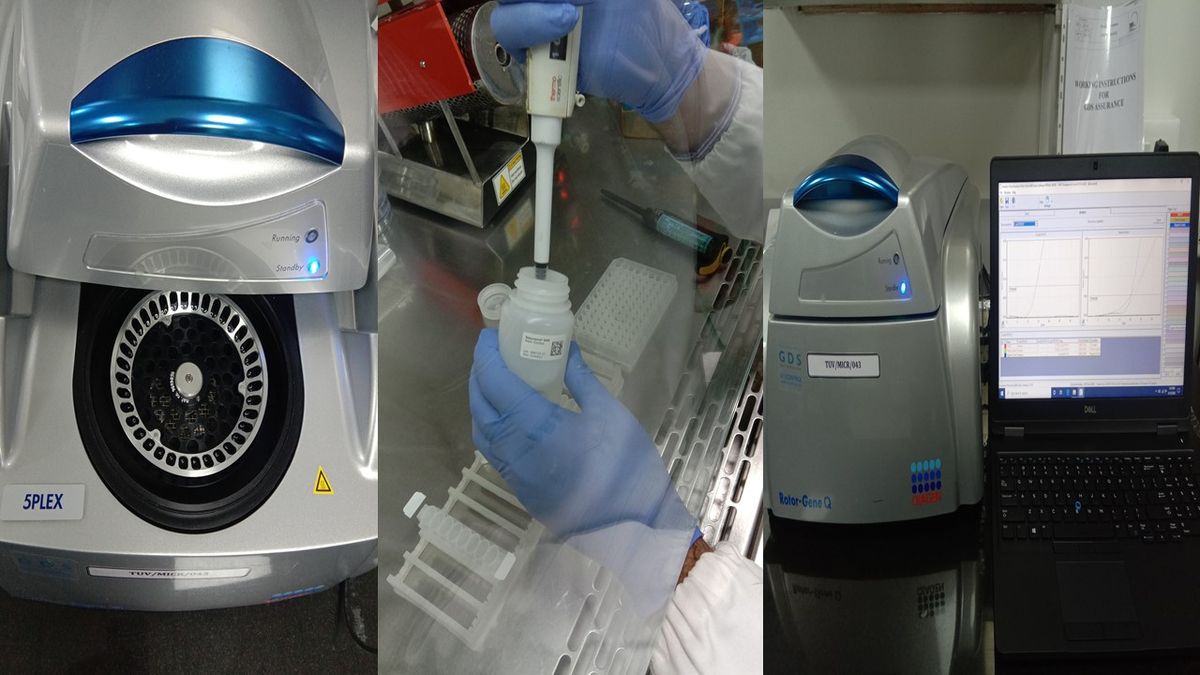 We are looking forward to your enquiry
TUV India Pvt Ltd
Laboratories Pune
Agricultural, Food, Chemicals, Material Testing, Home & Personal Care Testing
TUV INDIA PVT LTD
TUV India House Survey No – 42, 3/1 & 3/2 Sus, Pune- 411021