Data is the New Oil
Data is all around us, transforming the way we work, live and play. At home, apps and virtual online assistants (such as Amazon Alexa or Apple Siri) create intuitive experiences suiting our preferences, while drones make unmanned transportation a reality. At schools and offices, smart devices fine-tune climate control and augmented reality (Virtual Reality) tools brings learning to a higher level. In factories, Industry 4.0 automate both mass produced and custom made products.
So if data is the new oil, surely it needs to be:
Cleansed: Removing human data entry mistakes, logical errors due to issues from legacy processes, or erronous logs from faulty sensors?
Analysed: Large data sets have too many variables that clutter meaningful analysis, which data scientist call "over-fitting". So Exploratory Data Analysis needs to be performed, with initial findings used to ascertain right data sets for deep dives
Processed / Transformed: Statistical methods need to be applied, within context of data sets, to distillate data into component parts with specific applications. Methods include regression, clustering and decision trees, to name a few.
Visualised: Graphical representations of multi-dimensional data, such as heatmaps, geospatical maps, and interactive dashboards can help the human mind understand the storyline data is trying to tell us
Tested: Correctly processed data models do offer sound predictive models, but still suffer from integrity issues, such as false positives and negatives. So data testing is required before being used to train analytics systems, such as for artificial intelligence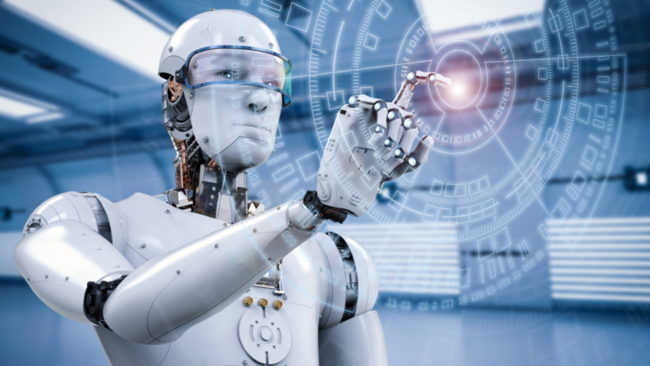 Introducing TÜV NORD Data Services
TÜV NORD Group is proud to extend our ethos for safety to IT Analytics and Industry 4.0 applications. With an approach similar to our traditional Test, Inspection and Certification services, we provide services with data as our assessment target. Services such as quality verification of input data, independent data exploratory analysis, testing of data models against use cases, functional safety assessments of data simulations or digital twins, and certification of automation systems or robotics.
Why TÜV NORD Group
For more than 150 years, companies have been sharing data with TÜV NORD Group, to achieve common objectives of quality, safety, compliance, and conformity of systems / products. Shared data includes manufacturing quality assurance reports, safety logs, and sensor readings. With advent of functional safety requirements for machinery and automation systems, our clients have also shared software codes, design schematics of equipment and architecture of ICT systems.
This is due to TÜV NORD Group's unique position as an independent third party, without conflicts of interest across our business activities. Many of our programmes have strict impartiality and data protection requirements, so our customer's data remain safe and secure.
TÜV NORD Data Services continues in this tradition, working as a non-aligned partner to help our customers discover valuable data insights.