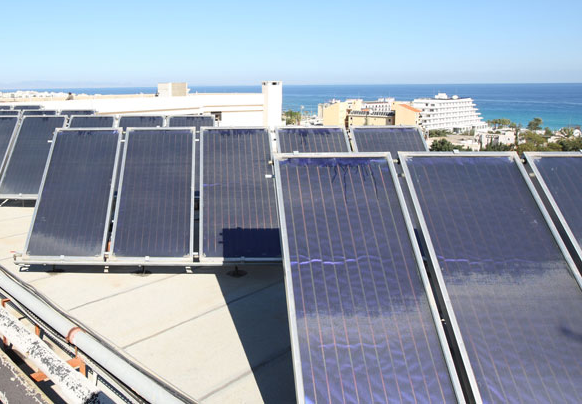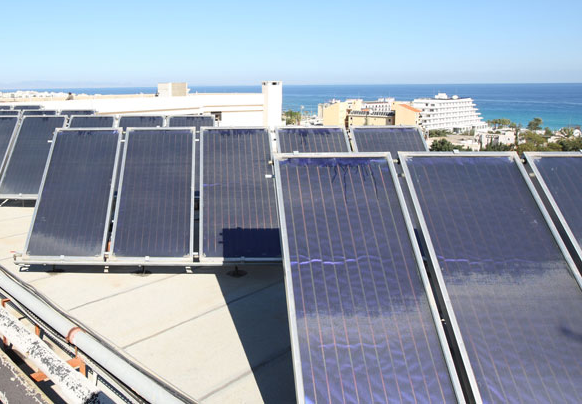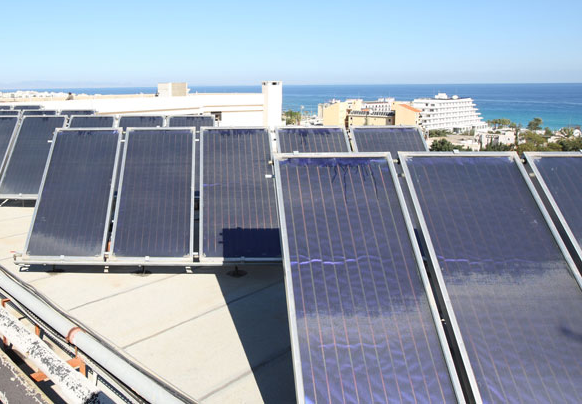 The Solar Keymark is a quality label for solar collectors and solar thermal systems and it was created to certify products of high quality at European level. It is a voluntary third-party certification mark which demonstrates to end-users that the product conforms to the relevant European standards and fulfills additional requirements. The aim is to reduce trade barriers and promote the use of high quality solar thermal products in the European market and beyond. Today, It is the main quality label for solar thermal products and is widely spread across the European market and increasingly recognized worldwide.
The Solar Keymark was developed by the European Solar Thermal Industry Federation (ESTIF) and CEN (European Committee for Standardization) in close co-operation with leading European test labs and with the support of the European Commission. The Solar Keymark is solely dedicated to the following fields of certification:
Solar thermal collectors (based on European standard series EN 12975 & EN ISO 9806:2013)
Thermal solar heating systems for domestic hot water and air (based on European standard series EN12976 & EN ISO 9806:2013)
TÜV Cyprus is accredited according to EN ISO/IEC 17065:2012 from ESYD (Certificate no. 885) and it is an empowered cetfication body by Cen Certification Board (No.: 033), for issuing solar Keymak licenses. Our scheme includes four accredited laboratories based in Greece, Italy, Portugal and Cyprus. TÜV CYPRUS is the first and only certification body in Cyprus with this accreditation which can provide Solar KeyMark certificates.
To obtain Solar Keymark certification it is essential that the product tested is a sample taken randomly from the current production or stock by a TÜV inspector and tested by a collaborating laboratory. Furthermore, the production and quality management system implemented at the factory will be audited on site by a team of TÜV inspectors. Evey year the Quality Management System documentation is checked and every two years certified products selected from the production are physically inspected by an inspector.
TÜV CYPRUS
TÜV CYPRUS
Papaflessa 2, 2235 Latsia, Nicosia, Cyprus
P.O.Box: 20732, 1663 Nicosia, Cyprus