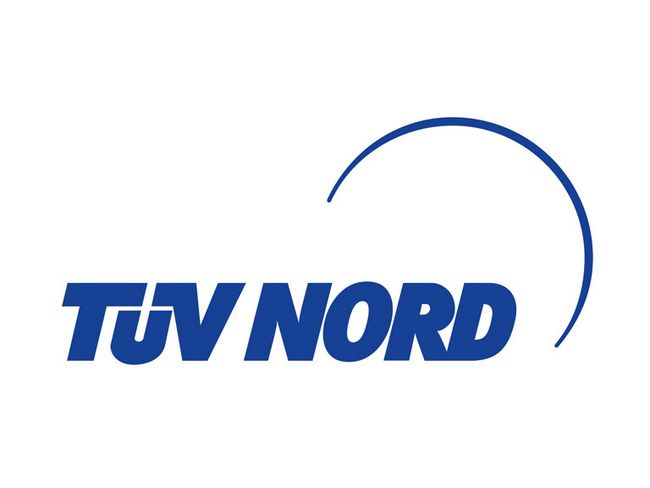 With over 10,000 employees in more than 70 countries in Europe, Asia, Africa and the Americas, the TÜV NORD GROUP is actively committed to its national and international customers. Its broad consulting, service and inspection portfolio encompasses both specific individual tests and inspections and also management of complex safety solutions.
The TÜV NORD GROUP is organised into Mobility, Industrial Services, International, Natural Resources and Training and Human Resources divisions – competence centres are in permanent contact with customers for analysing, consulting and also developing and implementing customised solutions.
TÜV NORD GROUP customers benefit from the broad, well-founded expertise of qualified and approved consultants and inspectors. Through their understanding of the customer's situation and needs and the technical area concerned, these experts form the backbone of the Group's success.
For more information about TÜV NORD you can visit their site directly at www.tuev-nord.de/en.
TÜV CYPRUS
TÜV CYPRUS
Papaflessa 2, 2235 Latsia, Nicosia, Cyprus
P.O.Box: 20732, 1663 Nicosia, Cyprus