Career Opportunities at TÜV CYPRUS
The continued expansion of our activities in Cyprus and abroad is constantly creating new jobs and needs for our Organization. TÜV CYPRUS works successfully with the help of motivated, well trained and experienced employees.
Everybody working for TÜV CYPRUS is a major asset to the company and we invest in training our employees, aiming to maintain a well-trained and informed workforce. For us, those who work for our Organization, are members of a large family, with one goal: Increased Quality - Increased Safety
New recruitment for Mechanical /Electrical Inspector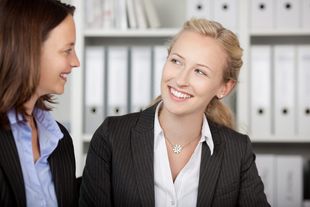 MECHANICAL / ELECTRICAL INSPECTOR
Qualifications required:
• University Degree in Mechanical Engineering / Electrical Engineering
• At least 6 years of experience in a similar position
• Character integrity, responsibility, initiative and honesty.
• Very good knowledge of Greek and English.
Appropriate qualifications and experience in audits.
Interested parties are kindly requested to contact: 22442840 and send a CV to fax: 22442850 or online to info@tuvcyprus.com.cy or P.O.Box: 20732, 1663 Nicosia
TÜV CYPRUS
TÜV CYPRUS
Papaflessa 2, 2235 Latsia, Nicosia, Cyprus
P.O.Box: 20732, 1663 Nicosia, Cyprus
+357 22442840
Fax : +357 22442850