Our Technical Inspections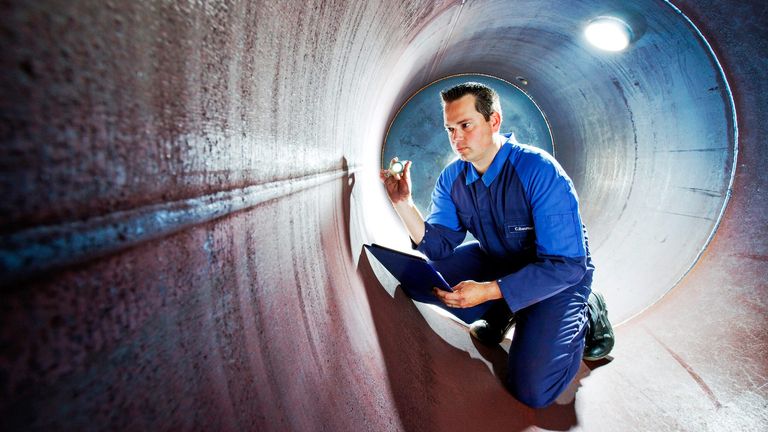 Risk based inspection (RBI) is the use of risk assessment to plan and execute inspection programs. Proper risk evaluation with the right inspection techniques and focused inspection intervals ...
Read more
We provide third party inspection services include a whole range of services from design review, inspection of the raw material, identification, in-process inspection to the final inspection.
Read more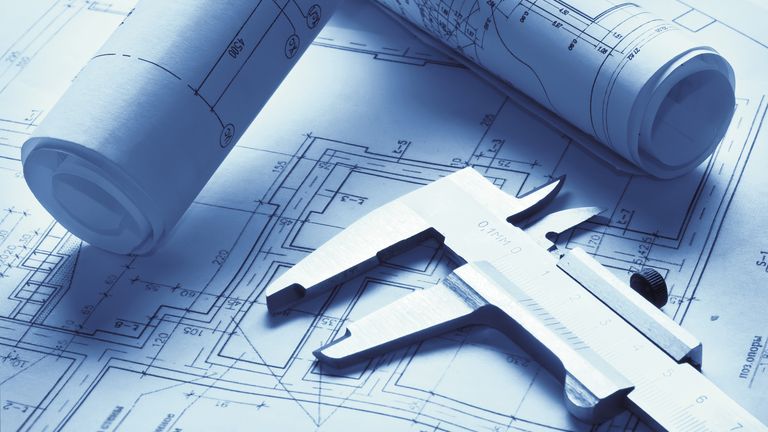 Our testing services help to prove the quality of products and assist in decision making ...
Read more