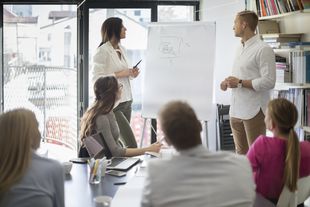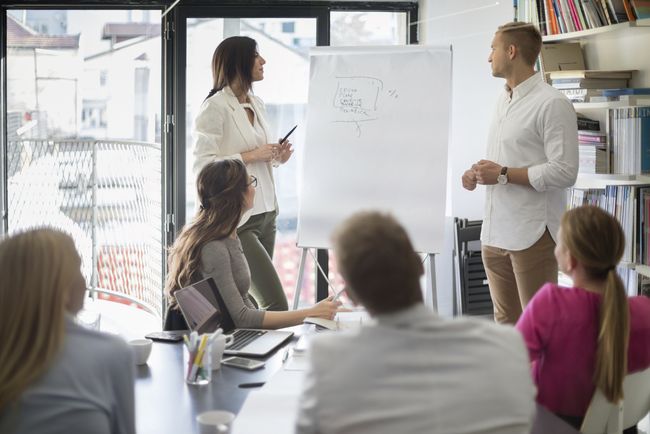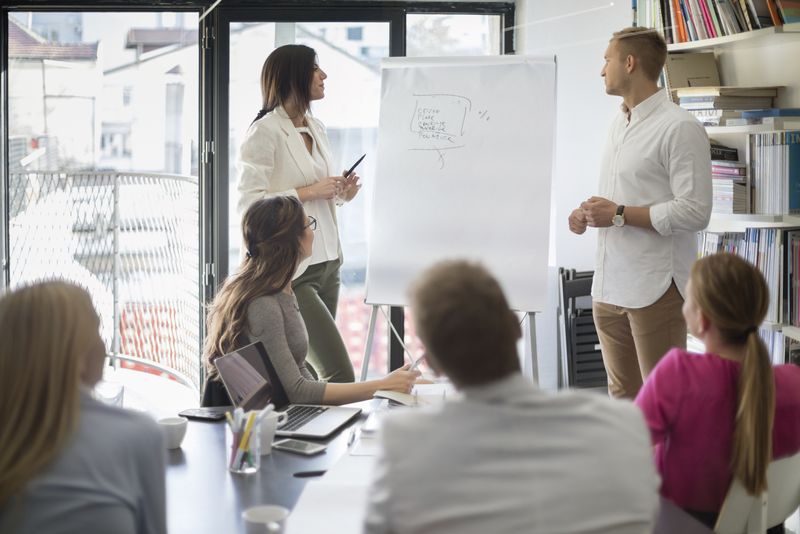 The standard ISO 29990:2010 aims to improve the quality of the service provided by non-formal training and education such as vocational training, life-long learning and in-house company training.
The ISO 29990:2010 standard, Learning services for non-formal education and training- Basic requirements for service providers provides a generic model for good quality services in the design, development and delivery of non-formal education, vocational training and development.
An organisation can expect to gain the following benefits from being certified in accordance with the requirements of ISO 29990:2010:
A competitive advantage,
It demonstrates an organisation's commitment to the provision of high quality education and training services,
It enhances the reputation and credibility of the organisation as a quality service provider across local and international markets.
TÜV CYPRUS
TÜV CYPRUS
Papaflessa 2, 2235 Latsia, Nicosia, Cyprus
P.O.Box: 20732, 1663 Nicosia, Cyprus