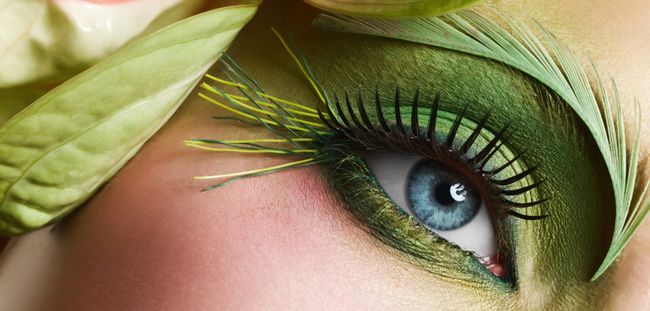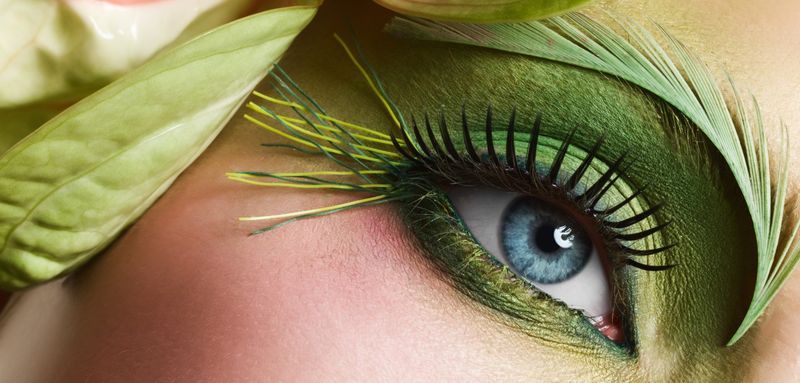 The international standard ISO 22716:2007 sets out the guidelines for all quality aspects of cosmetic products including their production, control, storage and shipment.
The standard describes Good Manufacturing Practices, which all companies producing and circulating cosmetic products in the European Market have to implement, and is aimed at ensuring consumers' safety.
The new European Regulation for Cosmetics (EC) No 1223/2009, which will come into force from July 2013, will require cosmetic products to be manufactured according to Good Manufacturing Practices (GMP). One way to demonstrate compliance with GMP is to implement the international standard ISO 22716:2007.

TÜV CYPRUS in collaboration with TÜV HELLAS has a team of highly qualified auditors with extensive knowledge in the manufacturing processes and GMP codes that cosmetics manufacturers need to meet audit requirements for ISO 22716.
TÜV CYPRUS
TÜV CYPRUS
Papaflessa 2, 2235 Latsia, Nicosia, Cyprus
P.O.Box: 20732, 1663 Nicosia, Cyprus