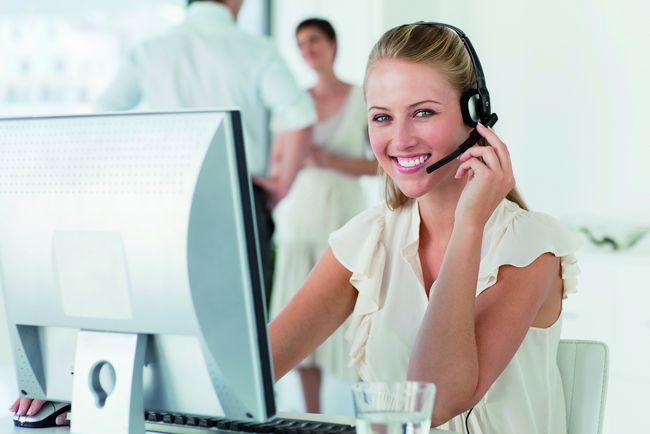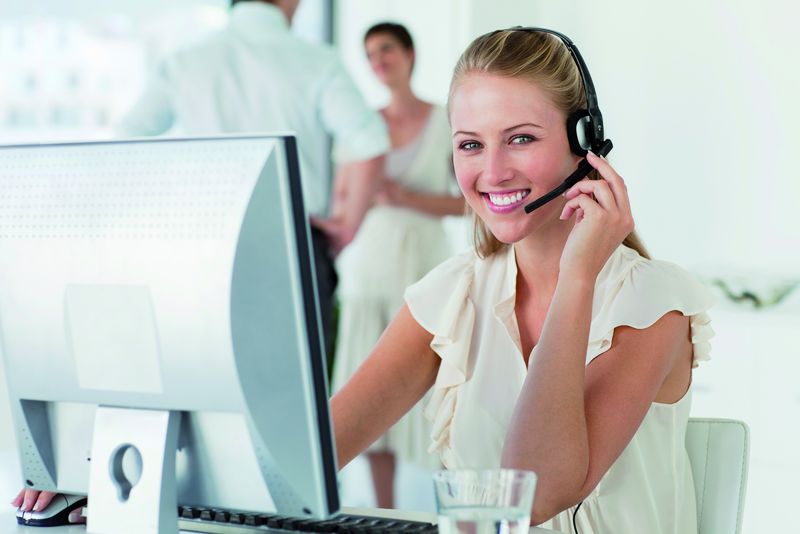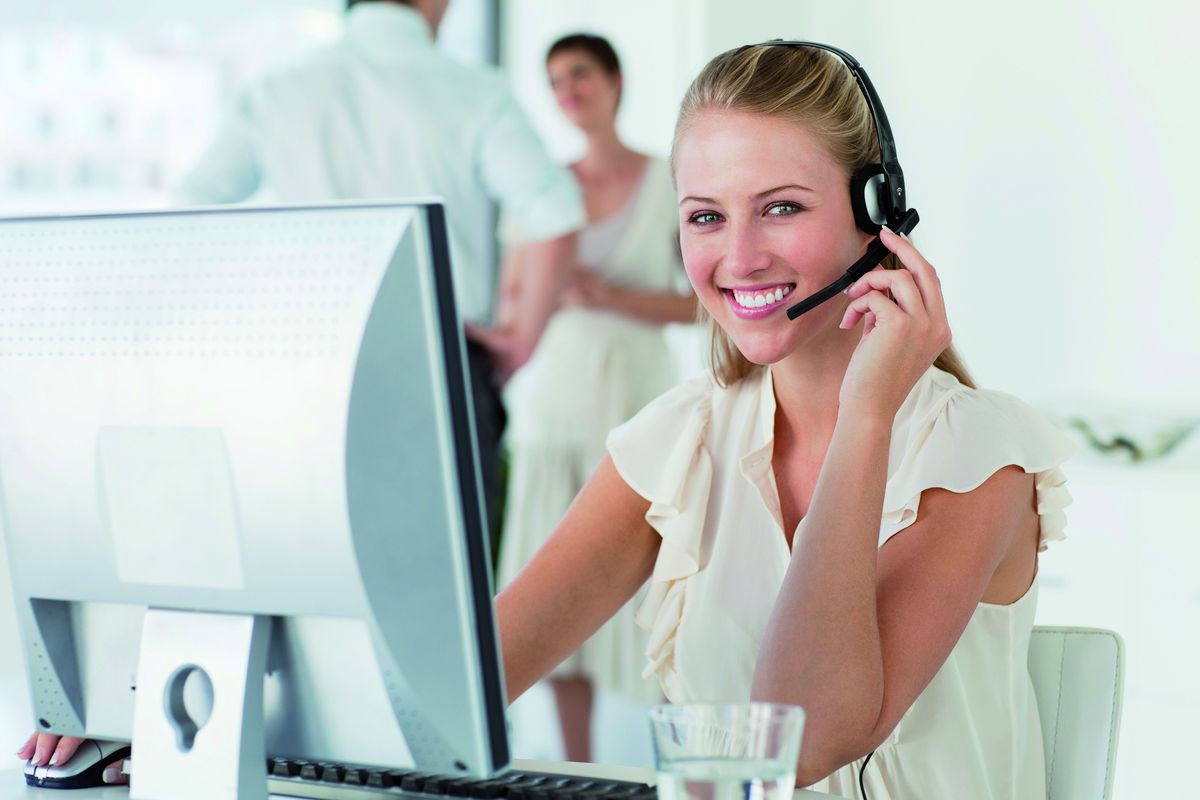 ISO/IEC 20000 is the first worldwide standard specifically aimed at IT Service Management (ITSM).
Information Technology (IT) is important in delivering today's business, with more businesses increasingly conducting their operations through this medium. However, concerns are being raised by stakeholders regarding the quality of IT services, and in particular whether or not they align with the needs of businesses and consumers.
ISO/IEC 20000 is the first international standard specifically aimed at IT Service Management (ITSM). It describes an integrated set of management processes for the effective and efficient delivery of services to the business and its customers. For all organisations whose primary business is the provision of IT services, certification against ISO/IEC 20000 is a must.

ISO/IEC 20000 provides a recognised and tried and tested management system which allows an IT service organisation to plan, manage, deliver, monitor, report, review and improve its services.

ISO/IEC 20000 is applicable to any organisation, large or small, in any sector or part of the world which relies on IT services. The standard is particularly suitable for internal IT service providers, such as IT departments, and external IT service providers, such as IT outsourcing organisations.
Cost-justified IT infrastructure and organisational services,
Increased organisational awareness of IT services and capabilities will allow the organisation to better utilise them,
Increased understanding of the organisation's IT needs will facilitate innovative approaches to meeting those needs,
Improved ability to recognise changing trends and to adapt quickly to new requirements and market development (competitive edge),
Improved metrics and management reporting facilitating informed decision making and improved IT governance.