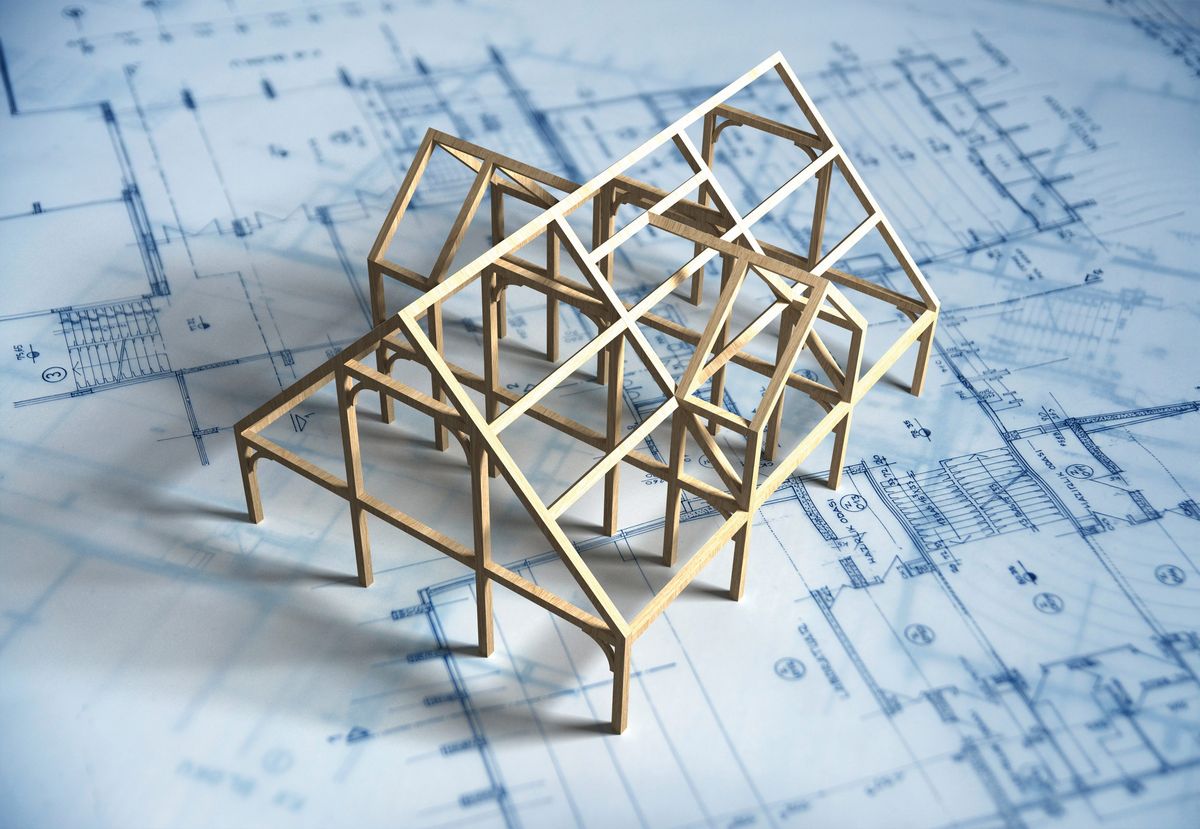 The certification of Energy Management Systems will now be carried out against the new, international standard ISO 50001, which will subsequently substitute the European standard EN 16001.
The Energy Management System standard ISO 50001:2011, is a powerful management tool that gives businesses the capability to set up processes and procedures, that aid in the reduction of energy consumption and simultaneously improve their energy efficiency. Through integrating the requirements of ISO 50001:2011 into already certified quality and environmental management systems, businesses can take advantage of the synergies between the systems and significantly reduce the operating costs of their products and services.
The international standard ISO 50001:2011 requires (in addition to the general requirements of: control of records, training, monitoring of corrective and preventive actions, internal audits and management review) the following:
An energy policy,
The identification of significant energy impacts and the opportunities to reduce such impacts,
The identification and compliance with all legal and regulatory requirements with regards to the energy performance of the business,
Setting of programmes and targets with regards to energy efficiency.
ISO 50001:2011 applies to all businesses regardless of size, type or sector.
TÜV CYPRUS through the accreditation of its group company TÜV NORD A.E. offers certification services against the requirements of the Energy Management Systems standard ISO 50001:2011. It does so through utilizing its inspectors that have years of experience in the auditing and certification of Environment Management Systems as well as in the design, supervision and evaluation of energy plants.
TÜV CYPRUS
TÜV CYPRUS
Papaflessa 2, 2235 Latsia, Nicosia, Cyprus
P.O.Box: 20732, 1663 Nicosia, Cyprus