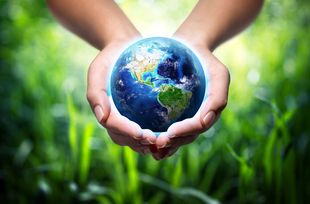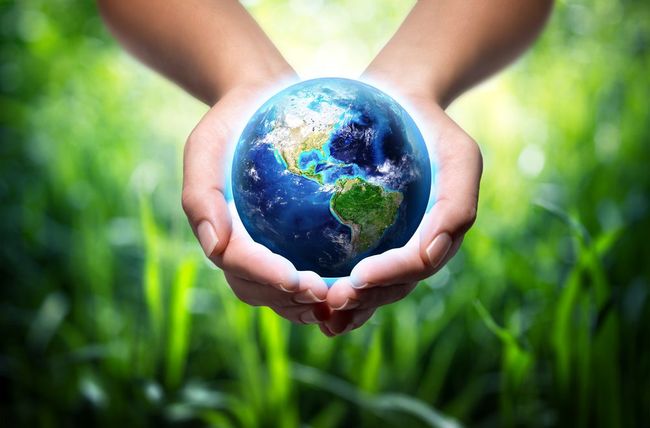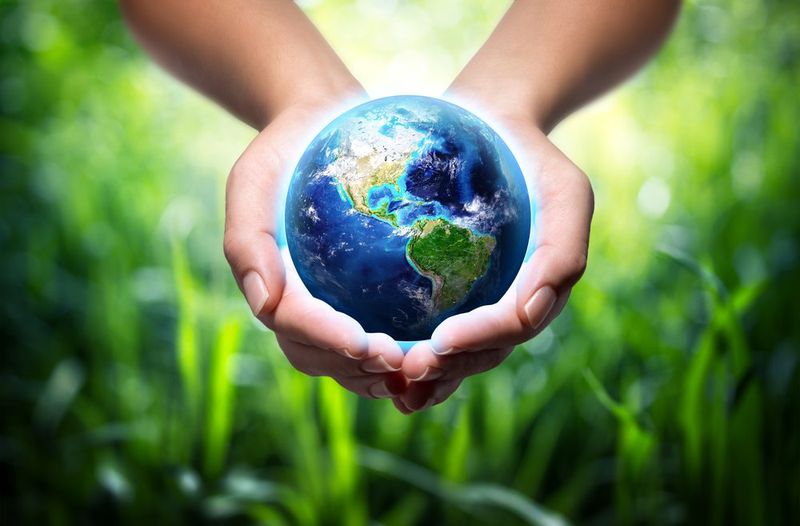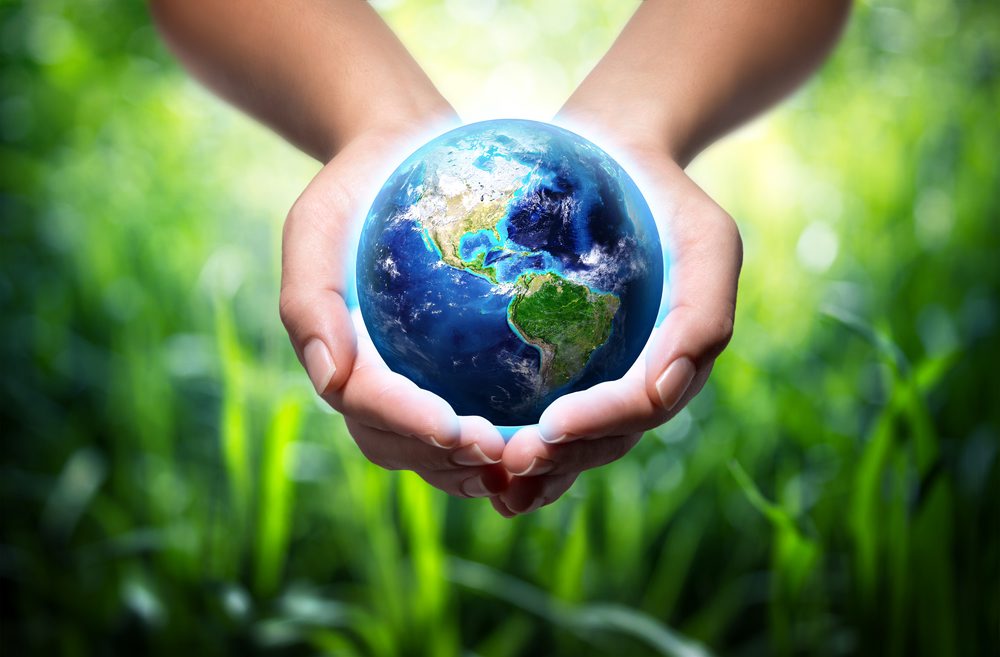 ISO 14001:2015 is an international standard which specifies the requirements for an environmental management system.
Environmental awareness and concern over environmental matters has reached the forefront over the past years. Companies that implement a certified environmental management system can have an added commercial edge, with a significant boost in their corporate image. Other benefits that can be accrued include:
Reduction in waste management costs,
savings in consumption of energy,
savings in consumption of raw materials and other resources,
a framework for continual improvement of environmental performance,
an increase in competitiveness,
An improved image helps to open up new markets,
Reduction in the risk of environmental damage,
Compliance with environmental laws and regulations (at a national and EU level,)
Improvement in an organisation's processes: Environmental management systems have been designed to be fully incorporated into an integrated management system which includes both quality and health and safety matters. The certification of integrated systems leads to cost reduction and an increase in efficiency.
The main requirements of the ISO 14001:2015 standard include:
An environmental policy statement which commits the company: to the prevention of pollution; to compliance with all environmental laws and regulations and continual improvement of its overall environmental performance,
Identification of all environmental impacts that arise from the company's activities,
Setting environmental targets that are linked back to the environmental policy and the environmental impacts identified,
Establishing a programme of internal audits that help the company monitor the performance of the environmental management system.
TÜV CYPRUS
TÜV CYPRUS
Papaflessa 2, 2235 Latsia, Nicosia, Cyprus
P.O.Box: 20732, 1663 Nicosia, Cyprus
+357 22442840
Fax : +357 22442850