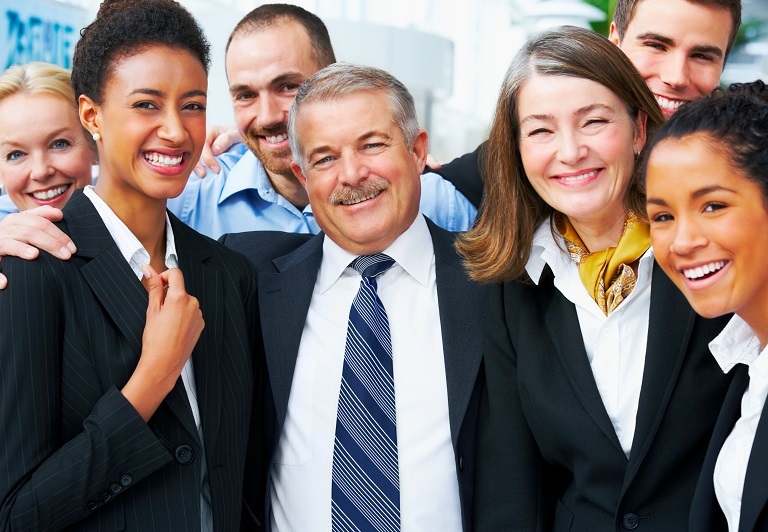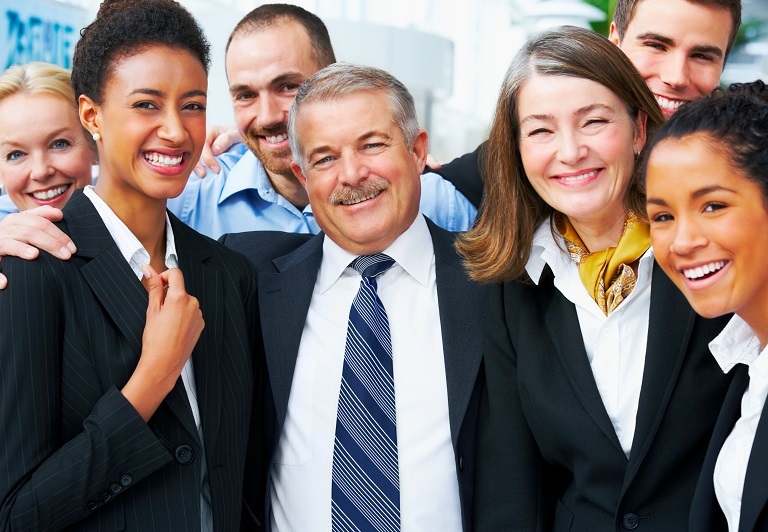 SA 8000 is an International standard for socially responsible employment practices, which specifies requirements for the improvement of the working conditions of the labour force and protection of their human rights.
SA 8000 is a standard, which requires production and service provision be effected in a correct and ethical manner. It specifies requirements in respect:
to Health and Safety,
child labour,
forced labour,
free choice of involvement in associations and the right to collective bargaining,
working hours,
compensation,
discrimination,
supplier and subcontractor control.

TÜV CYPRUS in association with TÜV HELLAS (TÜV NORD) SA can offer certification services to a range of companies according to SA 8000 through a strategic agreement that TÜV HELLAS has with the accredited body for SA 8000, RWTÜV FAREAST (a member of RWTÜV Group).
TÜV CYPRUS
TÜV CYPRUS
Papaflessa 2, 2235 Latsia, Nicosia, Cyprus
P.O.Box: 20732, 1663 Nicosia, Cyprus
+357 22442840
Fax : +357 22442850