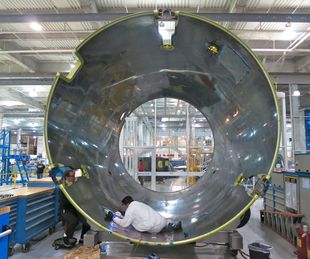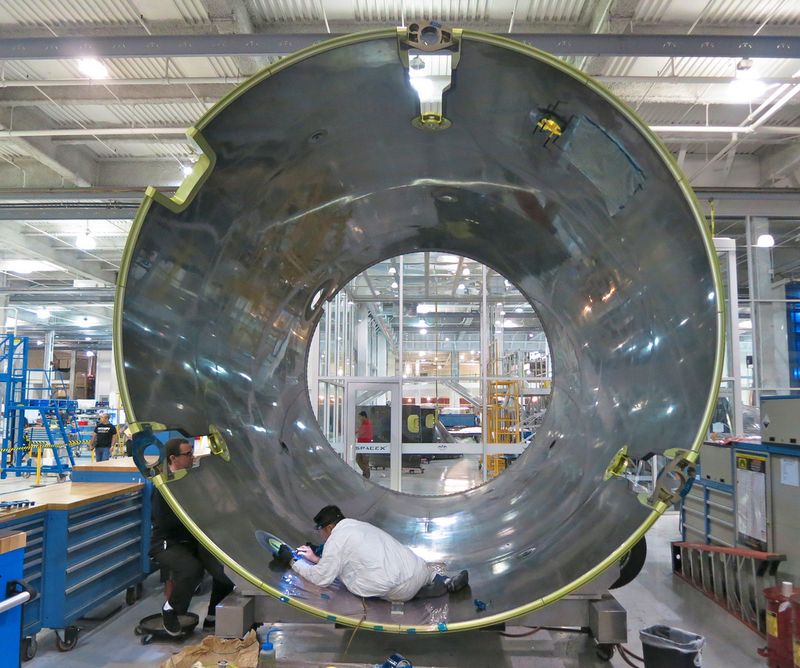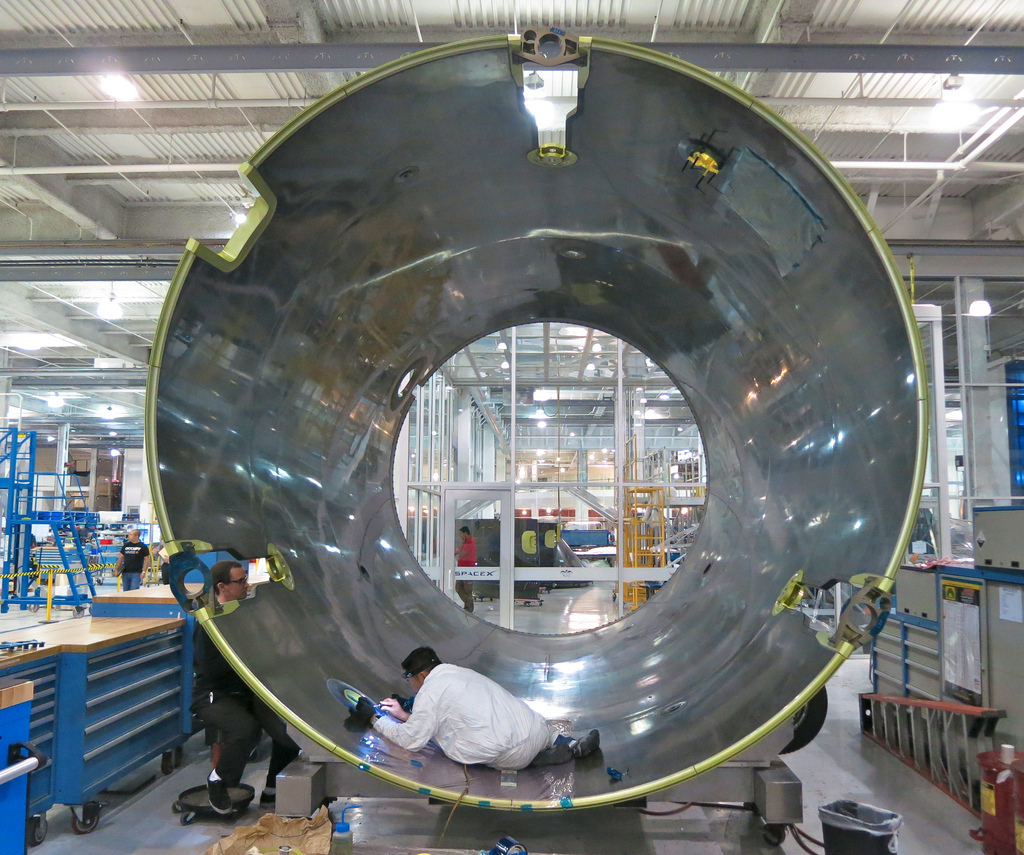 A Shop Inspection involves inspecting equipment and raw material at their place of manufacture before delivery. The purpose of shop inspections is to ensure that all equipment and raw material purchased meet customer specifications and requirements, and that they comply with all applicable laws and regulations. Shop inspections can help ensure that only safe buildings and equipment are manufactured, operated or installed.
Shop inspections can include design review, review of material certificates, visual inspections, Non Destructive Testing (NDT), supervision or monitoring.
TÜV CYPRUS offers shop inspections for the following:
Mechanical Equipment,
Pressure Equipment,
Rotating Equipment,
Electrical Equipment,
Measuring Equipment.
With the above inspections any risk to the safety of construction is avoided/eliminated and the proper use of materials is ensured.
Shop inspections during the production and manufacture of materials are the most cost-effective and convenient method, for a company, to determine that a product, service, process or installation complies with the requirements and standards set by applicable regulations or customer specifications.
TÜV CYPRUS
TÜV CYPRUS
Papaflessa 2, 2235 Latsia, Nicosia, Cyprus
P.O.Box: 20732, 1663 Nicosia, Cyprus
+357 22442840
Fax : +357 22442850