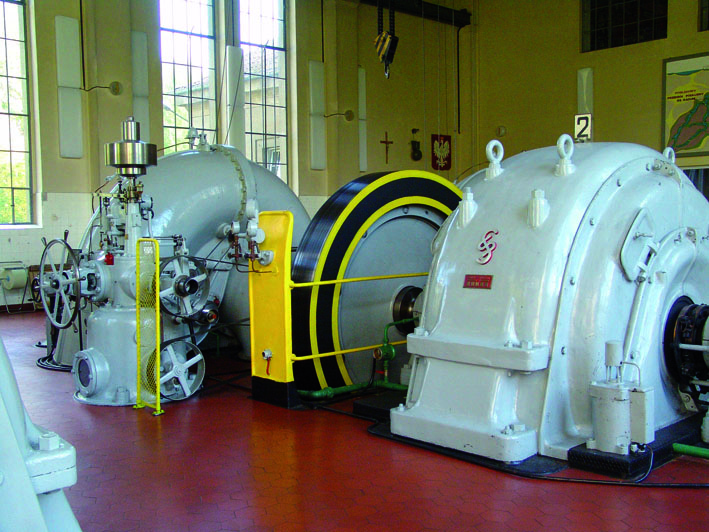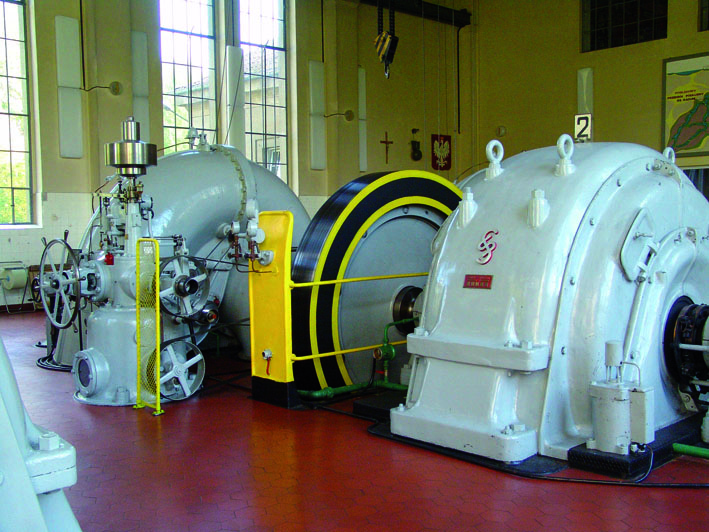 Rotating equipment are machines that comprise of rotating parts and include: air compressors, pumps, turbines, electrical power generators, and motors.
TÜV CYPRUS, in collaboration with TÜV HELLAS, offers Quality Assurance services during installation, testing, repair and maintenance of rotary equipment, based on the manufacturer's guidelines and international standards that exist. This can guarantee the uninterrupted use and function of your equipment.
Our services include:

Review of documentation (certificates, data sheets etc),
Inspection and certification of a four stage alignment (positioning of frame to the correct coordinates, alignment of motor with a pump for example, alignment with attachments – e.g. piping and hot alignment),
Examination of used machinery and issue of a full evaluation report,
Examination of equipment in the case of damage or accident.

TÜV CYPRUS
TÜV CYPRUS
Papaflessa 2, 2235 Latsia, Nicosia, Cyprus
P.O.Box: 20732, 1663 Nicosia, Cyprus