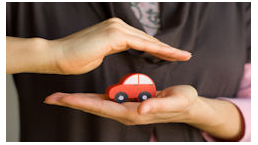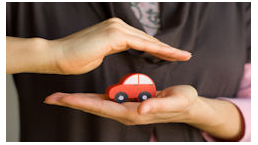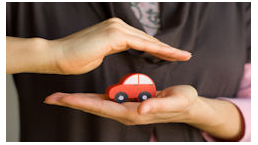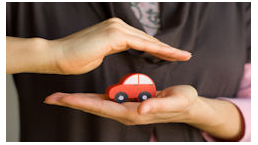 Single Vehicle Approval (SVA) is a pre-registration inspection for vehicles entering the Cypriot market that have not been type approved to national or European standards. The purpose of an SVA inspection is to ensure that vehicles constructed for non-EU markets are designed and constructed to appropriate EU safety standards before they are used on public roads.
SVA inspections are undertaken at testing centres approved by Cyprus's Department of Road Transport.
TÜV CYPRUS has been authorised by the Ministry of Communications and Works and provides SVA inspections according to the Regulations ΚΔΠ 285/2005 and the EU Directive 2007/46/EC.
Items checked during SVA include the following:
Doors, their latches and hinges,
Exhaust emissions,
Smoke emissions (diesels only),
Rear-view mirrors,
Seat belts,
Seat belt anchorages,
Brakes,
Noise and silencers,
Glass: windscreen & other windows outside,
Seats and their anchorages,
Tyres,
Interior fittings,
General vehicle construction.
TÜV CYPRUS
TÜV CYPRUS
Papaflessa 2, 2235 Latsia, Nicosia, Cyprus
P.O.Box: 20732, 1663 Nicosia, Cyprus