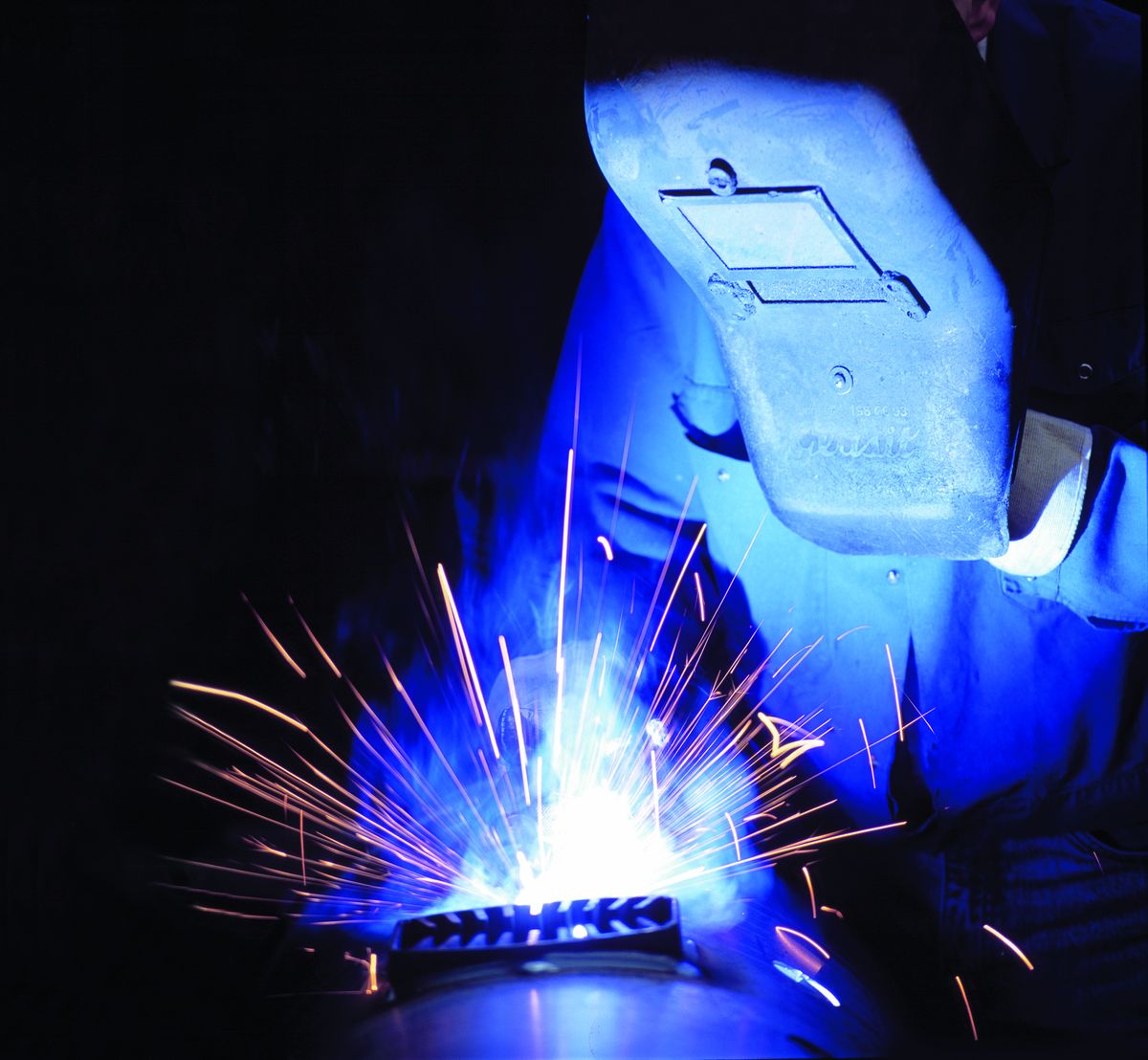 Failure analysis and prevention are important applications of all engineering disciplines. The materials engineer often plays a lead role in the analysis of failures, whether a component or product fails in service or if failure occurs in manufacturing or during production processing. The cause of failure must be determined in order to prevent future occurrence, and/or to improve the performance of the component or structure.
In most cases, equipment failures are caused by one of the following reasons or a combination of them:
Poor Design,
Incorrect use of materials,
Manufacturing Defects,
Operational Conditions.


TÜV CYPRUS in collaboration with TÜV HELLAS performs failure analysis services and can evaluate the cause of failure for a wide range of industrial equipment including:
Every type of pressure vessel,
Welded structures,
Piping,
Mechanical fasteners and bolts,
Excavating equipment components,
Lifting equipment/metallic structures,
Rotating equipment (pumps, compressors, shafts, turbines).


Our organization provides material evaluation services such as:
Material property evaluation,
Material suitability evaluation for various uses,
Evaluation of subcontractor material quality,
Evaluation of material replacement,
Evaluation of materials conformity to required specifications,
Development of non-destructive procedures for materials control.
TÜV CYPRUS
TÜV CYPRUS
Papaflessa 2, 2235 Latsia, Nicosia, Cyprus
P.O.Box: 20732, 1663 Nicosia, Cyprus