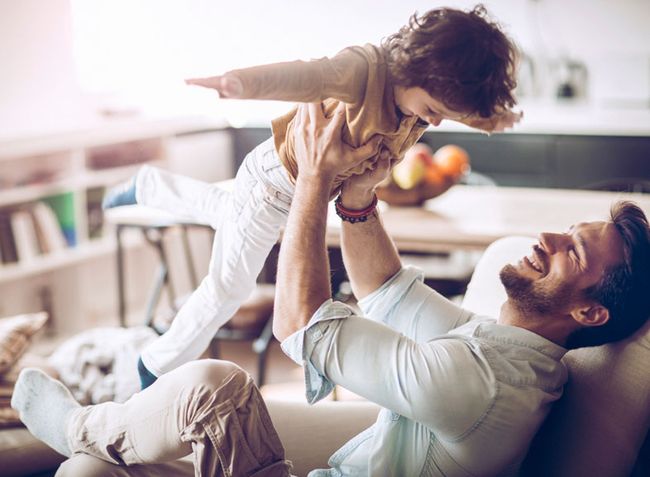 In order for building occupants to be comfortable, outdoor air must be heated or cooled depending on the season.
Heating, Ventilation, and Air-Conditioning (HVAC) systems help achieve:
good indoor air quality,
adequate ventilation,
filtration and
thermal comfort.
The selection of a HVAC system for any building must take into account various factors, such as the heating and cooling needs of the building, energy efficiency, humidity control, potential for natural ventilation, compliance with regulations, laws and standards, outdoor and indoor air quality, and cost.
The use of TÜV CYPRUS as an Inspection body during construction as well as commissioning of HVAC systems, assures that design requirements, relevant technical guidelines and applicable specifications and standards (such as EN, DIN, ASHRAE) are met, taking also into consideration the requirements for energy saving derived from the application of the European Directive on Energy Performance in Buildings (EPBD). Inspections are performed by our qualified engineers with relative experience, or in co-operation with TÜV HELLAS and TÜV NORD.
TÜV CYPRUS
TÜV CYPRUS
Papaflessa 2, 2235 Latsia, Nicosia, Cyprus
P.O.Box: 20732, 1663 Nicosia, Cyprus