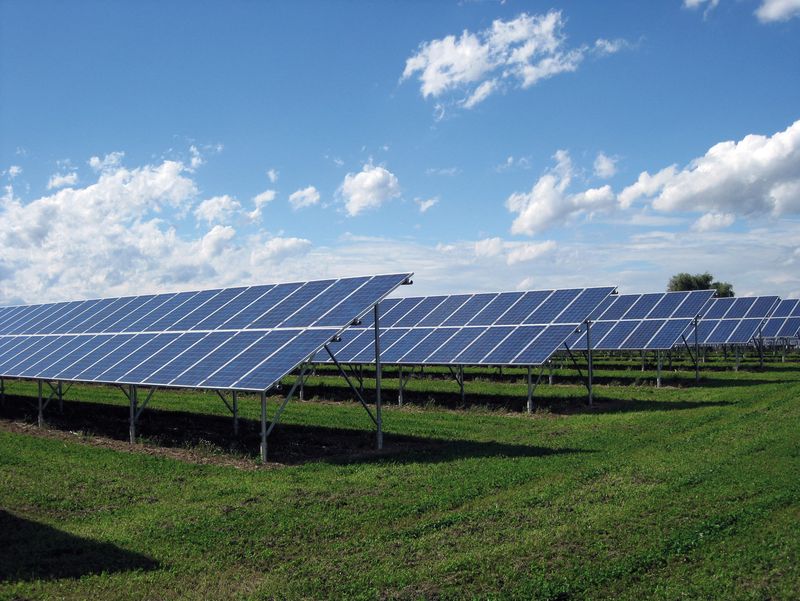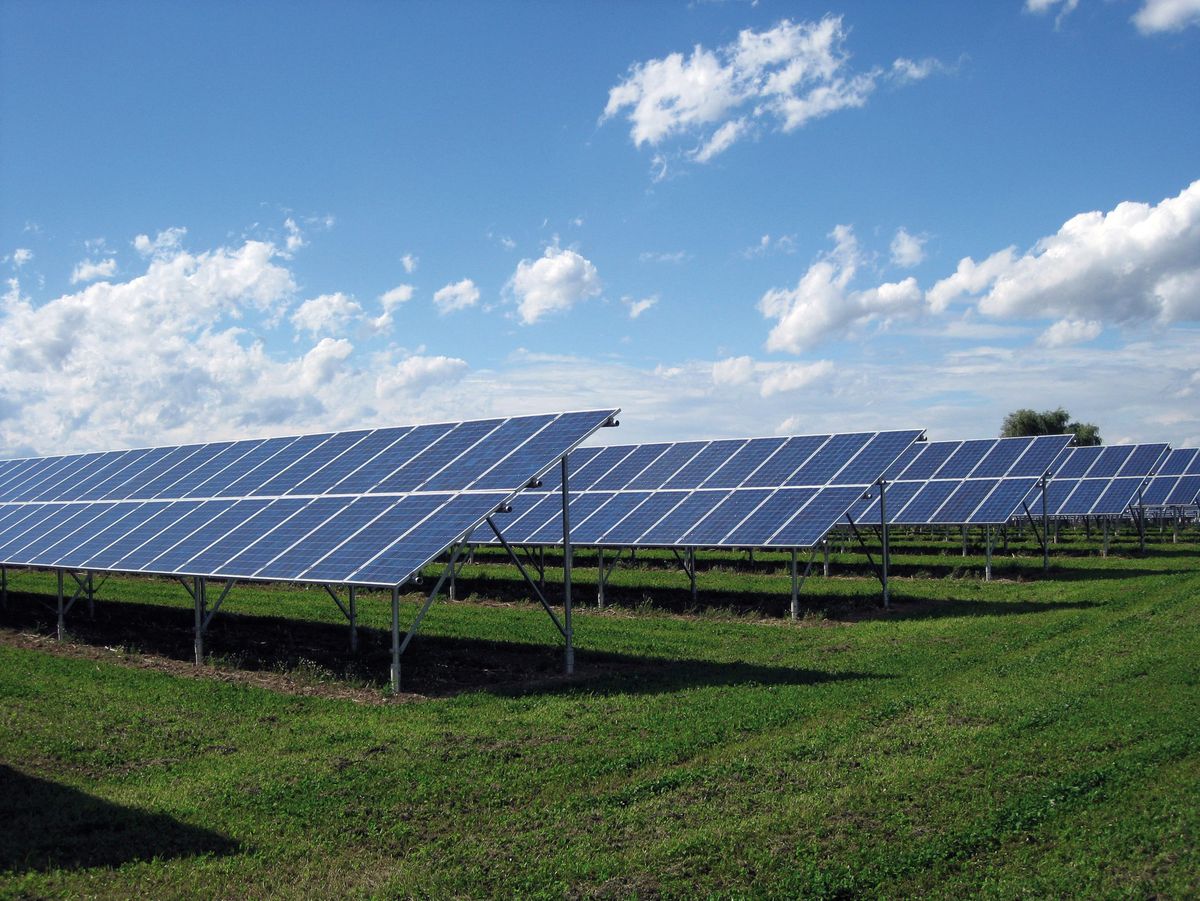 In view of the far-reaching consequences of global warming, climate change has become one of the most important global challenges of our time. This is why the industrial states undertook, in the Kyoto protocol of 1997, to reduce their greenhouse gases, initiating high worldwide demand for emission reduction credits.
The so-called "flexible climate protection instruments" of the Kyoto Protocol are important means of achieving the reduction targets: on the one hand they allow trading with emission rights using CO2 certificates, and on the other hand they reduce emissions by means of projects and generate tradeable certificates for companies. TÜV NORD Southern Africa under the umbrella of TÜV NORD CERT is a recognised and reliable partner in within the sub-Saharan area.
Validation, verification and certification of JI/CDM projects
Using the project-based instruments of Joint Implementation (JI) and Clean Development Mechanisms (CDM), industrial countries and their companies can acquire emission credits in partnership with other industrial countries and also with developing and threshold countries. JI and CDM projects are subject to inspection by an independent inspection organisation accredited by the UN Climate Secretariat (UNFCCC) and known as a Designated Operational Entity. Such an entity (DOE) validates, verifies and certifies these projects according to the rules and requirements of the UN Climate Secretariat. Basically, all JI and CDM projects must be approved and recognised by the Secretariat.
TÜV NORD Southern Africa - within the TÜV NORD GROUP responsivle for the sub-saharan zone
TÜV NORD Southern Africa is working under the umbrella of TÜV NORD CERT, which is accredited by the UN Climate Secretariat (UNFCCC) for the inspection of JI and CDM projects of all types. As one of the largest DOEs in the world, we are a neutral and competent partner for companies within the energy and environmental sectors, investors and consultants within the carbon market and for sustainable development.