Here at TUV USA, we pride ourselves in our good customer service and teamwork. It is important to us to not only provide quality products and services, but to do it efficiently and correctly. We stand behind TUV's mission to make the world safer for all businesses and consumers, and we work hard to live up to that standard. Not only will we provide for you and your business, but we will help you succeed.
Our team is growing!
Congrats to the TUV USA team for working hard!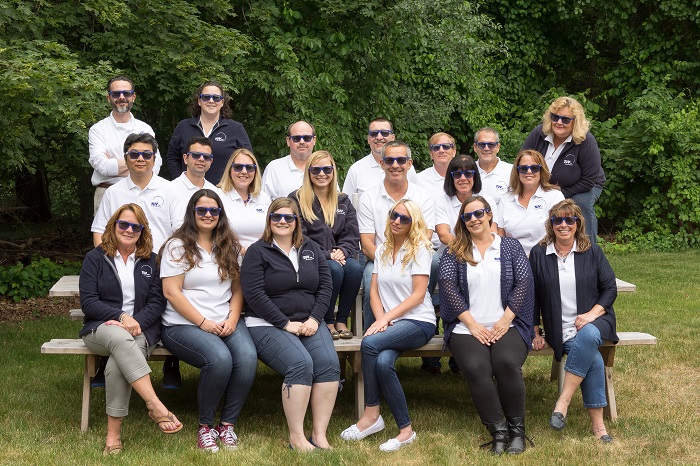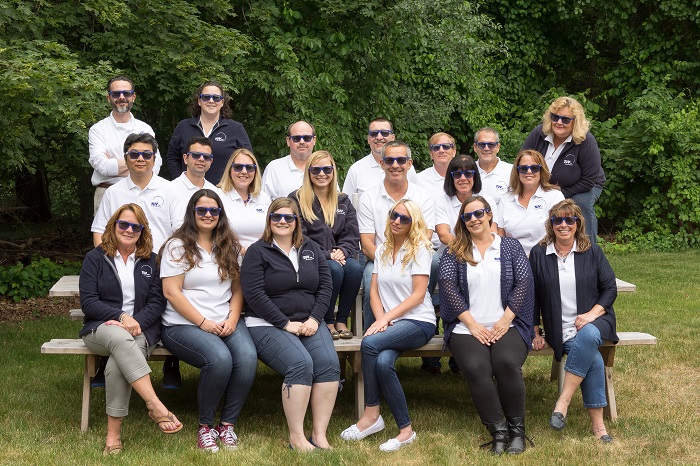 We work hard so we can have fun!


We are looking forward to your inquiry