Occupation Health and Safety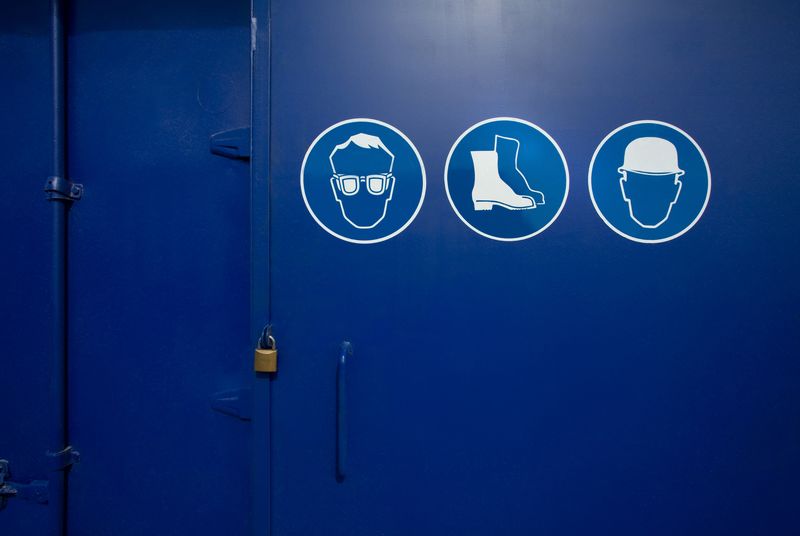 OHSAS 18001 is an Occupation Health and Safety Assessment Series for health and safety management systems. It is intended to help an organization to control occupational health and safety risks. It was developed in response to widespread demand for a recognized standard against which to be certified and assessed.
OHSAS 18001 was created via the concerted effort from a number of the world's leading national standards bodies, certification bodies, and specialist consultancies. A main driver for this was to try to remove confusion in the workplace from the proliferation of certifiable OH&S. specifications.
OHSAS 18001 has been developed to be compatible with the ISO 9001 (Quality) and ISO 14001 (Environmental) management systems standards, in order to facilitate the integration of quality, environmental and occupational health and safety management systems by organizations, should they wish to do so.
The (OHSAS) specification gives requirements for an occupational health and safety (OH&S) management system, to enable an organization to control its OH&S risks and improve its performance. It does not state specific OH&S performance criteria, nor does it give detailed specifications for the design of a management system.
Registration to OHSAS 18001 by an independent, third party, certification body demonstrates a commitment to implement, maintain and improve the way in which you manage your Health and Safety system.
Organizations registered to OHSAS 18001 can be more confident about meeting the requirements of Health and Safety legislation. The setting of targets through the Health and Safety policy, together with the ongoing measurement against it ensures a process of continual improvement.
Improve efficiency and consequently reduce accident and production time loss
Increase control and reduction of hazards through the setting of objectives, targets and evolved responsibility
Demonstrate your commitment to the protection of staff, property and plant
Demonstrate legal compliance
Increase your reputation for safety and occupational health
Reduce insurance premiums
Is an integral part of a sustainability strategy
Encourage more effective internal and external communication
Improve your safety culture
Get your individual quote in a few steps!
This might also interest you