Formally SQF Level 2
Addresses the food safety requirements for
Categories 4, 7-22, 25, 31-33
Modules 4, 9, 10, & 11
Summary of Changes
Use of the term "site" (rather than "supplier," "facility," etc.) to describe the entity described in the scope of certification used through out the Code.
Quality elements (formerly level 3) now found in SQF Quality Code.
The term "pre-requisite programs" has been changed to use "Good Manufacturing Practices/Good Distribution Practices/Good Agricultural Practices/Good Aquacultural Practices, etc." as appropriate
Mandatory elements now designated as "(Mandatory)"
Terminology used is now specific to the food sector per Code.
Other SQF Certifications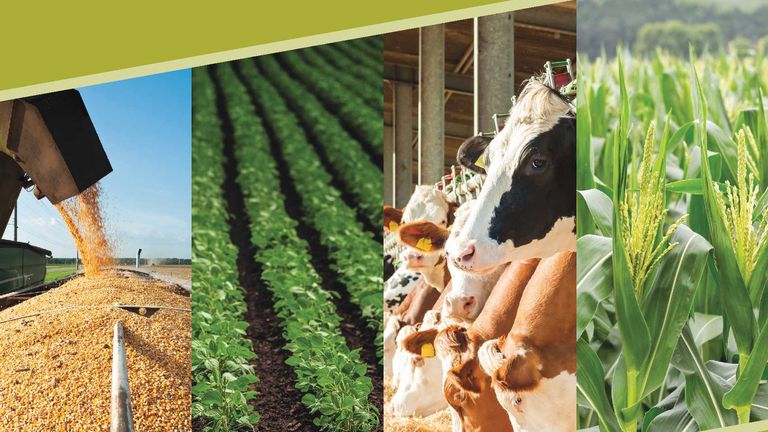 Food Safety Requirements for Primary Producers. Includes: SQF Categories 1, 3, 5 & 6
Read more
Certification of an SQF System is an assurance that the supplier's food safety plans have been implemented in accordance with the HACCP method and applicable regulatory requirements and that they have been verified and determined effective to manage food safety.
Read more
We are looking forward for your inquiry
Food Safety Division
Ashley Smejkal - Project Manager