The IFS Food Standard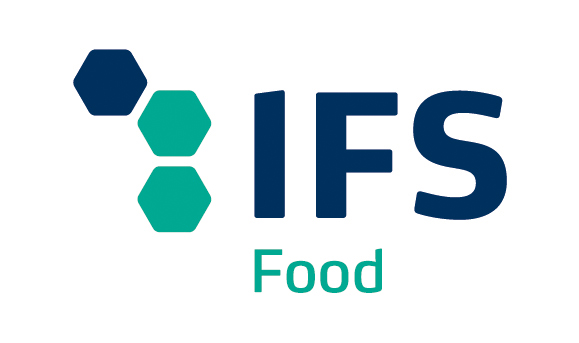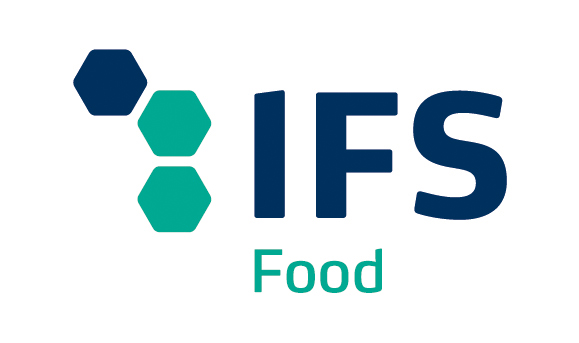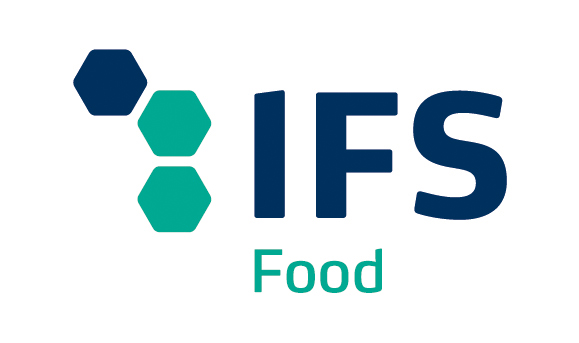 TUV USA offers certification through IFS Food. The IFS Food Standard was created in 2002 by German retailers, and is now recognized by 65% of the world's food retail trade, and is considered the most important standard for suppliers of large retail chains in Western Europe (except for Great Britain).
In the past few years, the quantity of own-labels produced for individual retailers and large retail chains has increased, and it is expected to continue to increase. This means that companies who move food through the market will be subject to the same safety and quality requirements as other food producers in the market. To meet these standards, and guarantee constant, comparable, and reliable food quality, many own-label producers demand IFS certification from their suppliers.
This might also interest you