Agriculture and Organic Certifications
TUV USA offers three types of certifications in this area:
Global Good Agriculture Practices (G.A.P) Certifications
Gluten Free Certifications
Organic Certifications




The Global G.A.P. Certification covers three areas of production:
crops
livestock
aquaculture
It is an internationally recognized standard that shows that producers are committed to safe and sustainable agriculture that benefits the farms, retailers, and ultimately the consumers of these products.
Certifications can cover:
food safety and tractability
the environment/biodiversity
worker's health, safety and welfare
animal welfare
Gluten Free Certification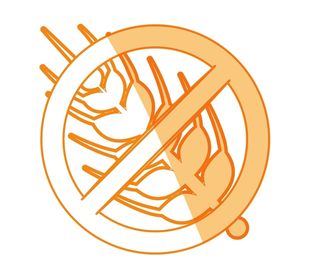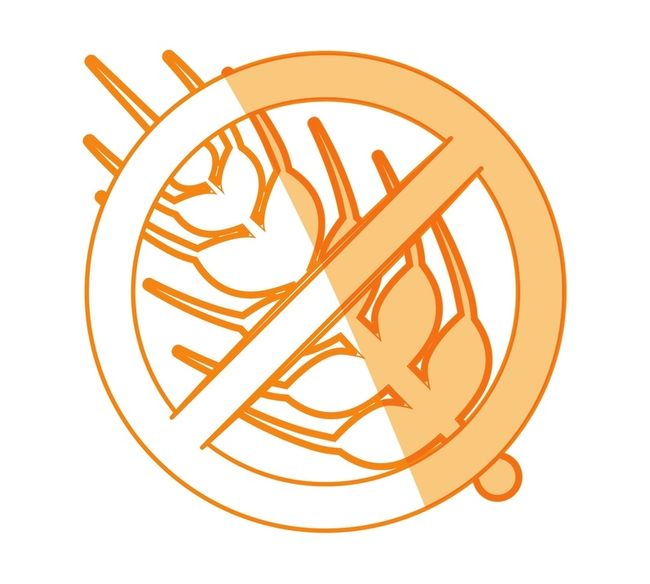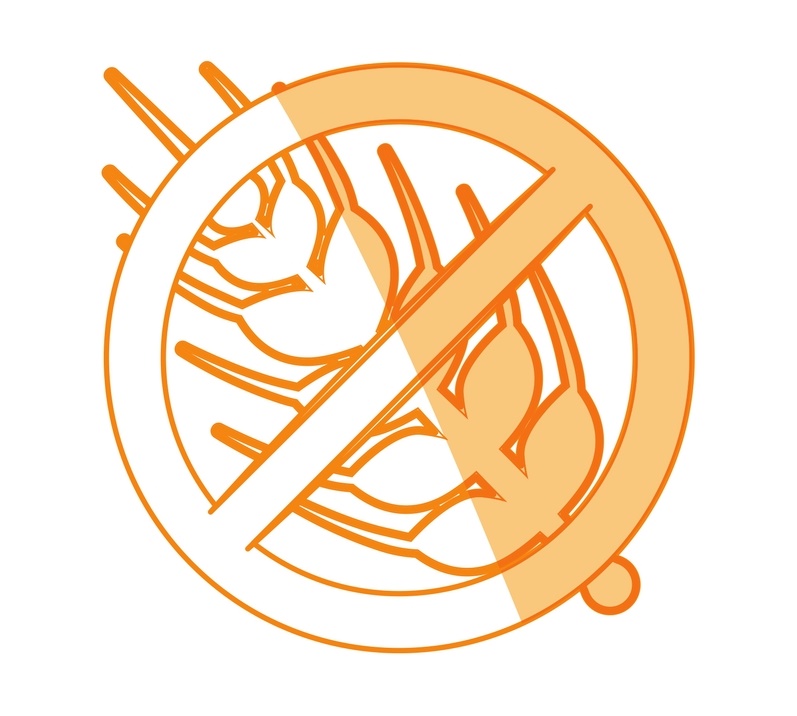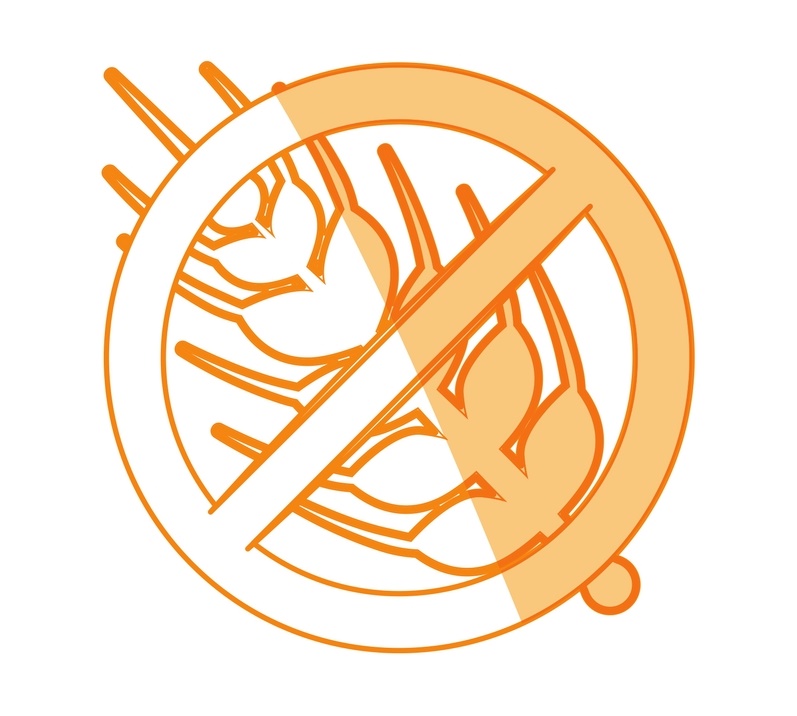 Due to the significant rise of Celiac Disease and Gluten Intolerance in our populations, there has been a strong push for companies who market their products as "Gluten Free" to provide evidence that they have the appropriate facilities and procedures in place to ensure their claims. Particularly for companies who also work with non-Gluten Free products, it's important to make sure there isn't the possibility of contamination. This certification helps consumers recognize the safety of the product.
Lastly, the consumer market is moving towards more organic agriculture and products – there is a wish to return to the basics with agriculture and get away from the use of heavy chemicals and antibiotics. The Organic Certification shows that farmers use methods that not only avoid these chemicals and antibiotics, but also ones that help preserve the environment by using natural pesticides and growing methods. These standards follow the product from the farm to the shelf, and require annual inspections and audits to ensure that these standards are being maintained.