We bring you up to date on developments in standards, certification schemes especially when they are going to impact your certificate, certification mark or inspection. But we also like to keep you informed of the expansion of our portfolio with new services, developing our accreditation, press releases and news from industry associations and foundations. Keep receiving our updates regularly for the latest news.
BLOG DISCLAIMER AND DATA PROTECTION POLICY
Stay informed of news and developments in the field of certification and TUV training:
Follow us on Twitter, LinkedIn, Facebook, Instagram and YouTube.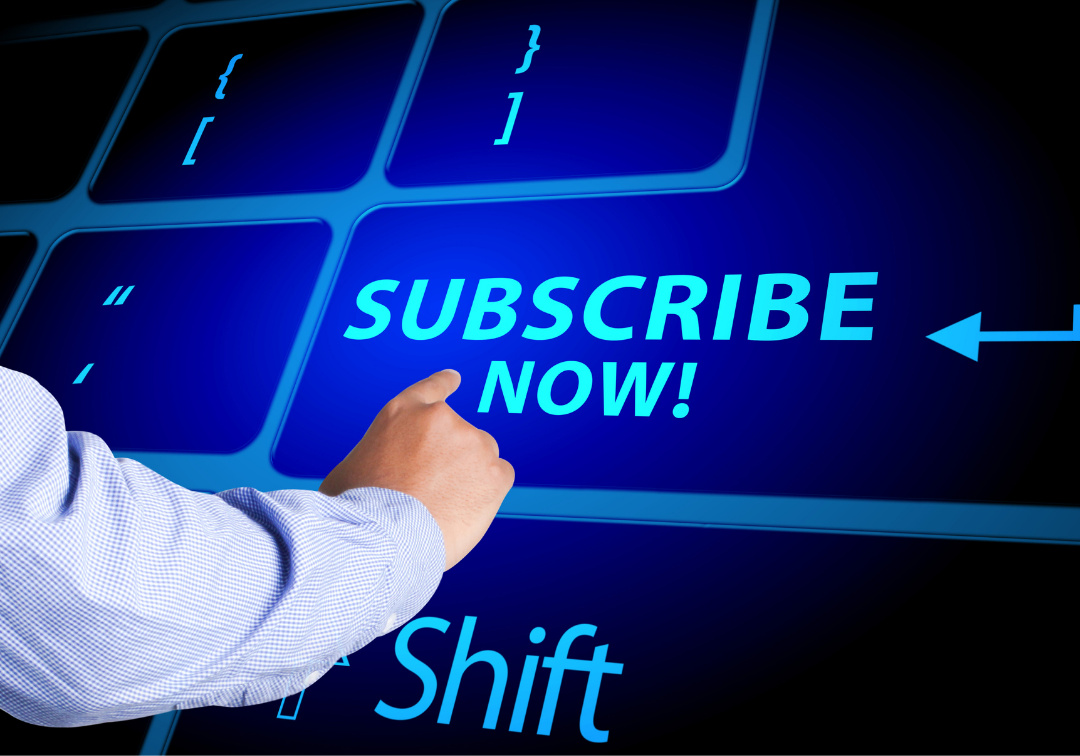 Data Security Topics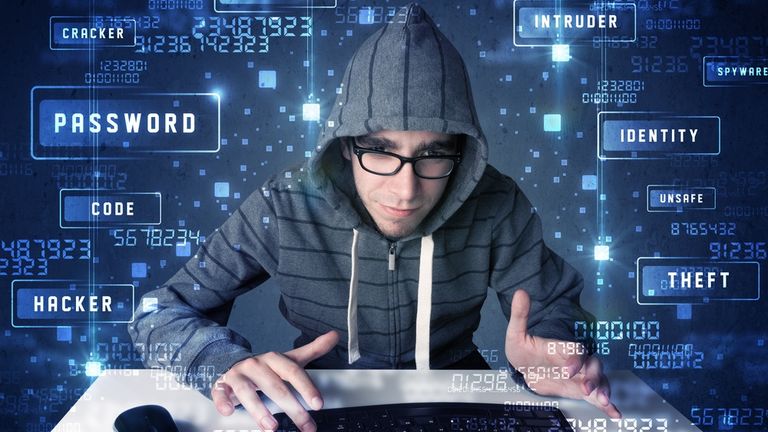 What is ransomware? What is WannaCry (also known as Wanna Decryptor and Wcry)? And, more importantly, how does this relate to the Medical
Read more
In the modern world, technology is pervasive. It impacts all areas of life from basic human interaction to how we shape and work with the world around
Read more