We bring you up to date on developments in standards, certification schemes especially when they are going to impact your certificate, certification mark or inspection. But we also like to keep you informed of the expansion of our portfolio with new services, developing our accreditation, press releases and news from industry associations and foundations. Keep receiving our updates regularly for the latest news.
BLOG DISCLAIMER AND DATA PROTECTION POLICY
Stay informed of news and developments in the field of certification and TUV training: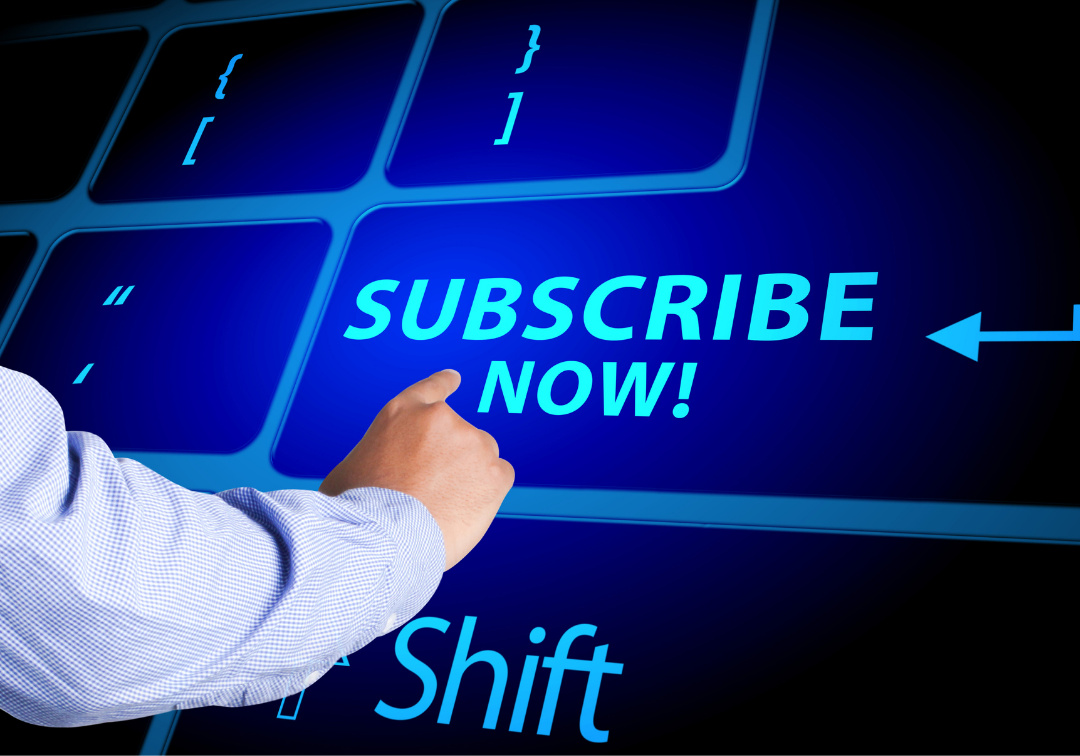 MEDPRO The Innovative Audit Processing Tool
By: TÜV NORD CERT GmbH
11.18.2019
Topic: Medical
In response to the transition from MDD 93/42/EEC to MDR EU 2017/745, TÜV NORD CERT GmbH has developed the MEDPRO system. With MEDPRO, TÜV NORD Cert GmbH offers its customers and auditors worldwide an innovative, web-based audit tool for the simple and joint processing of audits - from audit planning to certificate release.
Available standards in MEDPRO
Currently, MEDPRO can be used to support audit and certification activities for ISO 9001:2015, EN ISO 13485:2016, MDSAP, MDD 93/42 EEC, and (in future) MDR EU 2017/745. Additional standards will be integrated moving forward.
MEDPRO includes a variety of features that greatly simplify the exchange of certification related information involving customers, auditors, and our project management team. An overview is provided below, showing the process steps the auditor and project manager will communicate with the customer via MEDPRO in order to jointly prepare, execute and post-process the audit activities:
Audit preparation (customer information, updates, etc.)
Company data n Processes & Products
Location data
Audit planning
Audit scheduling Audit results (audit conclusion)
Action management
Advantages, at a glance
Ability to check your basic information for accuracing, inlcuding the processes, shifts and location data
Ability to coordinate and process the audit schedule and action plans with your auditor
Storage of your data exclusively on TÜV NORD Group owned and certified data systems
Protection of your data with SSL encryption
Timeline
The MEDPRO system will be made available to all customers, working with the previously mentioned standards, starting 01.10.2019.
How it works: You need an internet connection and access details for MEDPRO. Your account will be activated by your project manager after talking to you.
Further information about MEDPRO can be found on our website
If you have any questions, please contact medical@tuev-nord.de
CPR Certification
By: Jenifer Bartoszek
5.23.2019
Topic: Community
TUV USA recently welcomed William Devereaux of Technical Medical Training located in Burlington, Massachusetts to their Salem, New Hampshire office for CPR Training. Several employees participated in the Adult, Child and Infant CPR & DFIB training and are now CPR certified.
CPR (Cardiopulmonary resuscitation) is an emergency procedure that combines chest compressions often with artificial ventilation in an effort to manually preserve intact brain function until further measures are taken to restore spontaneous blood circulation and breathing in a person who is in cardiac arrest.
According to the American Heart Association, someone in the U.S. dies every 43 seconds from heart disease, stroke or another cardiovascular disease.
Medical emergencies can happen anywhere at any time. From heart attacks to seizures, help will quickly come from employees who have had CPR training and can provide temporary relief and help prevent any fatalities.
TUV USA is committed to making our workplace safe for our employees.

10.11.17
By Katie Lehoulier
Topic: Training Academy
Companies increasingly require employees with proven knowledge specifically tailored to their functions within the organization. Investing in your employee shows how you value them as a worker and certifies a person's competence to perform certain practices. Here are 5 reasons why investing in your employees training is essential to growth and successful in your business. Read More...
Medical Systems Topics
What is quality, and why does it matter? Quality is defined as the "measure of excellence or a state of being free from defects, deficiencies and significant variations," (WebFinance Inc.). In today's competitive industries, manufacturers need to keep a multifaceted approach with their products to be profitable – not only do the products need to be manufactured quickly, but they need to be high quality. Especially in the medical industry, it is no longer acceptable just to produce the cheapest, fastest product possible. Manufacturers are expected to reduce costs across the board while maintaining high quality standards – consumers want it all. This can leave upper management in a difficult position where they are pressured by stakeholders to choose between these two goals. It's a delicate balance that must be maintained.
Read more
View this FDA Fact Sheet filled with the Myths and Facts of the FDA's Role in Medical Device Cyber Security
Read more
Food Safety Topics
Cross-contamination and allergen cross-contact incidents are frequently indicated as causes of food recalls. According to U.S. Food and Drug Administration (FDA) Enforcement Reports, food products recalled from January 1 through August 30, 2017 due to contamination from pathogens was approximately 40%; those from undeclared allergens also accounted for approximately 40%.(1) While the specific cause of contamination events from pathogens or the presence of allergens in non-labelled product is not always known at the time of reporting, cross-contamination and cross-contact incidents are often later identified as likely contributing factors.
Read more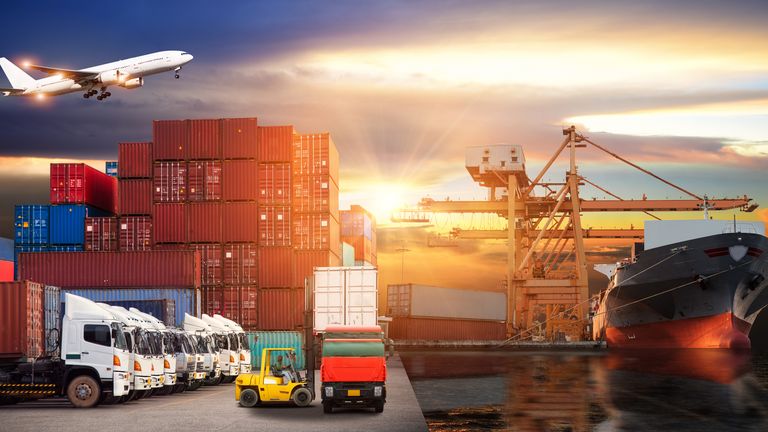 The BRC Food Safety Americas Conference welcomed Sharon Mayl, Senior Advisor for Policy of the U.S. Food and Drug Administration (FDA) who spoke on FDA's progress regarding FSMA implementation. As Mayl reviewed FDA's two-phased approach to FSMA implementation, the focus of FDA's in progress and future FSMA work quickly turned to Phase 2—developing strategies to promote and oversee industry compliance. With a large degree of phase 1 (i.e., setting standards) completed through the issue of final rule making in 2015 and 2016, as well as a fair number of guidance documents for rule interpretation published in 2016, what can we expect from FDA in 2017 and beyond?
Read more