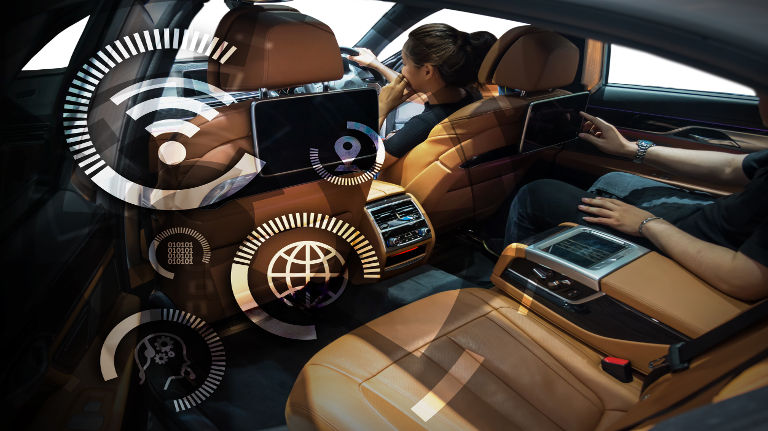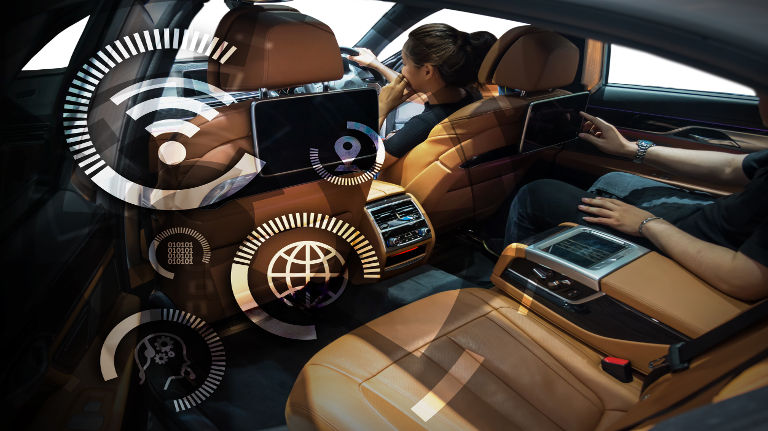 Course Overview
TISAX stands for Trusted Information Security Assessment Exchange, a mechanism for the exchange of testing information, which is operated by ENX Association as a common trust anchor. All suppliers and service providers of automotive manufacturers and suppliers who process sensitive information from the respective organization should be interested in actively using TISAX, in order to meet the requirements of your automotive customers.
This 1.5 hour TISAX Information Session - Live Webinar will provide you with a lot of information on TISAX Requirements. Join us now to know more about TISAX and see how it applies to your organization.
What will you learn?
Why do we need TISAX?
Who defines what "secure" means?
Why do the automotive customers require TISAX?
How is security maturity assessed?
The TISAX Process

Overview
Registration
Assessment
Exchange