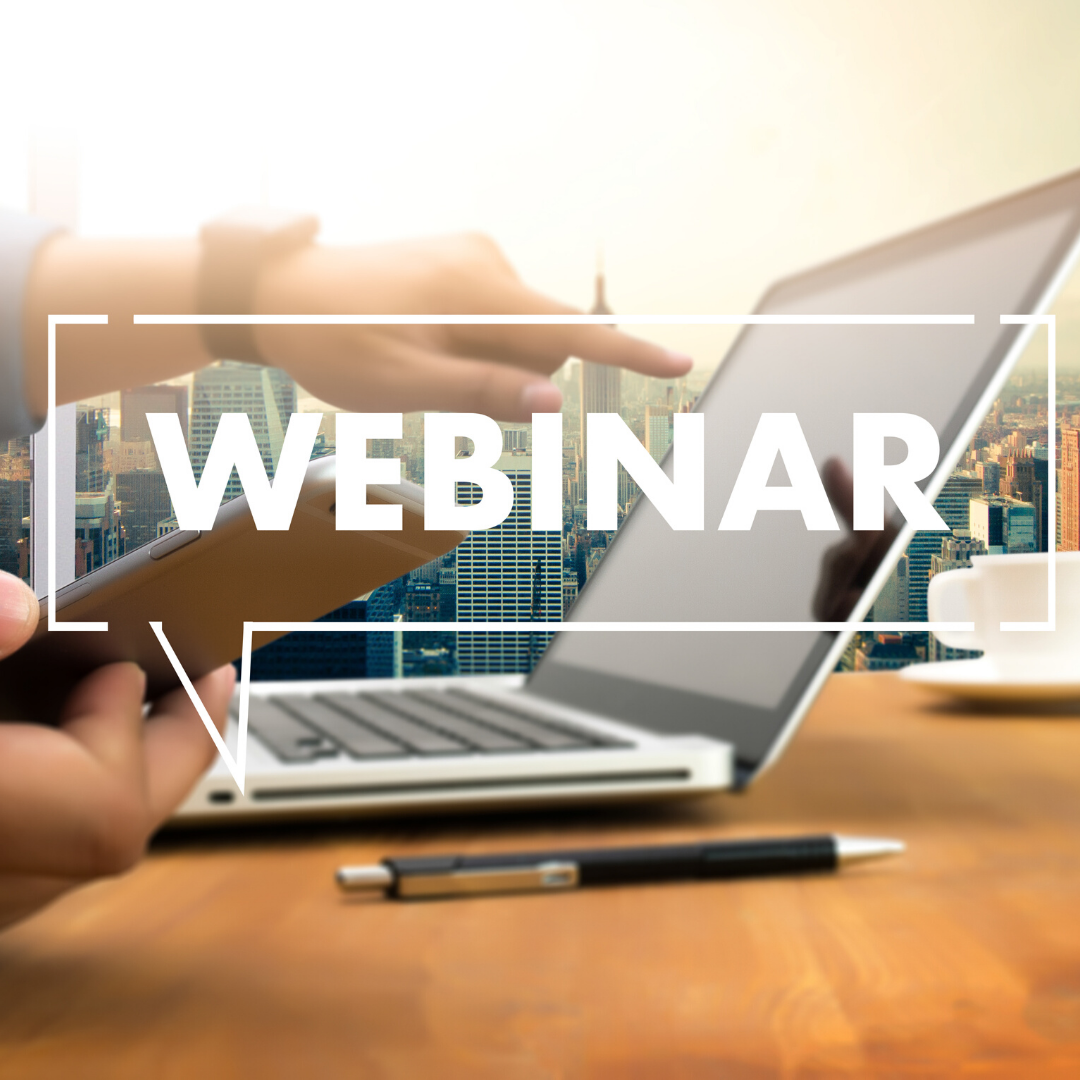 Duration
1 - Hour
1:00 PM to 2:00 PM EST
About This Event
The Global Standard for Packaging Materials was designed to protect the consumer by providing a common basis for the certification of companies supplying packaging to food producers.
The Standard provides a framework for all types of packaging manufacturer to produce safe packaging materials and to manage product quality to meet customers' requirements, while maintaining legal compliance.
The Standard has been developed to specify the product safety, quality and operational criteria that must be in place within a packaging manufacturing organization in order for it to fulfill its obligations with regard to legal compliance and protection of the consumer.
This 1-hour Global Standard for Packaging Materials - Issue 6 - Live Webinar will provide you with understanding of the requirements of Issue 6 and the knowledge to implement the changes to the Standard.
Join us now to know more about BRC Global Standard for Packaging Materials - Issue 6 and see how it applies to your organization.
What you will learn from this 1-hour live webinar:
What is the Global Standard for Packaging Materials
Understanding the background and benefits of the Standard
What are the requirements of the Standard
Outlining the details of the audit and certification programme
Understand the changes to Issue 6
Come to join us on December 12, 2019 at 13:00 EST for our complimentary informative webinar to start your journey to Global Standard for Packaging Materials - Issue 6.
Need more information?
Katie Lehoullier

Katie Lehoullier joined the TUV USA team in 2016 as Administrative Office Support. Katie assists in the development of TUV USA's Academy Division as the Training Coordinator.