TUV USA is proud to host our second annual Medical Device Roadshow
We are offering 3 medical courses in 5 consecutive days
Bodo Mestmacher
Lead Instructor
MDR Transition & MDSAP Internal Auditor
Biography
Currently acting as Global regulatory support for medical devices under the name QUADRAS. During his over 25 years of experience in Medical Device regulatory affairs he actively accompanied as member of the various European notified body groups the introduction of the European Medical devices directives as Head of certification for medical devices at RWTÜV. This act Later on he shared his experience under the name QUADRAS as trainer and regulatory affairs expert for international regulations in over 60 countries of the world now introducing again the new european MDR as well as the MDSAP principles.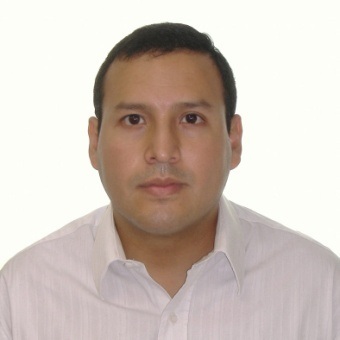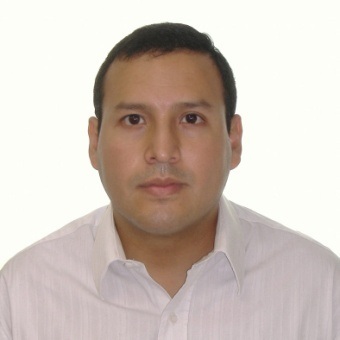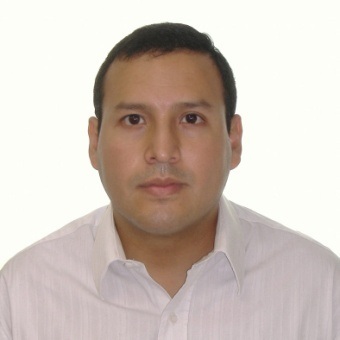 Ramiro Casas
MERCOSUR Lead Instructor
Ramiro Fabian Casas is a senior professional who is passionate about Regulatory and Quality Affairs within the Medical Device industry. His most relevant achievements include medical devices Market Approval along 50 countries for more than 2,000 devices from manufacturers based in the 5 continents, supporting Regulatory Agencies, Certification and Accreditation Bodies since 2011. His engineering expertise which started in 2004 involves biomedical technology on cardiology, respiratory, imaging, monitoring, stimulation, disinfection, sterilization and high-risk implantable devices. He has joined TÜV NORD Group since 2017 to provide auditing and technical reviews for regulatory, product and QMS certifications within the Medical Division under a multiple-certification scheme that also involves Mercosur GMP and Brazilian INMETRO Ordinances 54-2016 and 350-2010.
He is indeed committed to Social Responsibility, supporting since 2009 a Talent Coaching Program for youths and teenagers from deprived areas in Buenos Aires to be sponsored by Foundations for higher education, and to Education on Management Systems, strengthening multiple Universities and Educational Institutions within the Americas since 2008 in auditing techniques and auditors' qualification. Ramiro's beliefs about life-success are thoroughly related to continuous-broad-spectrum Education, Business commitment, Self-Confidence and Maximization of every opportunity
Bradley Chen
TUV USA
Director of Medical Products Division
MDSAP Internal Auditor Instructor
Mr. Chen is Director of Medical Products Division. He also serves as Technical Manager, Senior Auditor; Lead Auditor for ISO 9001, ISO 13485, under MDSAP and CMDCAS, CSAP at TUV USA Inc. (Member of TUV NORD Group). His specialties include QMS (ISO 9001, ISO 13485), Technical Expert for active medical devices (MDD 93/42/EEC), ISMS (ISO 27001), GHG (ISO 14064), REACH, QC, FDA, ISO/IEC Guide 65; CMDCAS; MDSAP. He has audited a wide range of industries. He is also trained in Registration, Evaluation, Authorization and Restriction of Chemicals (REACH) Regulation (European Union) and other standards and regulations.
He has around 15+ years of work experience in manufacturing, production engineering, quality and regulatory affairs. In his current position in TUV USA Inc.'s office, he leads a team of lead auditors and technical experts in the Medical Product Division, planning for audits, understanding customers' requirements, reviewing all application for certification/ re-certification/ extension audits, conduct medical and non-medical QMS audits worldwide, perform independent technical review of QMS audit files and performs evaluation of technical documentation for CE mark. He also represents the medical division in Regulatory Body Forum meetings, participates in on-going discussion in conjunction with other CBs and interacts with the Regulatory Authorities and Accreditation Body.
He received his formal education – Masters of Business Administration (MBA) from National Taiwan University, Taiwan; Master of Science (M. Sc. - Bio Medical Instrumentation) from Birla Institute of Technology, India and Bachelors of Physics (with Honors) from St. Xavier's College, India.
Questions?
Katie Lehoullier

Katie Lehoullier joined the TUV USA team in 2016 as Administrative Office Support. Katie assists in the development of TUV USA's Academy Division as the Training Coordinator.