TUV USA is proud to host our first annual Medical Device Roadshow.
Roadshow West - Anaheim, CA Schedule
---
Roadshow Pricing per person:
Class 1 - ISO 13485:2016 Internal Auditor Training - 2 day - $950.00
Class 2 - Medical Systems Courses Medical Devices Directive (MDD) to Medical Devices Regulation (MDR) Transition Training & Technical Documentation for MDR - 2 day - $1,700.00
Class 3 - MDSAP Implementation & Participating Country Regulatory Processes Class - 1 day - $950.00
Special pricing on combination classes*
Classes 1 & 2 $2,500.00 $150 savings
Classes 1 & 3 $1,800.00 $100 savings
Classes 2 & 3 $2,500.00 $150 savings
All 3 Courses - $3,200.00 $400 savings
*per person - cannot be distributed by group
Medical Devices Roadshow 2018
Anaheim Training Location
February 5-9, 2018
Holiday Inn Express & Suites Garden Grove/Anaheim Area
12867 Garden Grove Blvd. Garden Grove, CA 92843
Phone: 1(714)530-3388
*There are no rooms available at the Holiday Inn Express for overnight accommodations*
Where to Stay
TUV USA has rooms blocked at Candlewood Suites Garden Grove/Anaheim Area- Just a few miles to the training.
Candlewood Suites Garden Grove/Anaheim Area
12901 Garden Grove Boulevard Garden Grove, CA 92843
Phone: 1-714-539-4200
Bodo Mestmacher
Currently acting as Global regulatory support for medical devices under the name QUADRAS. During his over 25 years of experience in Medical Device regulatory affairs he actively accompanied as member of the various European notified body groups the introduction of the European Medical devices directives as Head of certification for medical devices at RWTÜV. This act Later on he shared his experience under the name QUADRAS as trainer and regulatory affairs expert for international regulations in over 60 countries of the world now introducing again the new european MDR as well as the MDSAP principles.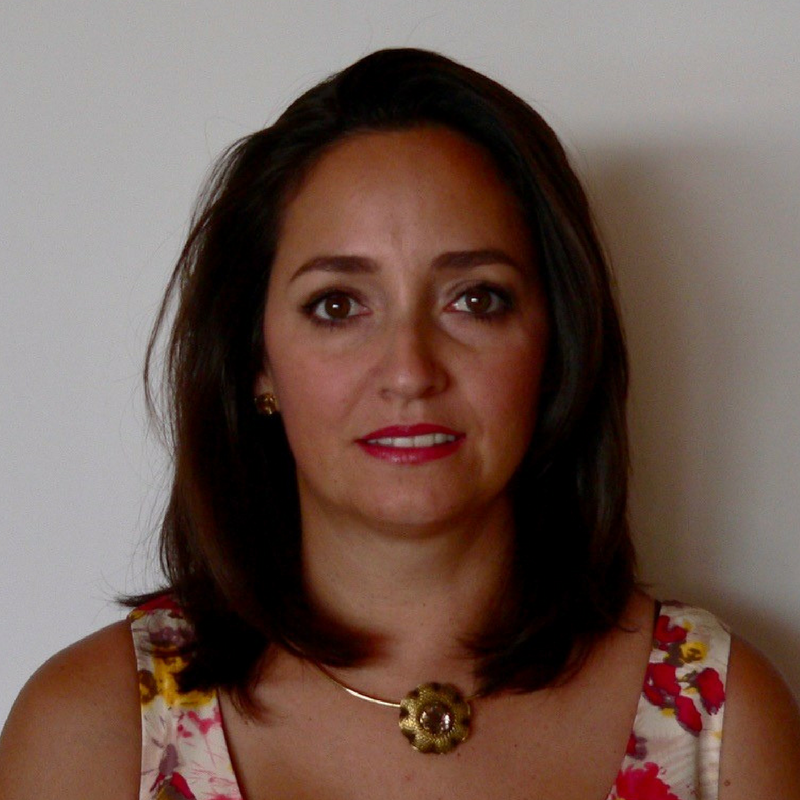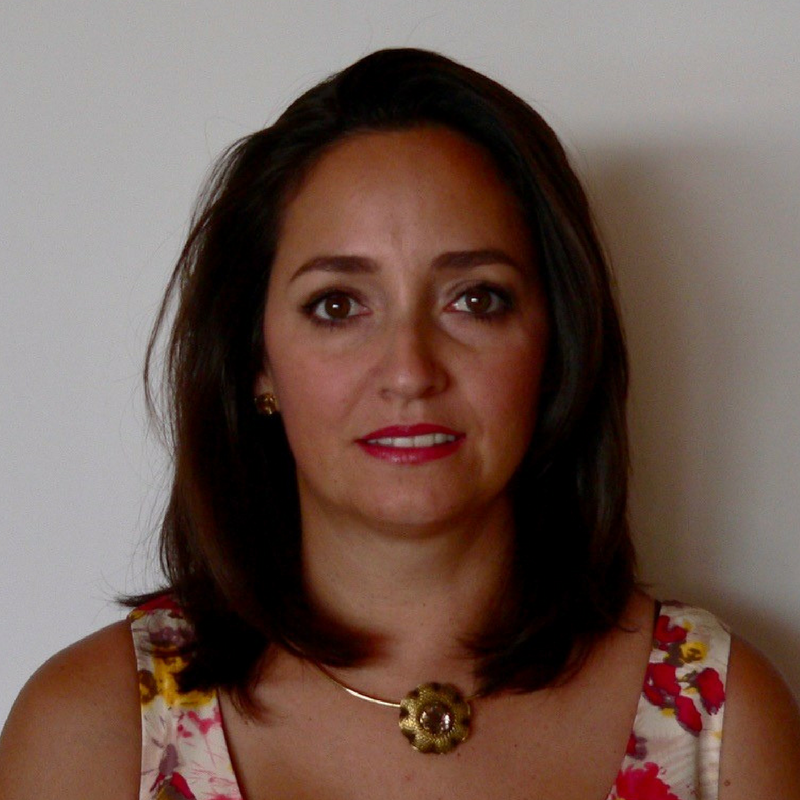 Indira Garcia
Indira is subcontract Lead Auditor for TUV USA, Inc. She is a subject matter expert in quality management systems with more than 20 years of experience in auditing Quality Management Systems to ISO13485, ISO 9001, CMDCAS, and the MDD as part of the CE Marking process. Her expertise is in sterile disposable medical devices. Prior to joining TUV USA, Indira worked in the Medical Device Industry in Quality and Regulatory Affairs functions.
Annette Schaps
Annette Schaps has been conducting audits for TUV for 4 years. She has over 25 years of medical device industry experience in Quality and Regulatory. In addition to holding ISO 13485 and ISO 27001 Lead Auditor certifications, she is RAC, CQE, and CRE Certified. She also holds a BS in Chemical Engineering.
Bradley Chen
Mr. Chen is Director of Medical Products Division. He also serves as Technical Manager, Senior Auditor; Lead Auditor for ISO 9001, ISO 13485, under MDSAP and CMDCAS, CSAP at TUV USA Inc. (Member of TUV NORD Group). His specialties include QMS (ISO 9001, ISO 13485), Technical Expert for active medical devices (MDD 93/42/EEC), ISMS (ISO 27001), GHG (ISO 14064), REACH, QC, FDA, ISO/IEC Guide 65; CMDCAS; MDSAP. He has audited a wide range of industries. He is also trained in Registration, Evaluation, Authorization and Restriction of Chemicals (REACH) Regulation (European Union) and other standards and regulations.
He has around 15+ years of work experience in manufacturing, production engineering, quality and regulatory affairs. In his current position in TUV USA Inc.'s office, he leads a team of lead auditors and technical experts in the Medical Product Division, planning for audits, understanding customers' requirements, reviewing all application for certification/ re-certification/ extension audits, conduct medical and non-medical QMS audits worldwide, perform independent technical review of QMS audit files and performs evaluation of technical documentation for CE mark. He also represents the medical division in Regulatory Body Forum meetings, participates in on-going discussion in conjunction with other CBs and interacts with the Regulatory Authorities and Accreditation Body.
He received his formal education – Masters of Business Administration (MBA) from National Taiwan University, Taiwan; Master of Science (M. Sc. - Bio Medical Instrumentation) from Birla Institute of Technology, India and Bachelors of Physics (with Honors) from St. Xavier's College, India.
Questions?
Katie Lehoullier
TUV Academy Training Coordinator


Katie Lehoullier joined the TUV USA team in 2016 as Administrative Office Support. Katie assists in the development of TUV USA's Academy Division as the Academy Training Coordinator. She has a bachelor's degree in clinical psychology.