TUV USA, along with its strategic partners, is now offering PCQl Training Seminars.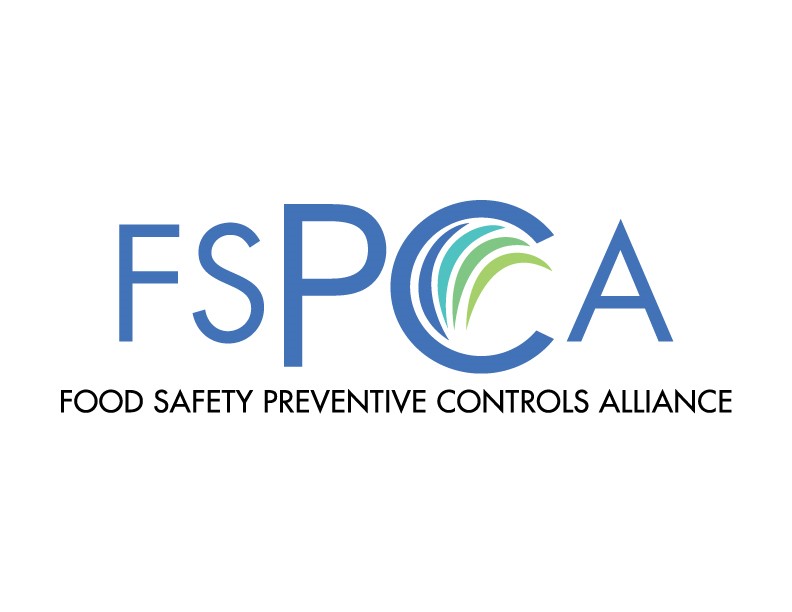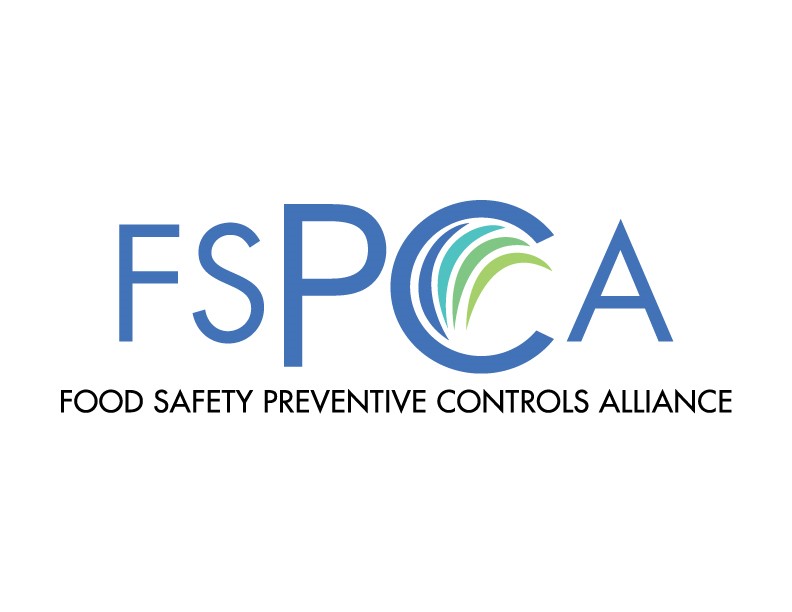 This 2.5-day course will help you gain a better insight into the rules and regulations surrounding the Food Safety Modernization Act and covers topics such as:
How to create a Hazardous Analysis and Risk-Based Preventive Control Plan (HARPC)
Developing preventive risk programs associated with good manufacturing practices
Sanitation, environmental monitoring, allergens, verification and validation programs
Record keeping and so much more.
It will guide you through the process of becoming a certified Preventive Control Qualified Individual.
The Current Good Manufacturing Practice, Hazard Analysis, and Risk-based Preventive Controls for Human Food regulation is intended to ensure safe manufacturing/processing, packing and holding of food products for human consumption in the United States. The regulation requires that certain activities must be completed by a Preventive Controls Qualified Individual (PCQI).
---
$750.00 per person
This 2.5-day course includes all materials and certificate. A light lunch are provided each full day.
Course Discounts Offered
10% Early Bird discount when registered 30 days prior to the class
10% Group Rate (3 or more participants)
15% Combination Early Bird/Group Rate (3 or more participants)
This course was developed by FSPCA, is the "standardized curriculum" recognized by FDA; and is designed and developed to help participants meet these PCQI requirements and achieve compliance. Upon successful completion of this course, all participants will receive an authorized FSPCA "Preventive Controls Qualified Individual" certificate issued by FSPCA.
Upcoming Trainings
| | |
| --- | --- |
| | |
| Orlando, FL | October 30 - November 1, 2017 |
FSPCA Preventive Controls for Human Food Course Agenda
Day 1 (8:30 AM - 5:00 PM)
Introduction to Course
Food Safety Plan Overview
Good Manufacturing Practices and Other Prerequisite Programs
Biological Food Safety Hazards
Chemical, Physical, and Economically Motivated Food Safety Hazards
Preliminary Steps in Developing a Food Safety Plan
Resources for Preparing Food Safety Plans
Review and Questions
Hazard Analysis and Preventive Controls Determination
Process Preventive Controls
Food Allergen Preventive Controls
Sanitation Preventive Controls
Supply Chain Preventive Controls
Day 3 (8:00 AM - 12:30 PM)
Review and Questions
Verification and Validation Procedures
Record-keeping Procedures
Recall Plan
Regulation Overview—cGMP and Hazard Analysis and Risk Based Preventative Controls for Human Food
Wrap up
We are looking forward for your inquiry
Katie Lehoullier
TUV Academy Training Coordinator


Katie Lehoullier joined the TUV USA team in 2016 as Administrative Office Support. Katie assists in the development of TUV USA's Academy Division as the Academy Training Coordinator. She has a bachelor's degree in clinical psychology.